eLocal Resource Center:
Consumer resource for price guides, how-tos, FAQs and more
Can You Clean Up Smoke and Water Damage Yourself?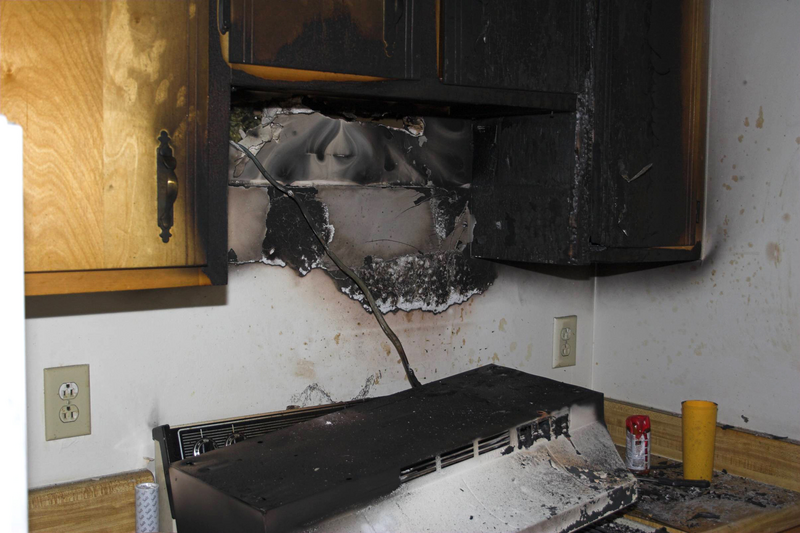 You can sometimes clean up water, fire and smoke damage yourself. Discover when to tackle the clean-up on your own and when to call a professional.
ProFindr
Fast, Easy and Commitment Free.
Skip the search and get the number for a pro near you texted to your phone.
Talk to a local pro. We connect you to pros who are local and available to work.