eLocal Resource Center:
Consumer resource for price guides, how-tos, FAQs and more
How Much Does Pet Insurance Cost and What Does It Cover?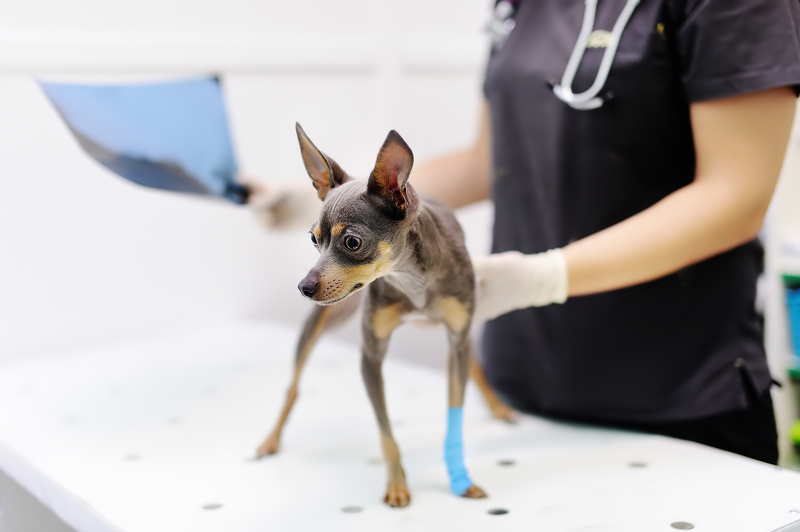 There are several types of pet insurance, including wallet-friendly options. However, it's also essential to find a policy that meets your needs. Here's what you need to know.
ProFindr
Fast, Easy and Commitment Free.
Skip the search and get the number for a pro near you texted to your phone.
Talk to a local pro. We connect you to pros who are local and available to work.