The Latest Legal Articles
You Have the Right to Remain Silent: What Are Miranda Rights?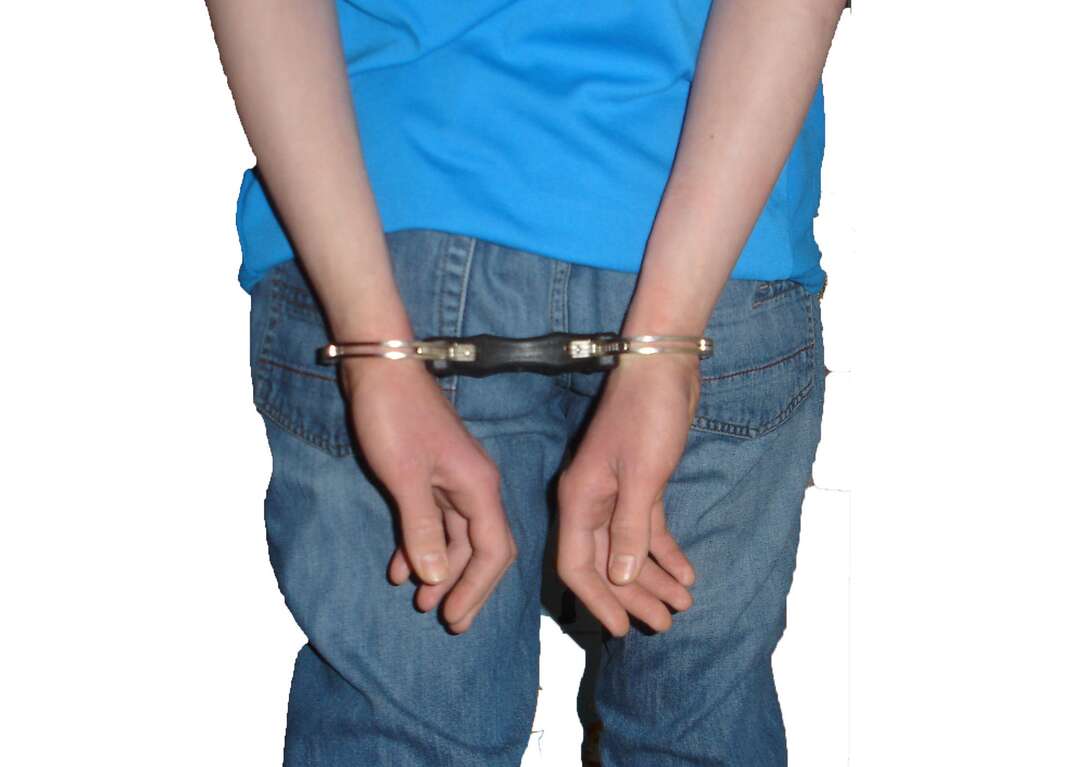 You've probably heard an officer read someone their rights on a legal drama or other show. But what does this mean?
ProFindr
Fast, Easy and Commitment Free.
Skip the search and get the number for a pro near you texted to your phone.
Talk to a local pro. We connect you to pros who are local and available to work.