The Latest Finance Articles
What's a Backdoor Roth IRA?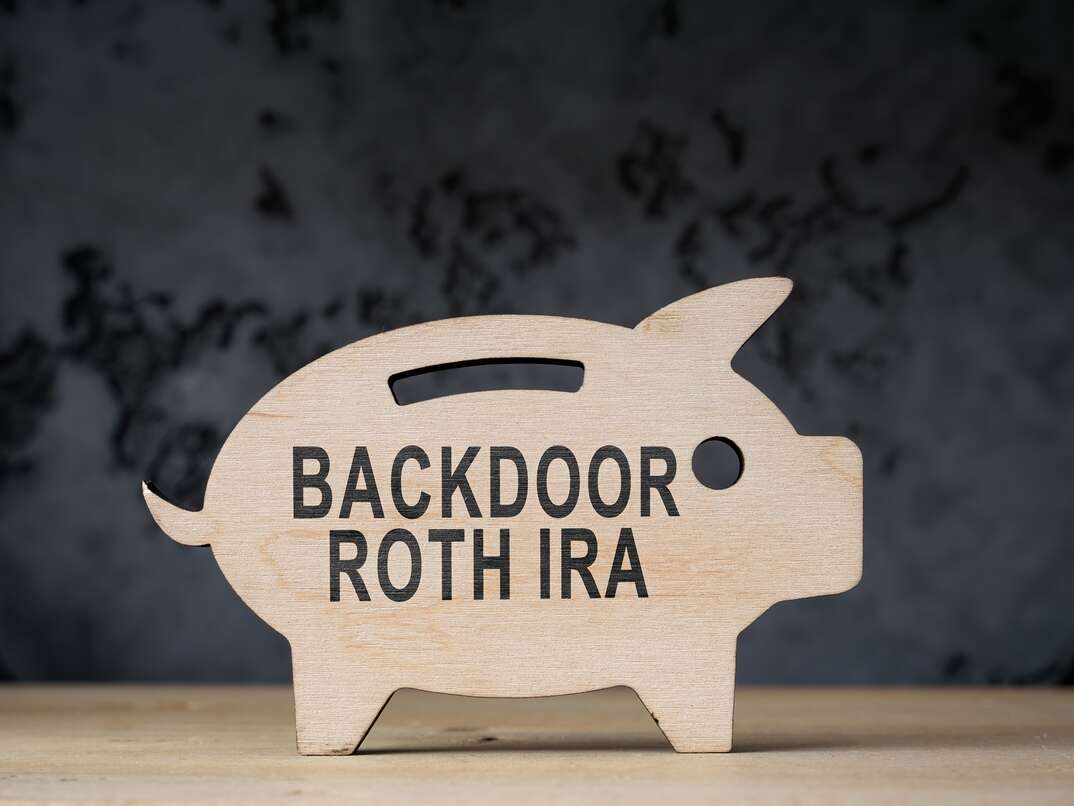 If you want to enjoy the tax advantages of a Roth IRA but don't qualify because you earn too much, you may be interested in an investment strategy known as a backdoor Roth IRA.
ProFindr
Fast, Easy and Commitment Free.
Skip the search and get the number for a pro near you texted to your phone.
Talk to a local pro. We connect you to pros who are local and available to work.