The Latest Legal Articles
Do I Have a Workers' Comp Case?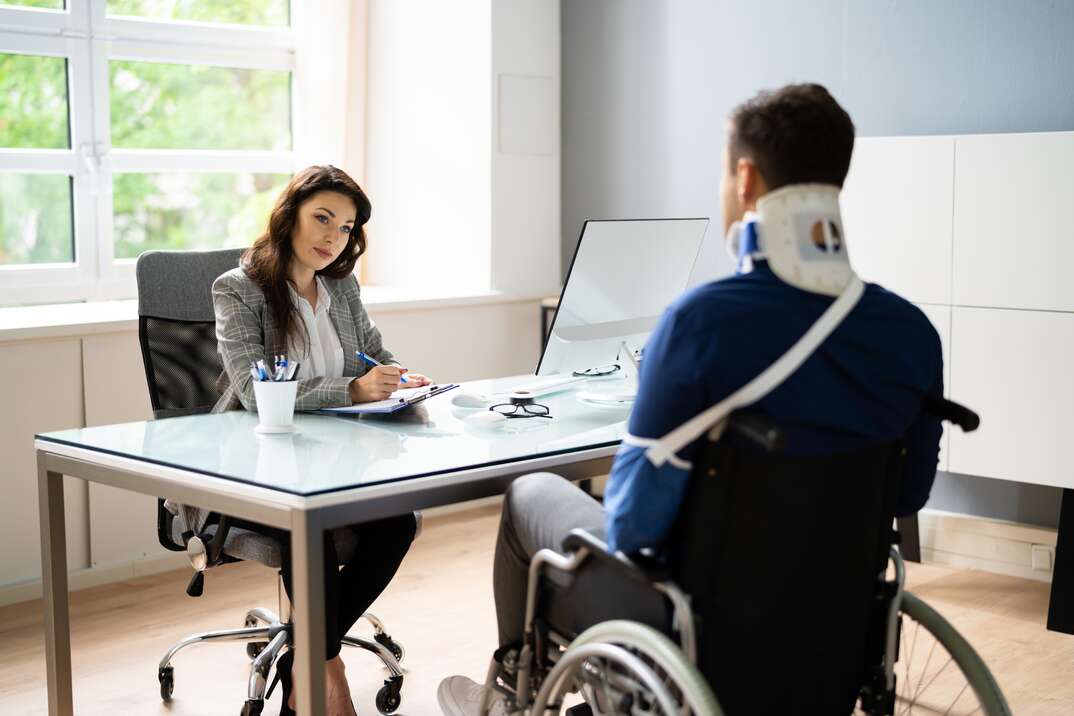 Getting injured at work can be a serious hardship, but workers' compensation can help. Find out how to get coverage for medical expenses and lost wages.
ProFindr
Fast, Easy and Commitment Free.
Skip the search and get the number for a pro near you texted to your phone.
Talk to a local pro. We connect you to pros who are local and available to work.