The Latest Insurance Articles
How Do You Find Health Insurance That Fits Within Your Budget?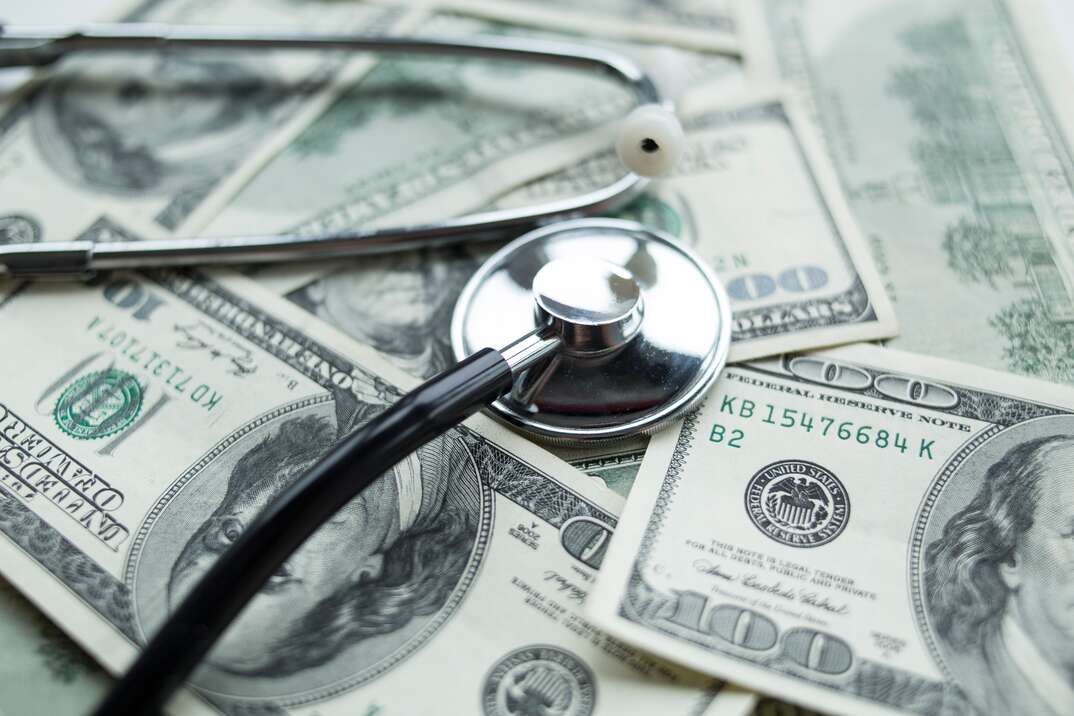 Health insurance is essential for protecting your physical and mental well-being, but it's also a significant expense. We break down some affordable options.
ProFindr
Fast, Easy and Commitment Free.
Skip the search and get the number for a pro near you texted to your phone.
Talk to a local pro. We connect you to pros who are local and available to work.