The Latest Legal Articles
What's a Postnuptial Agreement?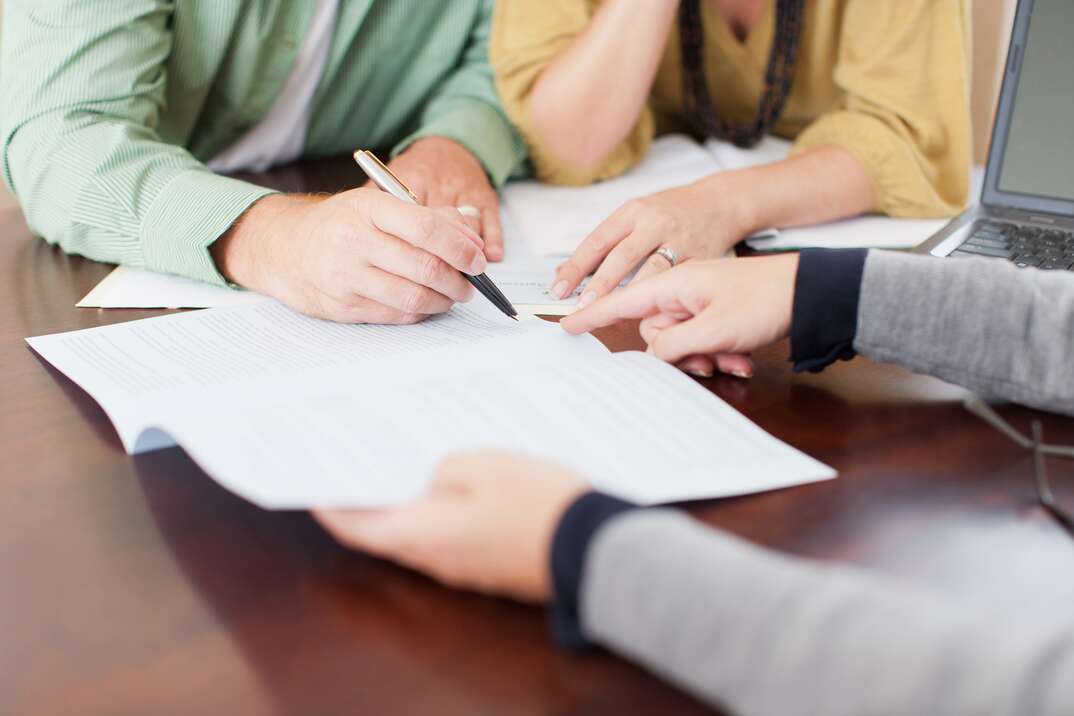 A postnuptial agreement gives married couples the option to protect their assets — even after they walk down the aisle. Learn how a postnuptial agreement works to decide if it could be right for your relationship.
ProFindr
Fast, Easy and Commitment Free.
Skip the search and get the number for a pro near you texted to your phone.
Talk to a local pro. We connect you to pros who are local and available to work.