The Latest Legal Articles
What Are Squatters' Rights and How Do They Apply?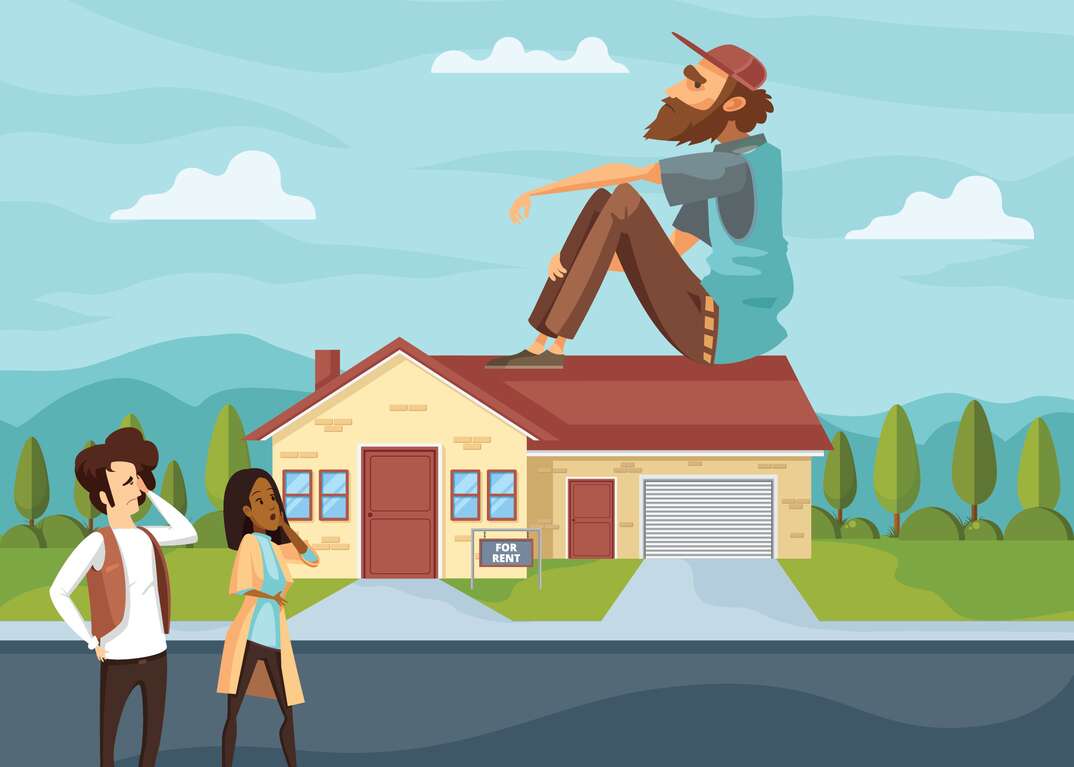 Understanding squatters' rights and adverse possession is important if you're a property owner. You'll need to know your rights if you find an unauthorized person living in one of your properties.
ProFindr
Fast, Easy and Commitment Free.
Skip the search and get the number for a pro near you texted to your phone.
Talk to a local pro. We connect you to pros who are local and available to work.