The Latest Legal Articles
What Is a Common-Law Marriage?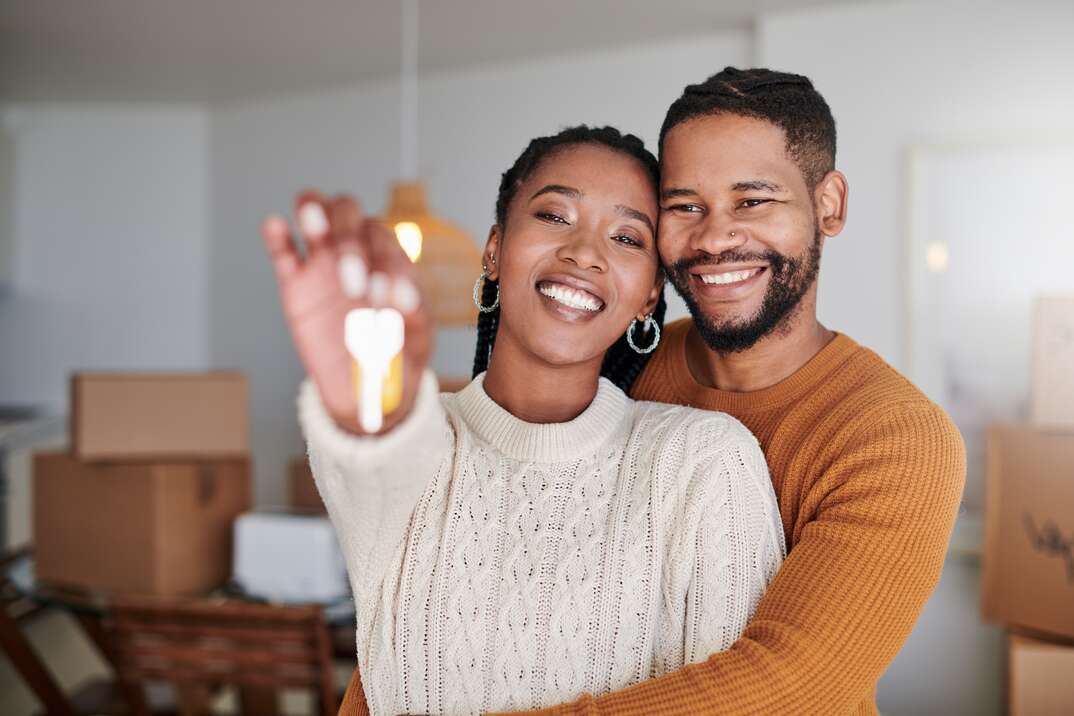 While a legal marriage comes with certain benefits, some people opt for a common-law marriage. Find out what a common-law marriage is, and which states recognize these unions.
ProFindr
Fast, Easy and Commitment Free.
Skip the search and get the number for a pro near you texted to your phone.
Talk to a local pro. We connect you to pros who are local and available to work.