The Latest Home Improvement Articles
What Causes Rattling Pipes?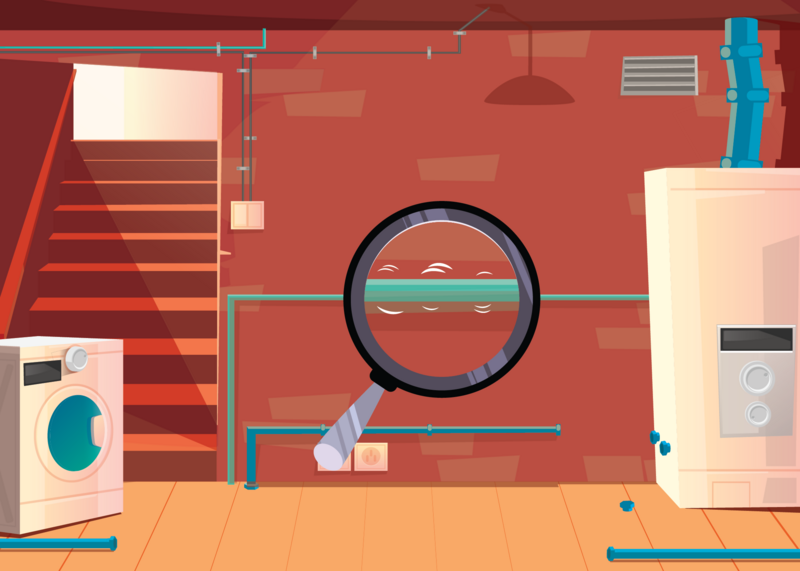 It's true that rattling pipes can be rather unnerving, but the good news is that rattling doesn't usually indicate a major problem. Here's everything you need to know.
ProFindr
Fast, Easy and Commitment Free.
Skip the search and get the number for a pro near you texted to your phone.
Talk to a local pro. We connect you to pros who are local and available to work.