The Latest Home Improvement Articles
Get Snakes to Slither on Out of Your Home With These Tips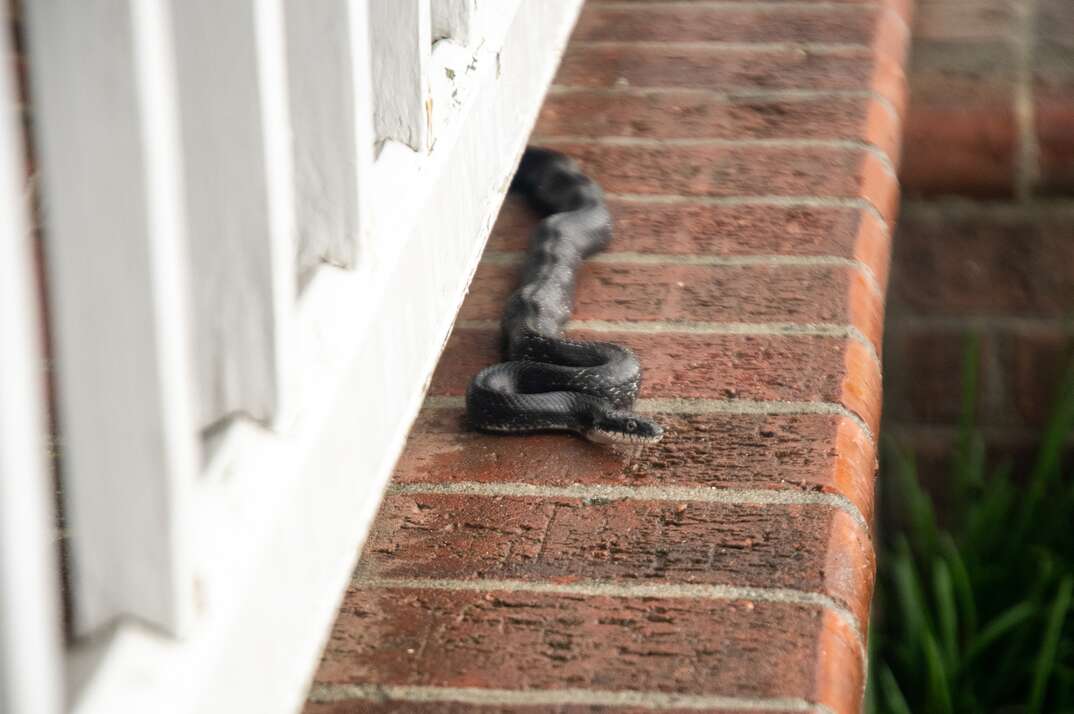 Removing snakes is often something you should leave to a professional — especially if there's a chance these snakes could be venomous. However, some smaller infestations can be treated by the homeowner.
ProFindr
Fast, Easy and Commitment Free.
Skip the search and get the number for a pro near you texted to your phone.
Talk to a local pro. We connect you to pros who are local and available to work.