The Latest Home Improvement Articles
How to Reset a GFCI Outlet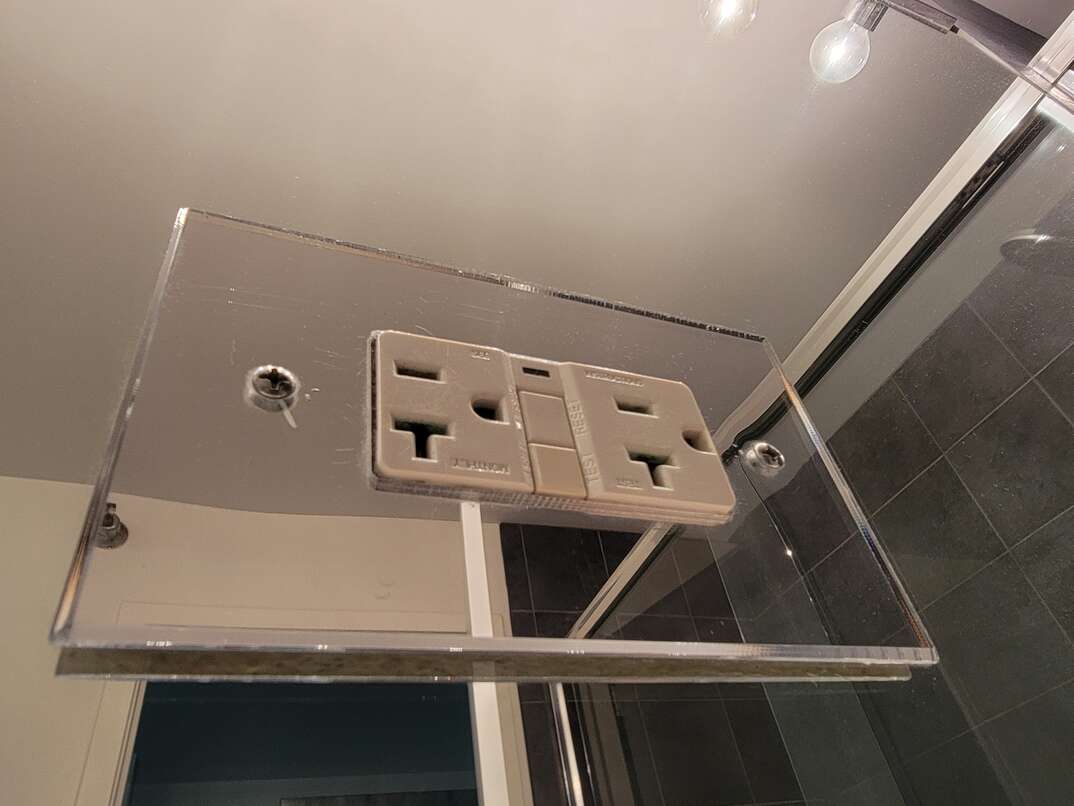 GFCI outlets are designed to immediately cease the flow of electrical current in case an abnormal flow of power is detected. Here's how to reset one.
ProFindr
Fast, Easy and Commitment Free.
Skip the search and get the number for a pro near you texted to your phone.
Talk to a local pro. We connect you to pros who are local and available to work.