The Latest Finance Articles
What's a Backdoor Roth IRA?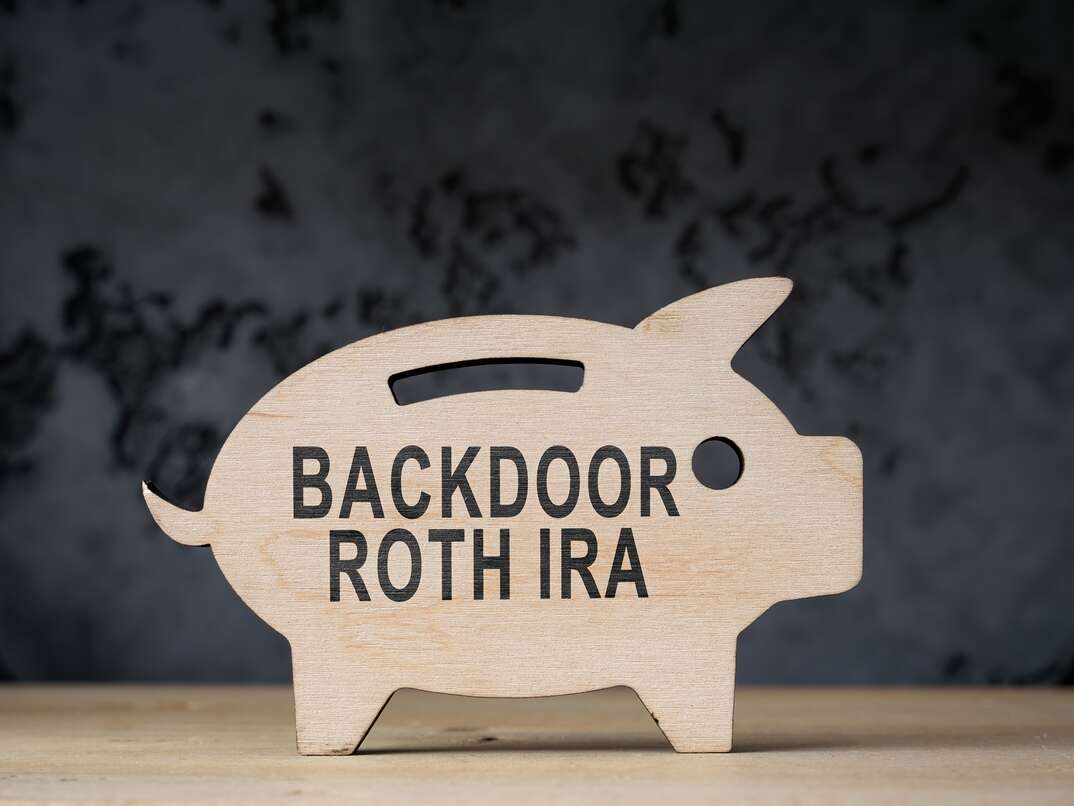 If you want to enjoy the tax advantages of a Roth IRA but don't qualify because you earn too much, you may be interested in an investment strategy known as a backdoor Roth IRA.
As you browse your employer's benefits package, you'll often see a 401(k) plan as a retirement fund option. What is a 401(k) and how can it help you prepare for retirement?
If you're thinking about saving for retirement, you've likely come across the suggestion of opening a Roth IRA. So, what is a Roth IRA and how can it help you save? 
ProFindr
Fast, Easy and Commitment Free.
Skip the search and get the number for a pro near you texted to your phone.
Talk to a local pro. We connect you to pros who are local and available to work.