The Latest Legal Articles
What Is Medical Malpractice?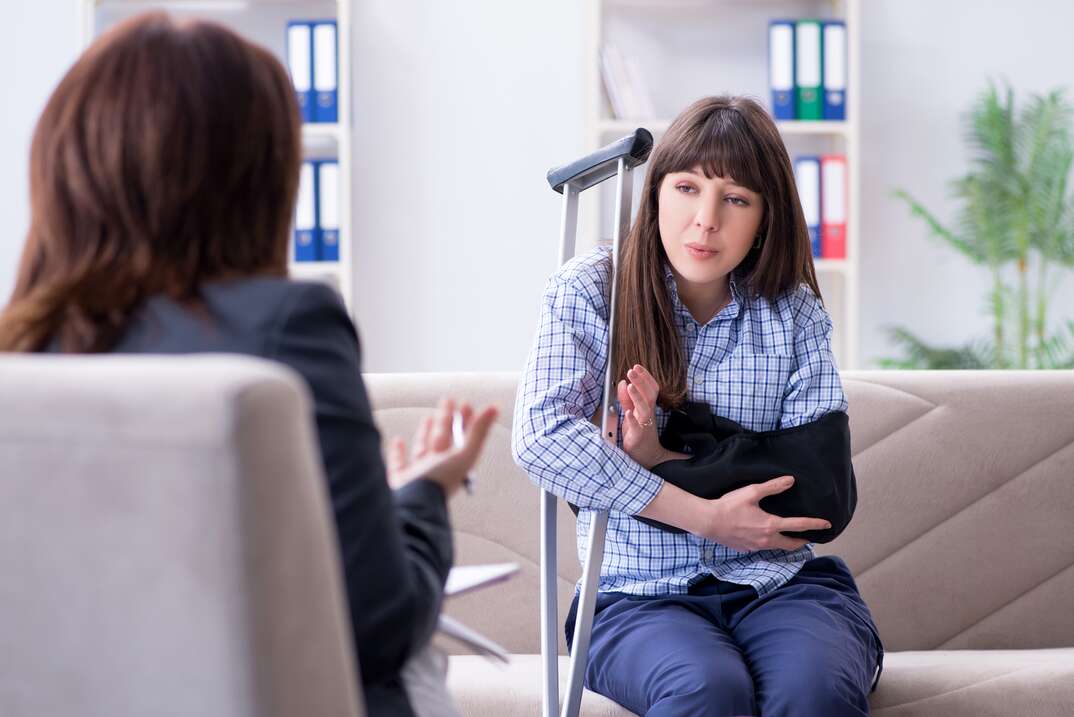 Understanding what constitutes medical malpractice helps you determine if an experience you had with your healthcare provider qualifies.
Some medical errors fall under the category of medical malpractice. Understanding whether your situation is medical malpractice can help you decide how to move forward.
Finding out your loved one is being neglected or abused while living at a facility can be devastating. Educating yourself on nursing home negligence and abuse can help you advocate for your loved one.
ProFindr
Fast, Easy and Commitment Free.
Skip the search and get the number for a pro near you texted to your phone.
Talk to a local pro. We connect you to pros who are local and available to work.