The Latest Insurance Articles
How Do You Identify a Flood-Damaged Car?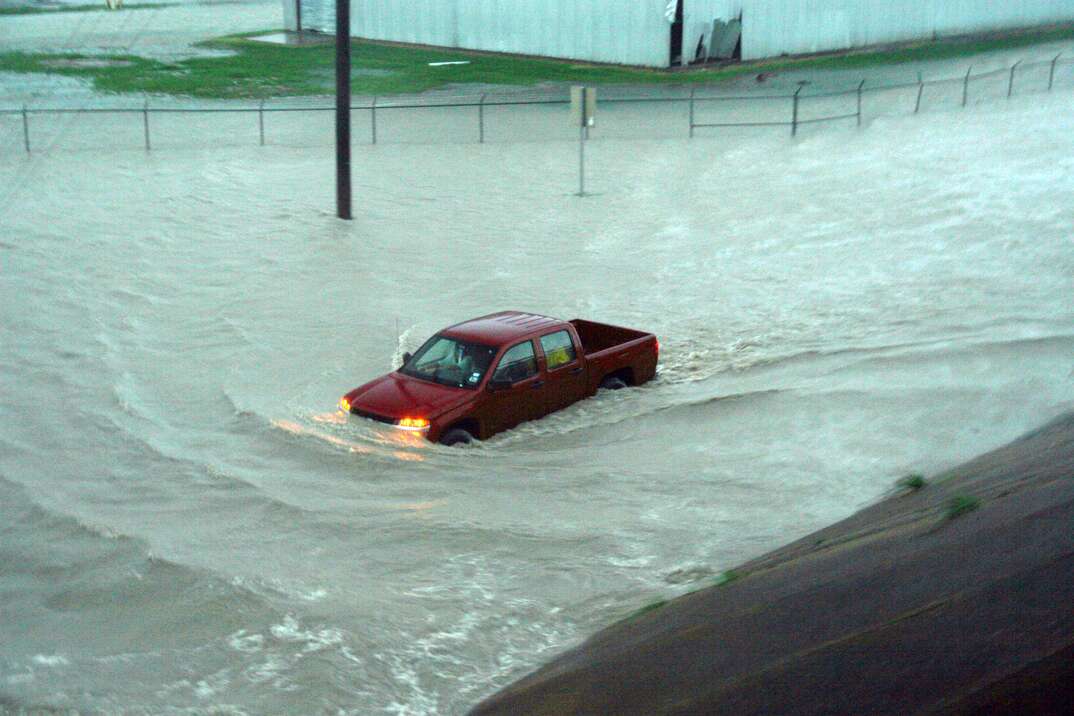 In the market for a used car? Use these tools and strategies first to thwart unscrupulous salespeople and ensure it hasn't been in a flood.
If your car is totaled in an accident, gap insurance protects you by paying the difference between the value of your car and how much you owe on your loan or lease.
ProFindr
Fast, Easy and Commitment Free.
Skip the search and get the number for a pro near you texted to your phone.
Talk to a local pro. We connect you to pros who are local and available to work.