The Latest Legal Articles
How to Appeal a Court Decision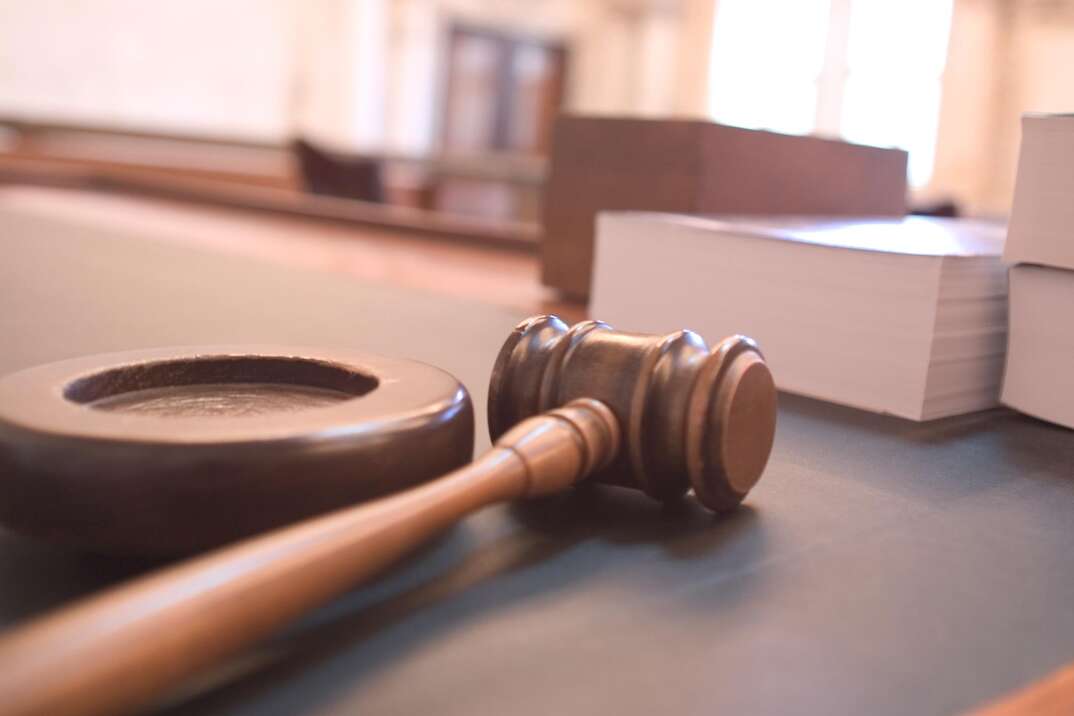 Lost your case? You may be able to ask an appellate court for help. Here's a look inside that process.
ProFindr
Fast, Easy and Commitment Free.
Skip the search and get the number for a pro near you texted to your phone.
Talk to a local pro. We connect you to pros who are local and available to work.