The Latest Insurance Articles
4 Alternatives to COBRA Insurance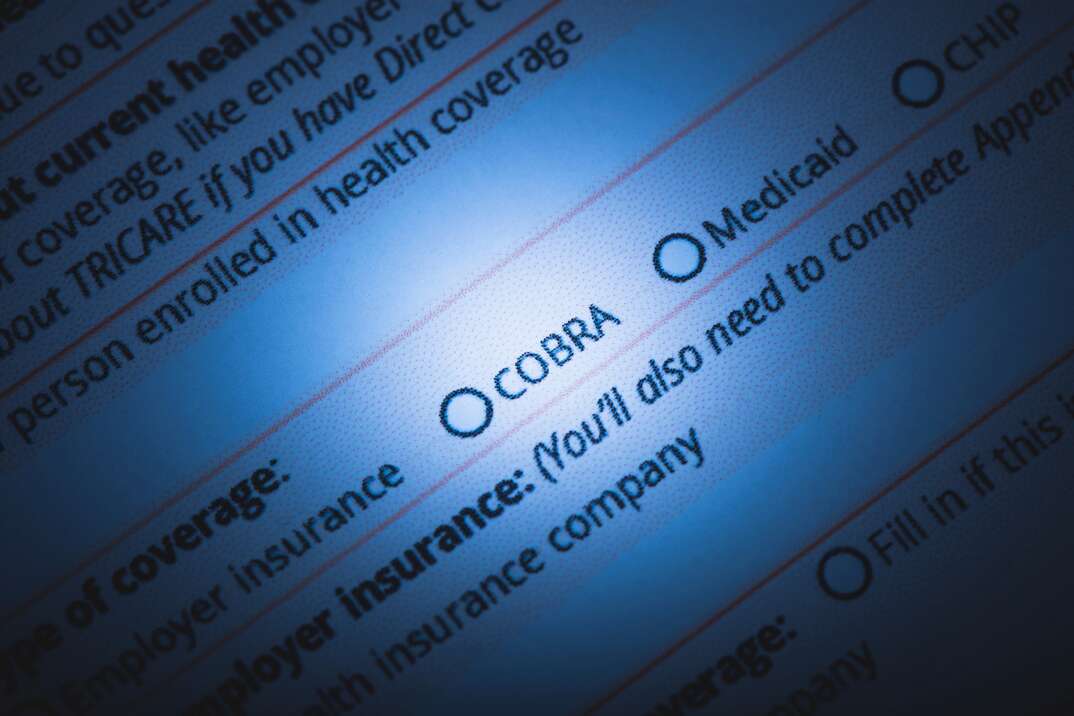 Going without health insurance isn't a viable option for many, but COBRA premiums can be high. Learn about your other options for coverage.
ProFindr
Fast, Easy and Commitment Free.
Skip the search and get the number for a pro near you texted to your phone.
Talk to a local pro. We connect you to pros who are local and available to work.