The Latest Home Improvement Articles
Gut Check: Here's How to Clean Your Gutters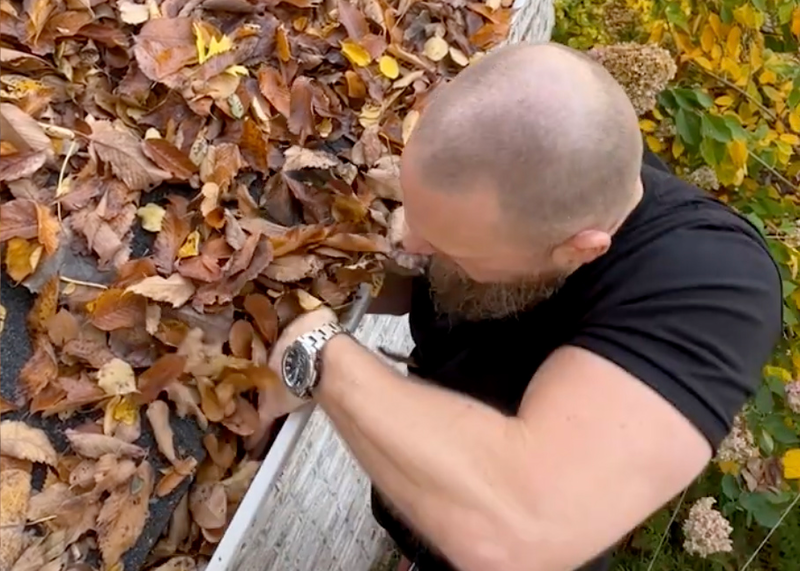 Cleaning your gutters should be a regular seasonal maintenance task. Did you know you don't need a ladder to clean your gutters? This guide covers both cleaning methods.
ProFindr
Fast, Easy and Commitment Free.
Skip the search and get the number for a pro near you texted to your phone.
Talk to a local pro. We connect you to pros who are local and available to work.