The Latest Home Improvement Articles
Bye Bye Flies: How to Get Rid of Fruit Flies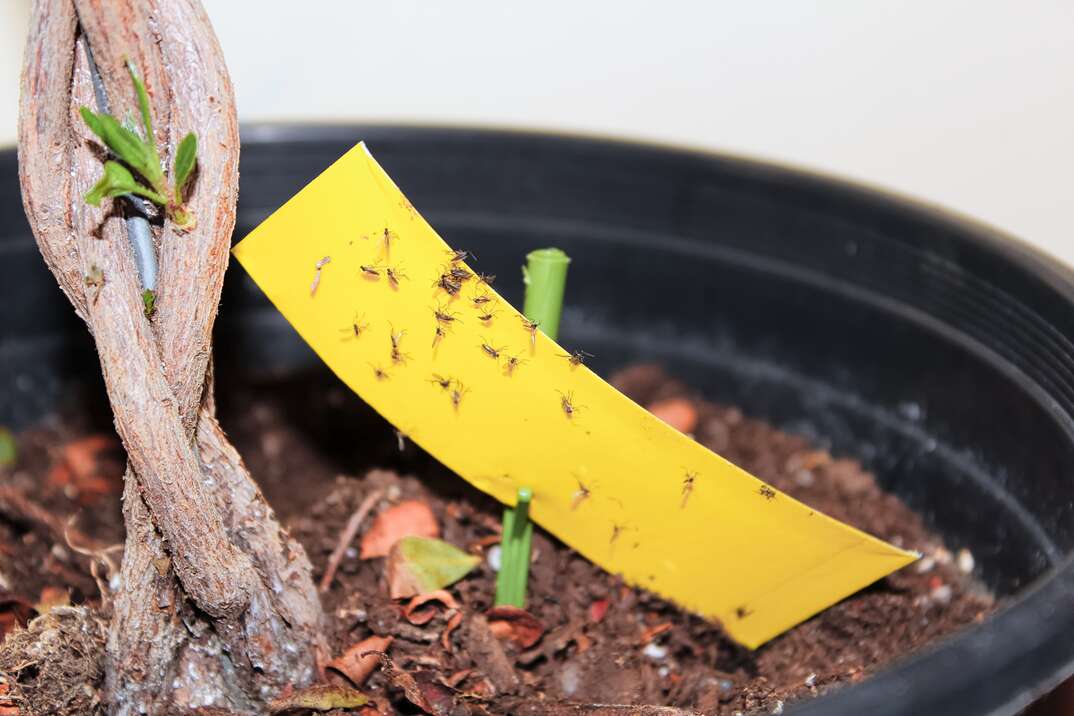 Getting rid of fruit flies and making sure that they don't return is a pretty simple process. Here's all you need to know.
ProFindr
Fast, Easy and Commitment Free.
Skip the search and get the number for a pro near you texted to your phone.
Talk to a local pro. We connect you to pros who are local and available to work.