The Latest Insurance Articles
How Much Does Renters Insurance Cost?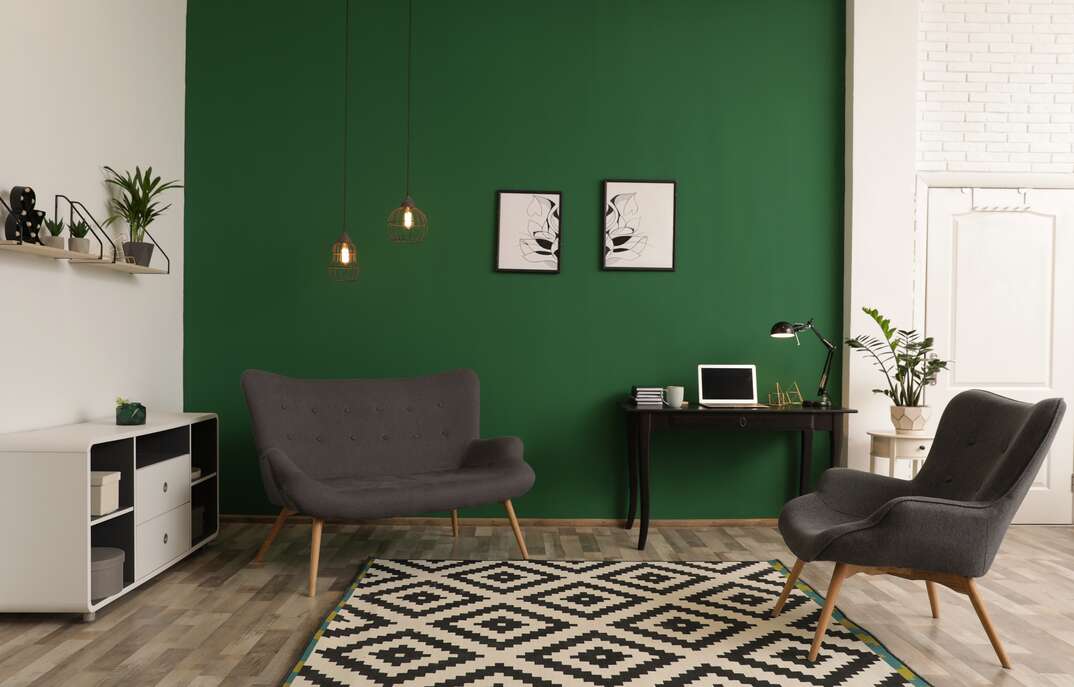 Renters insurance covers your belongings in the case of a fire, theft or other covered peril. Monthly premiums vary based on a number of factors.
ProFindr
Fast, Easy and Commitment Free.
Skip the search and get the number for a pro near you texted to your phone.
Talk to a local pro. We connect you to pros who are local and available to work.