The Latest Automotive Articles
How to Find and Recover a Towed Car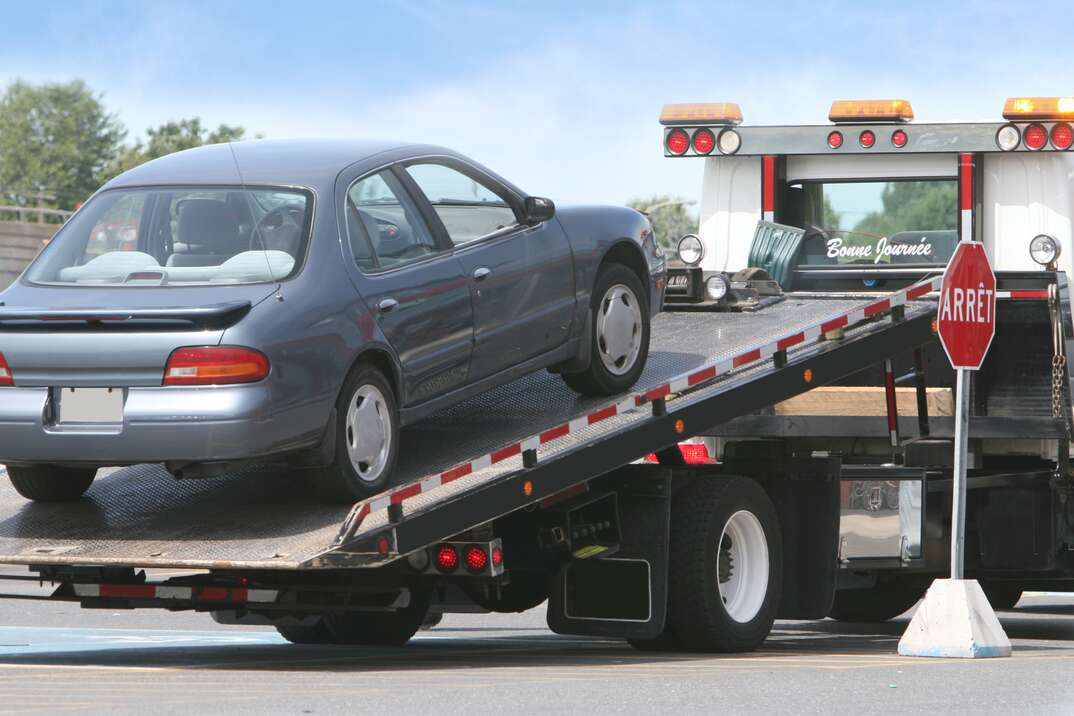 If your car was towed, the next thing you need to find out is where it was taken. Read this guide to learn how to find a towed car and get it back.
Perhaps you need to tow your broken-down car to the mechanic, or maybe someone else parked illegally on your property and you need to remove it. Here's how to have a car towed.
ProFindr
Fast, Easy and Commitment Free.
Skip the search and get the number for a pro near you texted to your phone.
Talk to a local pro. We connect you to pros who are local and available to work.