The Latest Pet Articles
How Much Do Vet Services Cost for Cats?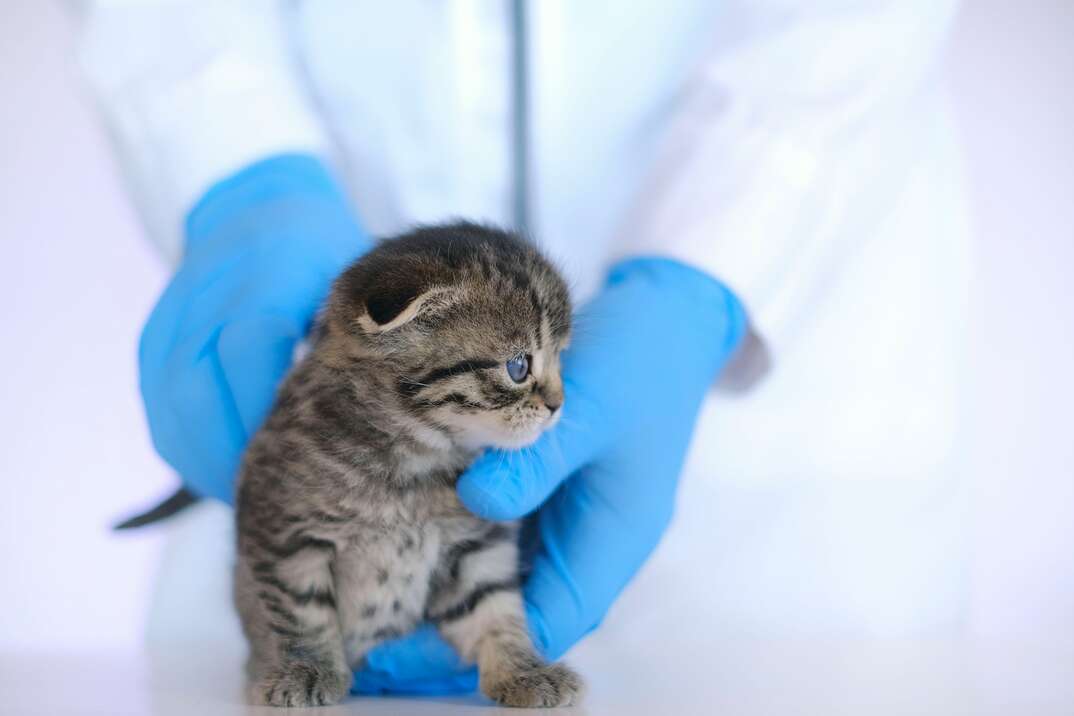 As much fun as it is to own a cat, it's not free. This guide breaks down how much you might spend on veterinary care for your feline friend.
ProFindr
Fast, Easy and Commitment Free.
Skip the search and get the number for a pro near you texted to your phone.
Talk to a local pro. We connect you to pros who are local and available to work.