The Latest Legal Articles
What Are the Different Types of 401 (k) Plans? (And Which One's Right for Me?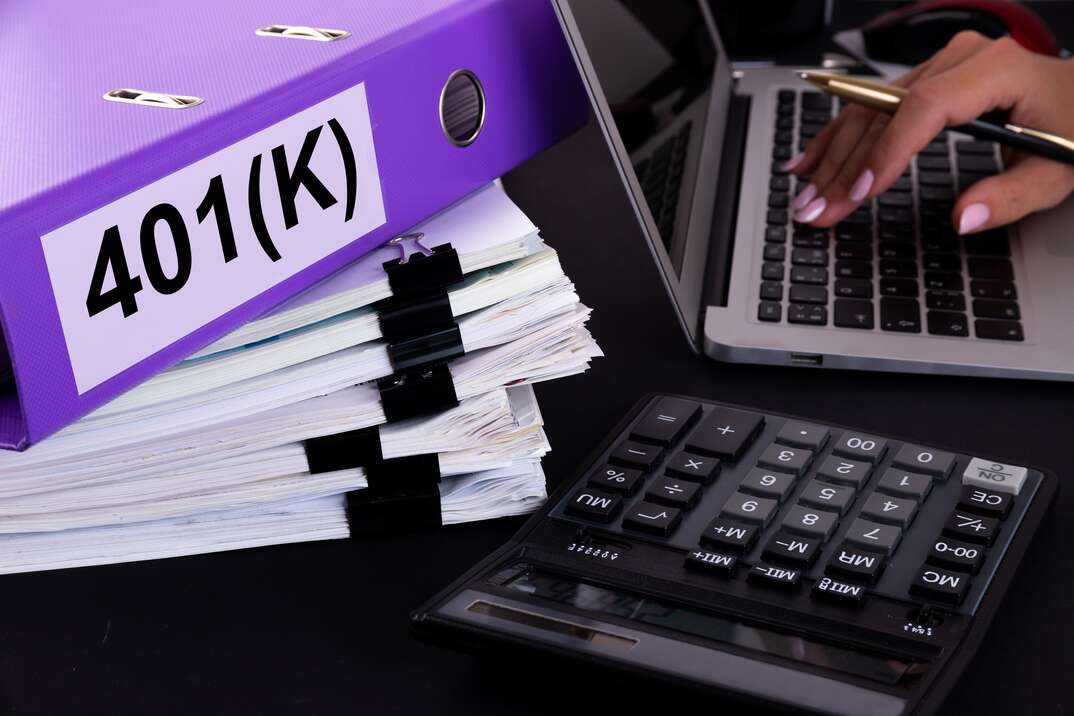 Retirement plans are often a major part of company benefits packages and can be a deciding factor in accepting a job. Explore the types of 401(k) plans and learn who can benefit from each type. 
ProFindr
Fast, Easy and Commitment Free.
Skip the search and get the number for a pro near you texted to your phone.
Talk to a local pro. We connect you to pros who are local and available to work.