The Latest Home Improvement Articles
How to Replace a Doorknob: Turns Out, There Are Only 6 Steps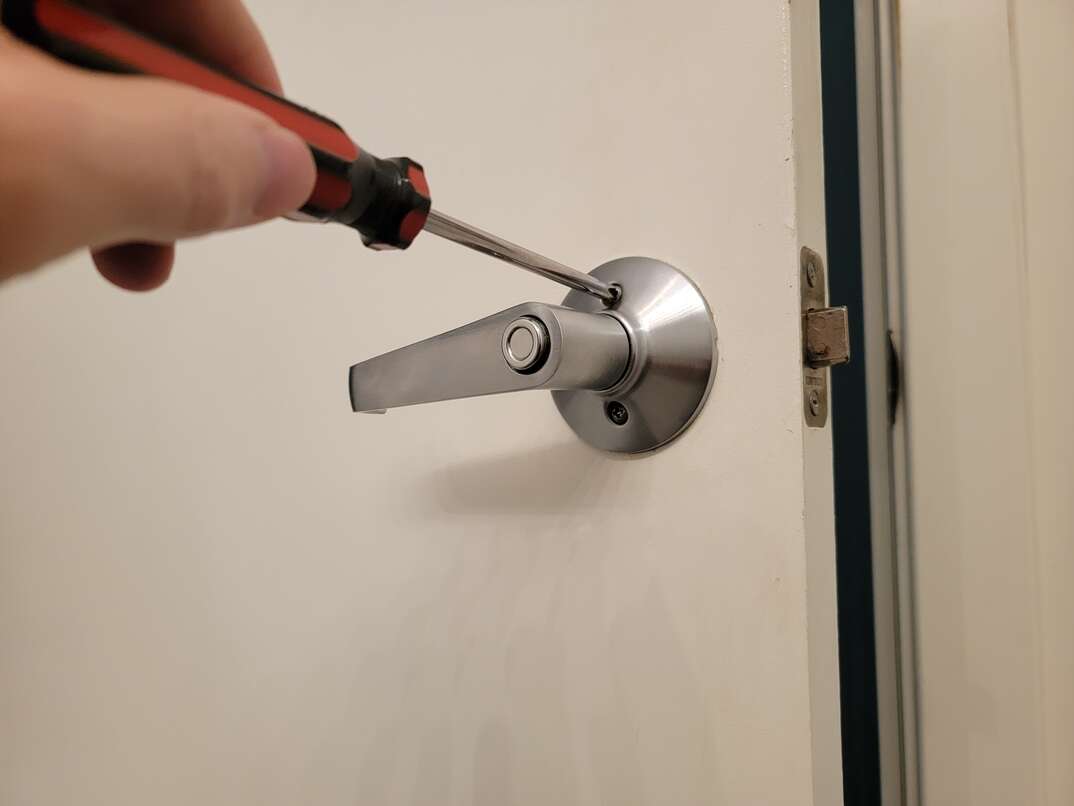 Replacing doorknobs is one of the simplest ways you can enhance the decor of a room. It's easy, straightforward and pretty budget-friendly as well.
ProFindr
Fast, Easy and Commitment Free.
Skip the search and get the number for a pro near you texted to your phone.
Talk to a local pro. We connect you to pros who are local and available to work.