The Latest Legal Articles
How Much Do Mediation Services Cost?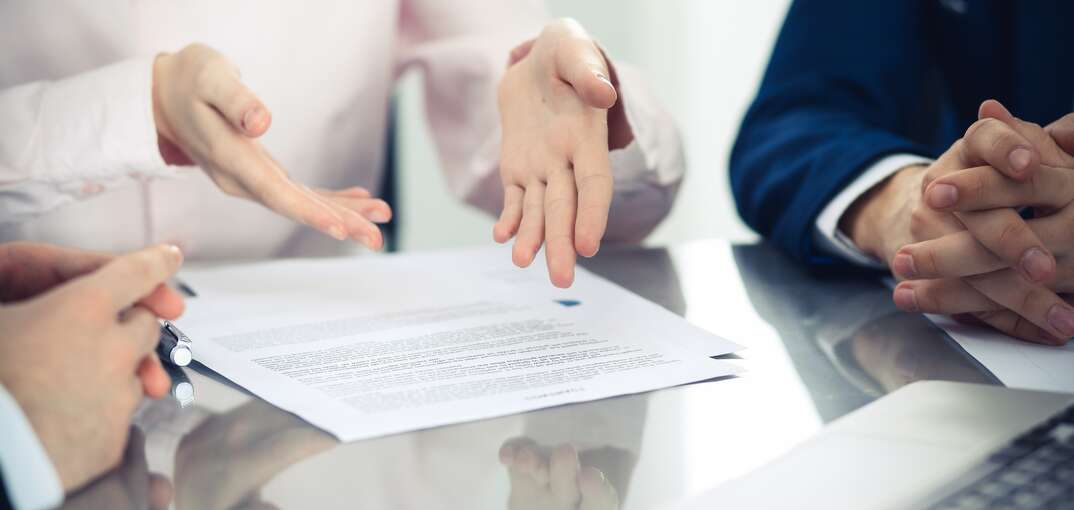 While mediators aren't cheap, if you find yourself in a situation where you need one, hiring a mediator could actually save you some cash in the long run.
ProFindr
Fast, Easy and Commitment Free.
Skip the search and get the number for a pro near you texted to your phone.
Talk to a local pro. We connect you to pros who are local and available to work.