The Latest Home Improvement Articles
Stay Safe While Shoveling Snow: 8 Tips for Homeowners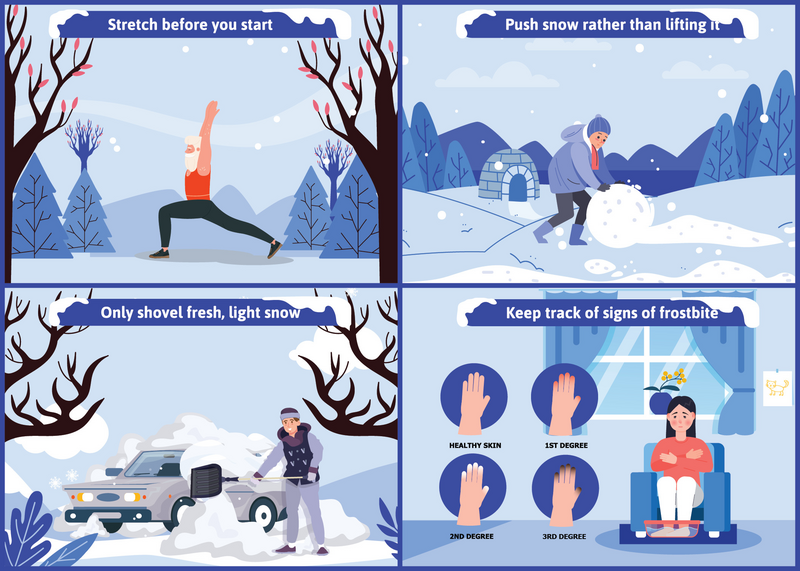 Shoveling snow causes thousands of injuries and up to 100 deaths per year. Here's how to stay safe while doing this dreaded winter chore.
ProFindr
Fast, Easy and Commitment Free.
Skip the search and get the number for a pro near you texted to your phone.
Talk to a local pro. We connect you to pros who are local and available to work.