The Latest Legal Articles
5 Biggest Class-Action Lawsuits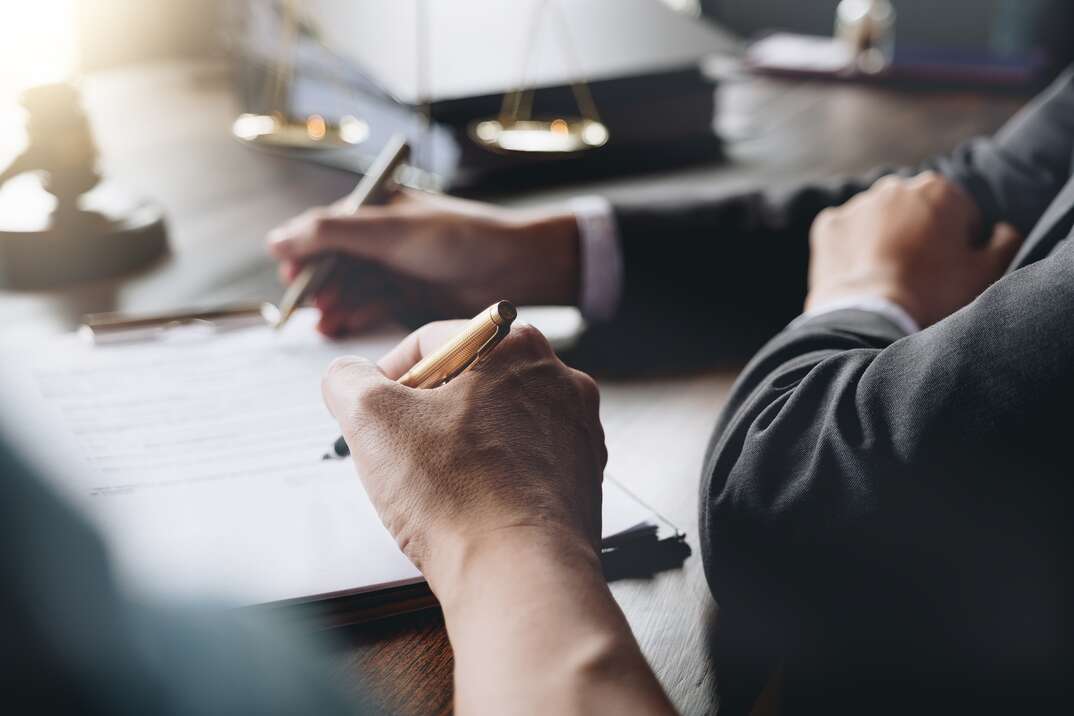 Every now and then, a class-action lawsuit emerges that is so significant that it's hard to look away. These are some of the biggest class-action lawsuits in American history. 
Being part of a class-action lawsuit is often the best way to access compensation after suffering an injury or financial loss, but it's not the right option for everyone.
If you follow the news, you've probably seen stories about class-action lawsuits being brought against companies and other entities that were negligent or engaged in deceptive practices. But, what is a class-action lawsuit and how does it work?
ProFindr
Fast, Easy and Commitment Free.
Skip the search and get the number for a pro near you texted to your phone.
Talk to a local pro. We connect you to pros who are local and available to work.