The Latest Home Improvement Articles
Let Off the Gas: What's Up With This Potential Ban on Gas Stoves?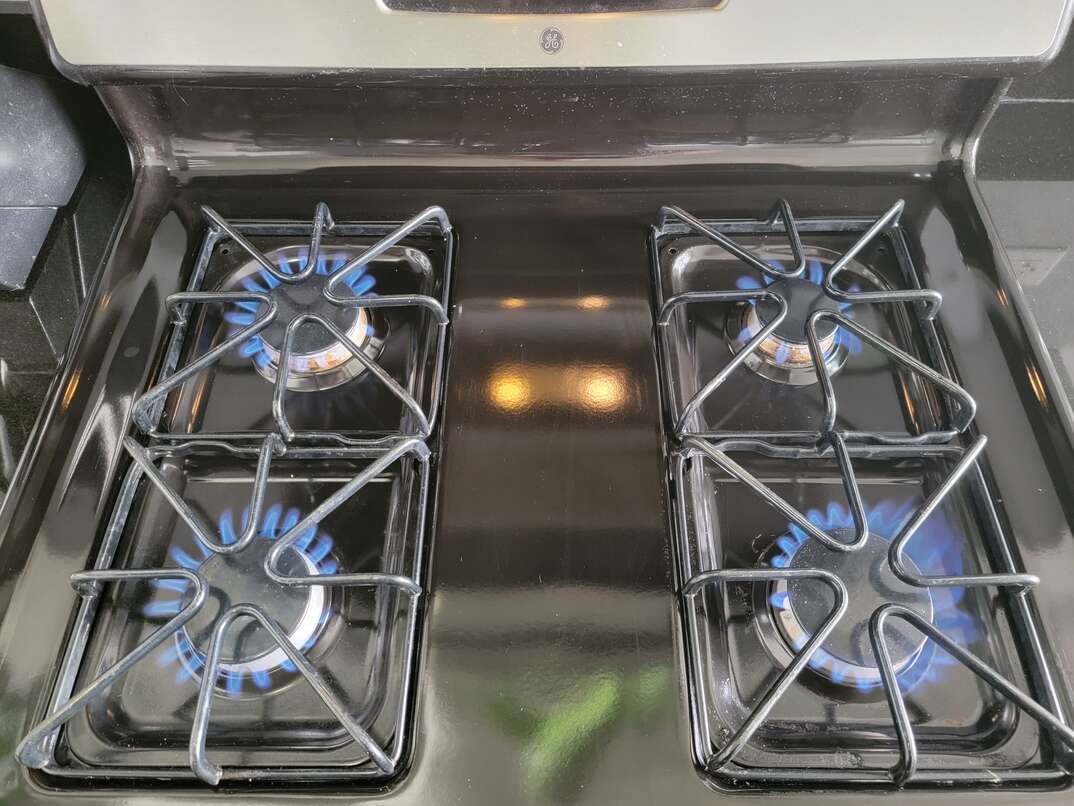 Natural gas-powered stoves are relatively ubiquitous. They sit in some 40 million U.S> homes, and they're a significant source of household air pollution. But in contrast to some recent headlines, they're not about to be banned.
ProFindr
Fast, Easy and Commitment Free.
Skip the search and get the number for a pro near you texted to your phone.
Talk to a local pro. We connect you to pros who are local and available to work.