The Latest Legal Articles
What to Do If You're the Victim of a Hit-and-Run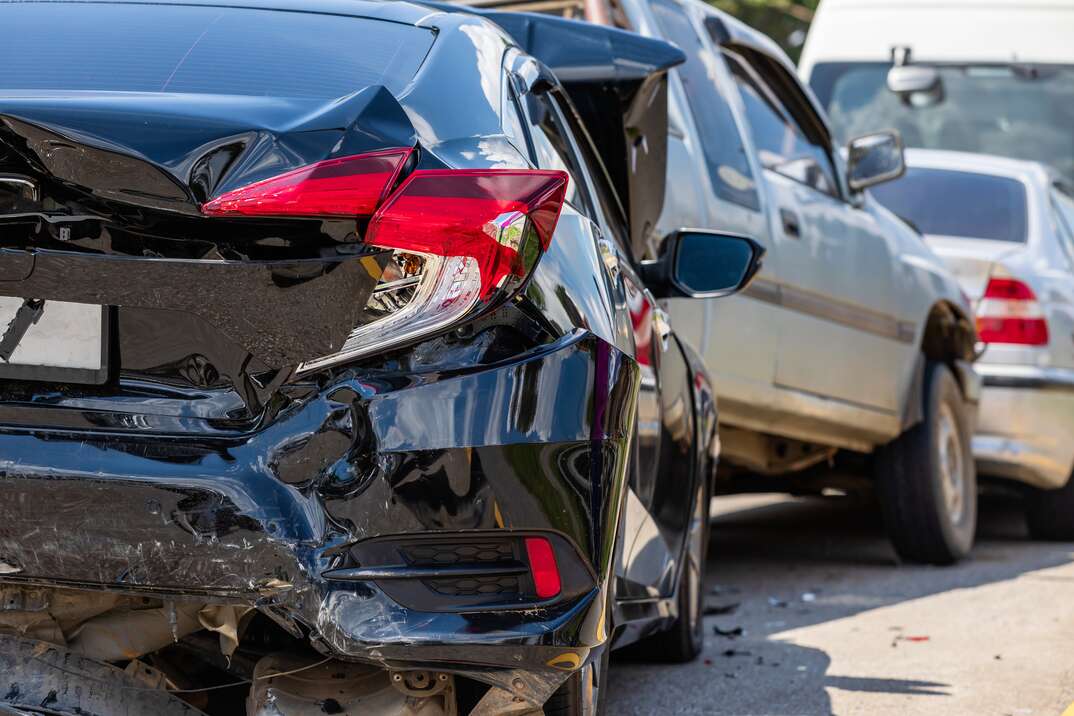 They hit your car and left without a trace. Learning more about hit-and-run accidents can help you take the proper steps to protect yourself. 
ProFindr
Fast, Easy and Commitment Free.
Skip the search and get the number for a pro near you texted to your phone.
Talk to a local pro. We connect you to pros who are local and available to work.