The Latest Home Improvement Articles
How Find the Source of Plumbing Leaks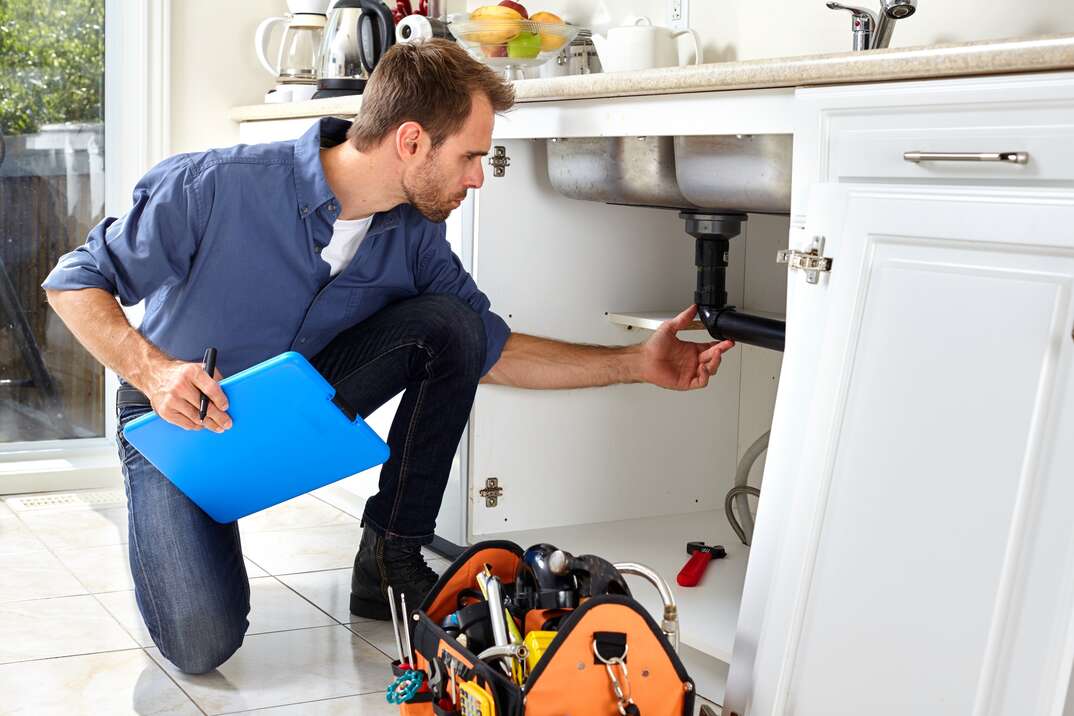 Plumbing leaks can cause your monthly water bill to skyrocket and lead to expensive water damage to your home. Learn how to find the source of plumbing leaks in your home here.
ProFindr
Fast, Easy and Commitment Free.
Skip the search and get the number for a pro near you texted to your phone.
Talk to a local pro. We connect you to pros who are local and available to work.