The Latest Automotive Articles
Auto Glass Repair Guide: Everything You Need to Know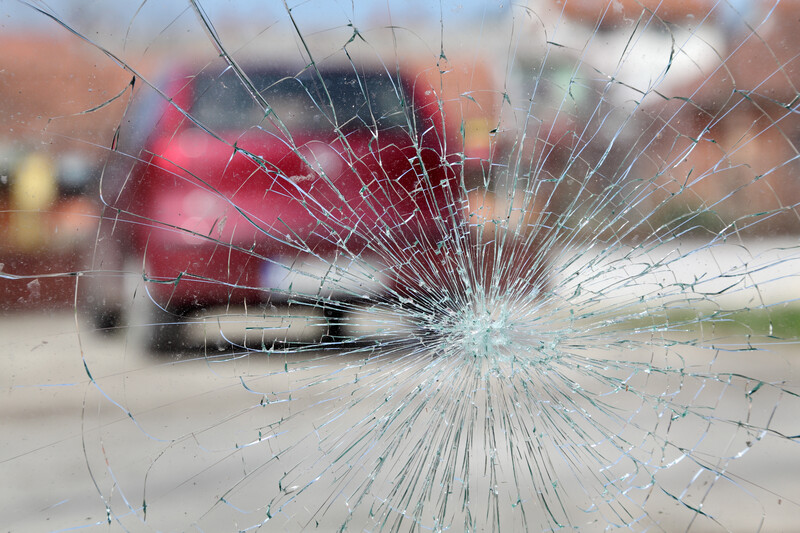 If your windshield or side window has a crack or a chip, taking care of it is essential for your safety on the road. Here's what you need to know before calling an auto glass company.
ProFindr
Fast, Easy and Commitment Free.
Skip the search and get the number for a pro near you texted to your phone.
Talk to a local pro. We connect you to pros who are local and available to work.