How Much Does Boat Insurance Cost?
by Team eLocal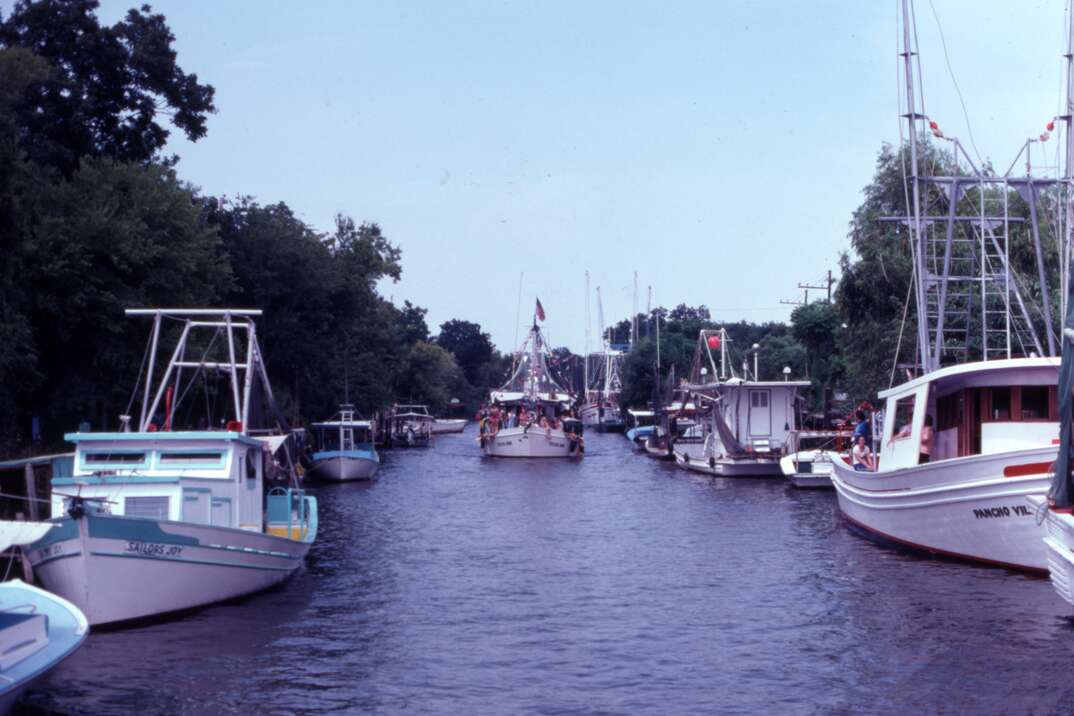 While boat insurance isn't free, it's much less expensive than the cost of paying to repair damages incurred by your own boat or to people or property, whether it's your own or someone else's.
Read More Car Insurance Articles
In fact, according to the American Boating Association, in 2020 alone, approximately 5,265 boating accidents resulted in a whopping $62.5 million (CAD 85.1 million) in property damage. To make sure you can enjoy your boat without financial stress, it's important that you learn about the cost of boat insurance so you can obtain the coverage that's right for you.
What Is Boat Insurance?
Boat insurance, like home and auto insurance, is a type of insurance designed to protect boat owners from the large financial risks that can come with owning this type of higher-priced asset. Boat insurance isn't typically required by law, but it is highly recommended and even considered necessary if you own a motorboat that could cause injuries or damage to other people's property. Like car accidents, boating accidents are something that often can't be foreseen or prevented when they do occur.
Boat insurance generally includes liability coverage to protect boat owners from the costs that can come with damaging other peoples' property (such as boats or docks) or medical expenses resulting from injuries to you, your passengers or passengers of other boats. It can also help cover the cost of repairing physical damage to your own boat and its main accessories, whether from an accident, theft, vandalism or storms.
How Much Does Boat Insurance Cost?
On average, boat insurance costs anywhere from $200 to $500 per month (CAD 270 to CAD 680), according to data by MarketWatch. However, this is a small range reflective of the average. Premium costs can be much lower or higher depending on the type and value of your boat and whatever special factors and insurance additions go into your final price.
What Factors Can Impact Premiums?
Here are some examples of the things that can influence how much you'll likely pay for the right boat insurance for you.
The type and size of your boat or watercraft
The age of your boat or watercraft
The amount of coverage you want (the coverage limits and deductibles you choose)
The types of coverage you want (how you use your boat, such as for business, fishing or private recreational use)
The number of boats you have and how often you use them
Where and how you store your boat or watercraft
While the above are factors that can determine how much you're likely to be quoted and the upfront, initial costs of your boating insurance, there are also a few factors that can help lower your costs.
Possible factors that could lower your boat insurance costs include:
Potential discounts given by your insurance provider for holding multiple policies with them, such as homeowners or auto insurance
Potential discounts for taking boating safety courses
More Related Articles:
Is Boat Insurance Worth the Cost?
If you own a motorboat or any type of larger boat, boat insurance is going to be well worth the minimal cost of monthly premiums and capped deductibles. This is especially true compared to the astronomical costs that could come with damage to other property and any medical expenses or environmental cleanups you could be liable for if an accident were to occur.
While coverage limits (the most your insurance will pay out in covered situations) will apply with any type of boat insurance, it's up to you and your insurance agent to determine what coverage limits are right for you based on how you use your boat, how often you use it and its value. Similarly, your insurance plan will include a deductible, or the portion of a covered claim you would be responsible for, and this can also vary.
All CAD conversions are based on the exchange rate on the date of publication.
Elocal Editorial Content is for educational and entertainment purposes only. Editorial Content should not be used as a substitute for advice from a licensed professional in your state reviewing your issue. The opinions, beliefs and viewpoints expressed by the eLocal Editorial Team and other third-party content providers do not necessarily reflect the opinions, beliefs and viewpoints of eLocal or its affiliate companies. Use of eLocal Editorial Content is subject to the
Website Terms and Conditions.
The eLocal Editorial Team operates independently of eLocal USA's marketing and sales decisions.