What Is Gap Insurance?
by Team eLocal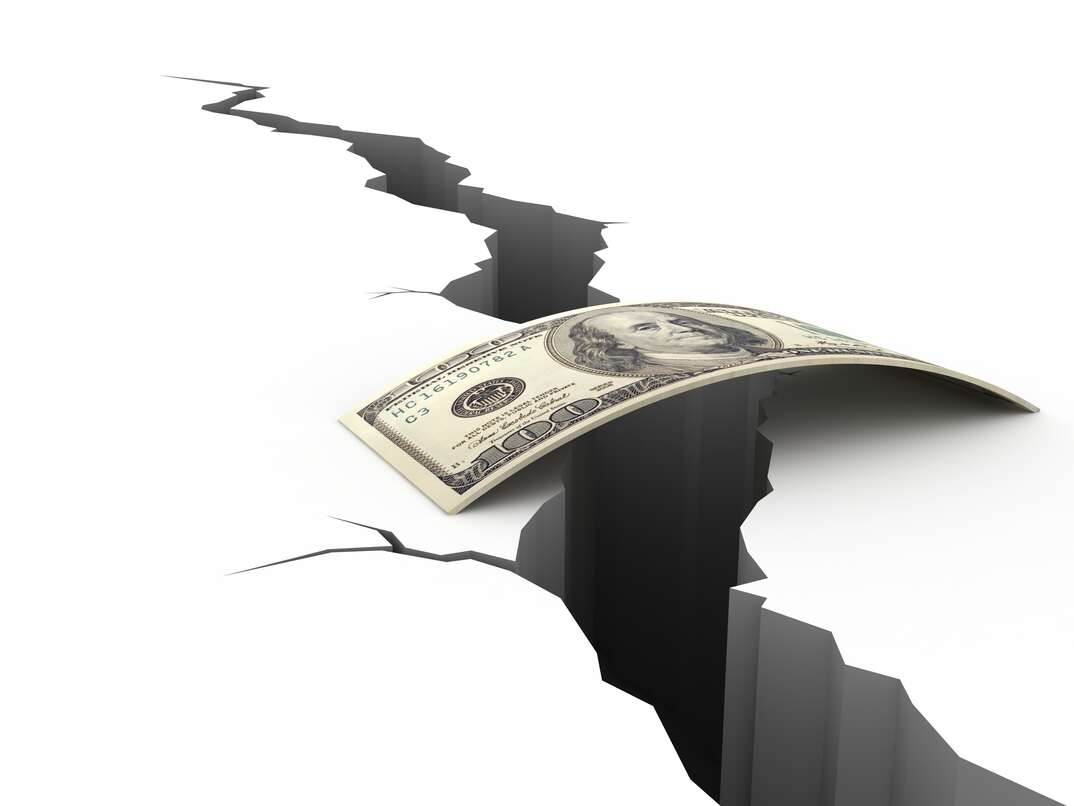 Accidents happen, which is why most states require drivers to carry auto insurance. Unfortunately, if your car is totaled, your policy will typically only cover the depreciated cost of your vehicle. If that's less than what you owe on your loan or lease, you'll be stuck making up the difference.
Gap insurance provides coverage for that balance, paying off what you owe on your car, so you won't have to roll it into your next auto loan.
What Does Gap Insurance Cover?
When you take out an extended loan or finance a new car with only a small down payment, you may find that you owe more than the vehicle is worth during the early years of your lease or loan due to depreciation. If your car is stolen or totaled during that time, gap insurance covers the difference between your remaining loan balance and what your car is worth, so you aren't stuck making payments on a car that isn't drivable. Many car insurers let consumers add gap insurance to their comprehensive and collision coverage at a modest cost.
Talk to a Pro
Call to be connected to a local professional
How Does Gap Car Insurance Work in Practice?
Let's say you purchased a new car for $30,000 with a down payment of $5,000. To cover the balance, you got an auto loan for $25,000. A year later, your vehicle is totaled in an accident, and your insurer determines that its depreciated value is $18,000. However, you still owe $20,000 on your loan, leaving you with $2,000 left on your loan after the insurance payout. Your gap insurance coverage pays that $2,000 difference directly to the lender, so your car loan is paid in full.
Do You Need Gap Insurance?
Some lenders require you to purchase gap coverage if you're leasing a vehicle. However, gap insurance may also be worth it if you:
Take out a loan for 60 months or longer
Have less than a 20% down payment
Buy a car that's known to depreciate quickly
Roll over negative equity from a prior vehicle into a new loan
While gap insurance can help you avoid owing money on a vehicle that's no longer drivable, it's important to remember that the payout goes directly to your auto lender. If you'll need help affording a replacement vehicle, new-car replacement coverage is also available through many insurers.
Elocal Editorial Content is for educational and entertainment purposes only. Editorial Content should not be used as a substitute for advice from a licensed professional in your state reviewing your issue. The opinions, beliefs and viewpoints expressed by the eLocal Editorial Team and other third-party content providers do not necessarily reflect the opinions, beliefs and viewpoints of eLocal or its affiliate companies. Use of eLocal Editorial Content is subject to the
Website Terms and Conditions.
The eLocal Editorial Team operates independently of eLocal USA's marketing and sales decisions.