What Is an Insurance Premium?
by Team eLocal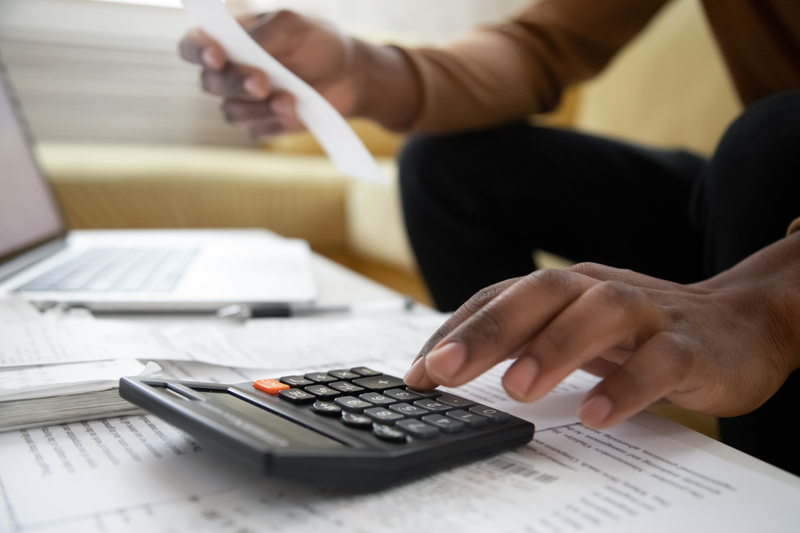 While it can be tempting to grumble about the cost of insurance, it can pay off (literally) when the unexpected happens.
Whatever type of insurance you buy, you'll need to understand how the premium structure works and ensure it's affordable.
What Is an Insurance Premium?
An insurance premium is an amount you pay a company in return for claims coverage. Enrollee premiums provide income for the insurance company and make it liable to pay out if you make a valid claim against your policy. Businesses and individuals may pay premiums for products such as life, healthcare or auto insurance.
Is an Insurance Premium Monthly or Yearly?
Generally, you can choose whether to pay your insurance premiums monthly or yearly. Some policies also let you pay quarterly or semi-annually. However often you choose to pay, failure to keep up with your scheduled premium payments could result in losing your coverage.
Most insurance premiums are paid monthly. The primary advantage of paying monthly premiums is that it breaks the amount owed into more manageable payments. However, paying monthly usually means that interest accrues on your account. Therefore, paying yearly can reduce the amount of money you pay for insurance overall.
What Types of Insurance Have Premiums?
All private insurance policies charge premiums. These include:
Whole and term life insurance
Auto insurance
Homeowners insurance
Renters insurance
Healthcare insurance
Liability insurance
Travel insurance
Pet insurance
Disability Insurance
Businesses also pay premiums for various types of business insurance, including worker's compensation, malpractice and business interruption insurance.
However, you won't pay regular premiums if you purchase single-premium life insurance, because you exchange a single lump-sum payment for a guaranteed death benefit. While strictly a premium, this payment fully funds your policy, and you won't need to make any further premium contributions to maintain your coverage.
ProFindr
Fast, Easy and Commitment Free.
Skip the search and get the number for a pro near you texted to your phone.
Talk to a local pro. We connect you to pros who are local and available to work.