Should You Tip Your House Cleaner?
by Team eLocal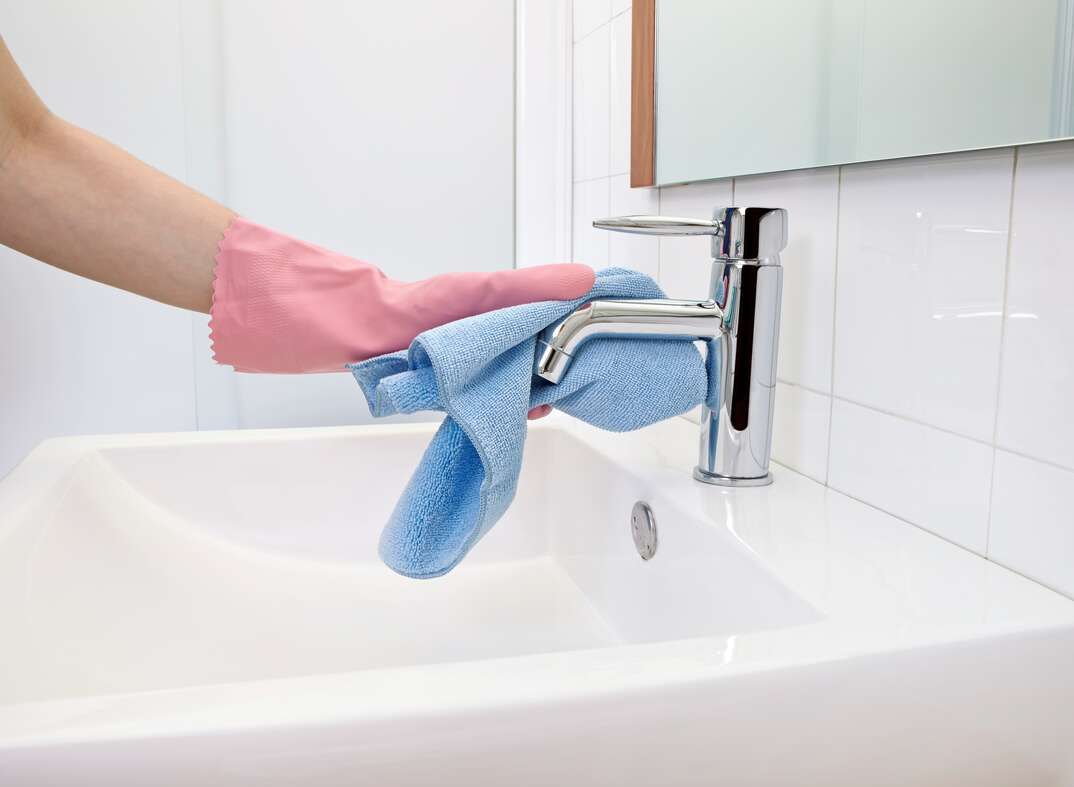 Hiring a house cleaner is a great way to keep your home in pristine condition despite having a busy schedule. When choosing the right cleaning company for your needs, it's important to compare several companies and understand all the costs involved.
Read More Home Improvement Articles
You may wonder if you should tip your cleaner after they've finished tidying up your home. The answer to this question depends on the types of services you're requesting.
Do You Tip a House Cleaner or House Cleaning Service?
You likely already tip hairdressers, servers and valets, but should you also tip housecleaners? Although tipping a house cleaner isn't as common as tipping a waitress, it's always a nice gesture to do so, especially if you're pleased with their services.
However, some house cleaners and house cleaning agencies specifically state that no tips are required. In these cases, you can assume they've already included a tip in the cost of their services, and there's no reason to provide an additional tip.
More Related Articles:
Talk to a Pro
Call to be connected to a local professional
How Much Should You Tip House Cleaners?
As with most services, it's a good rule of thumb to tip a house cleaner or house cleaning agency 15% to 20% of the total cost of services. Alternatively, you can opt for a flat tip of between $10 and $20 per service. If a team of cleaners comes to your home, you only need to provide one tip to be split between the team. You can also reward your house cleaners with alternative tips, such as a bottle of wine, gift cards or home-baked goods.
How Often Should You Tip House Cleaners?
If the home cleaners are providing a one-time service or a special deep-cleaning service, it's best to provide a tip at the time of the service. However, if your home cleaners come on a regular basis, you can choose to tip once a month or as a year-end bonus instead of offering weekly tips.
Elocal Editorial Content is for educational and entertainment purposes only. Editorial Content should not be used as a substitute for advice from a licensed professional in your state reviewing your issue. Systems, equipment, issues and circumstances vary. Follow the manufacturer's safety precautions. The opinions, beliefs and viewpoints expressed by the eLocal Editorial Team and other third-party content providers do not necessarily reflect the opinions, beliefs and viewpoints of eLocal or its affiliate companies. Use of the Blog is subject to the
Website Terms and Conditions.
The eLocal Editorial Team operates independently of eLocal USA's marketing and sales decisions.