Here's How Much a Locksmith Charges for 5 of the Most Common Services
by Team eLocal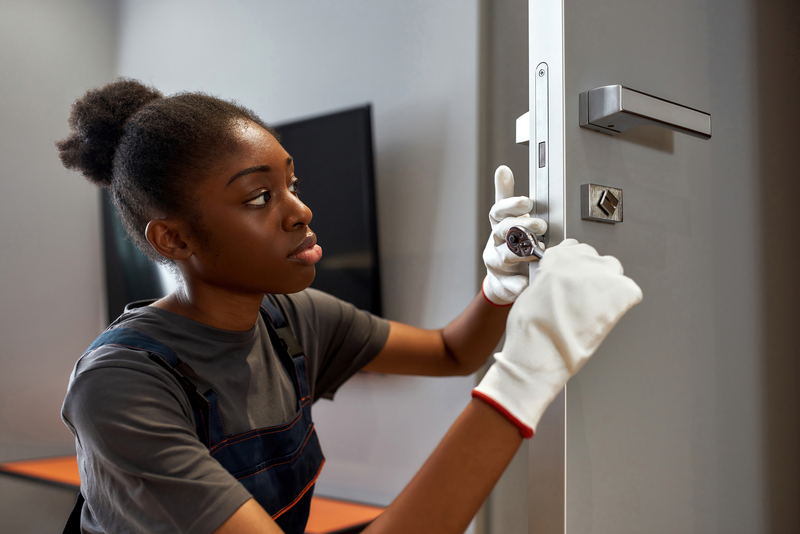 Locksmith Costs at a Glance
Average hourly cost: $97-$215 (CAD 120-CAD 270)
Callout charge: $30-$85 (CAD 38-CAD 105)
Replacing locks: $150-$550 (CAD 190-CAD 690)
Rekeying fee: $10-$28 (CAD 12.50-CAD 35)
Car lock services: $10-$250 (CAD 12.50-CAD 315)
Lockouts: $50-$150 (CAD 63-CAD 190)
Emergency callout: $150-$250 (CAD 190-CAD 315)
Locked out? Locksmiths provide essential services to maintain your home and car's security and get you back inside your house. Although some basic locksmith jobs can be DIY, hiring a professional is often the best way to keep your property secure.
How much does a locksmith cost? This is how much a locksmith charges for routine and emergency services.
How Much Does a Locksmith Charge Per Hour?
The average hourly price for locksmith services is about $156 (CAD 195), with a typical range between $97 and $215 (CAD 120 and CAD 270). How much you're likely to be charged depends on the type of job and whether you need it done urgently. Locksmith costs also vary depending on the going rate for labor in your area.
The locksmith's experience and expertise also affect how much they charge. Hiring a master locksmith costs more than a journeyman locksmith, while an apprentice locksmith's fees are usually lower.
Talk to a Pro
Call to be connected to a local professional
How Much Does a Locksmith Charge for Common Services?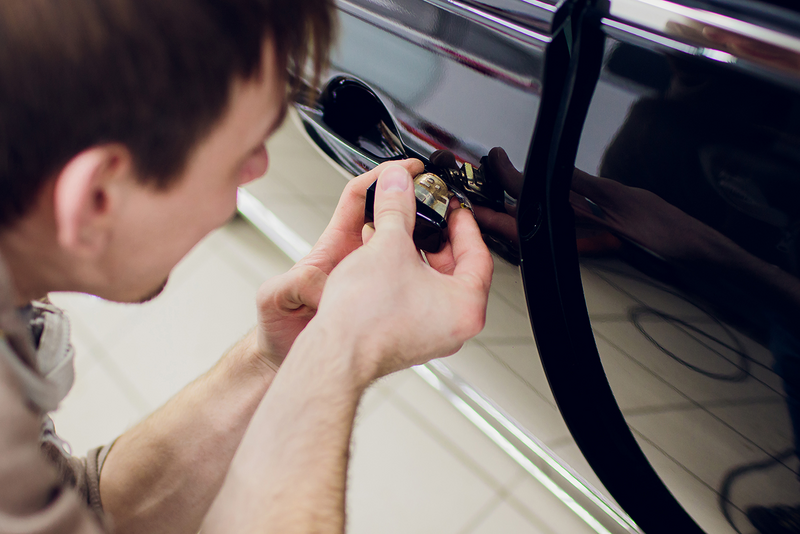 Locksmiths usually charge a minimum callout charge that covers the first hour of service provided. The average callout charge is usually around $75 (CAD 95), with a typical range between $30 and $85 (CAD 38 to CAD 105). Therefore, you should expect to pay at least the minimum callout charge, even if your job takes less than an hour to complete.
Replacing or Changing Locks
Replacing a lock involves removing the existing lock from the door and installing a new one, and you may need to replace the door handles at the same time. Hiring a locksmith costs between $150 and $550 (CAD 190 and CAD 690) to replace a door lock.
You'll also need to pay for the parts required to install a new lock. New door locks usually cost between $60 and $150(CAD 75 and CAD 190), but complex locking systems can exceed this price range. It may be cheaper to have the locksmith supply the lock, which will add to the overall installation cost.
Several factors affect the cost of having your door locks replaced by a professional locksmith. Complex lock systems are more time-consuming to install and cost more for labor. You may also need to pay more if you purchase a lock from a brand that requires installation by an accredited contractor.
Rekeying Locks
Rekeying a lock is usually cheaper than replacing it because you won't need to pay for parts. Locksmiths rekey locks by reconfiguring the tumblers and pins so that the lock accepts a new key. This prevents previous keyholders from accessing your home without replacing the locks.
Rekeying is a good option if your existing lock is in good condition. However, it may be worth replacing the lock altogether if it's no longer working properly.
Locksmiths usually charge their minimum callout charge and an extra fee to rekey each lock, usually between $10 and $28 (CAD 12.50 and CAD 35). However, some locksmiths and DIY stores let you remove the lock yourself and take it to them for rekeying so that you don't pay the callout charge. You should expect to pay around $10 (CAD 12.50) per lock cylinder for this service.
Car Locks
Average costs for auto locksmith services range between $10 (CAD 12.50) for a duplicate car key and $250 (CAD 315) for car key replacement.
It usually costs between $35 and $150 (CAD 45 and CAD 190) to rekey a car lock and between $50 and $150 (CAD 63 and CAD 190) to change the lock. You should expect to pay $80 to $150 (CAD 100 to CAD 190) to regain access to your car if you're locked out.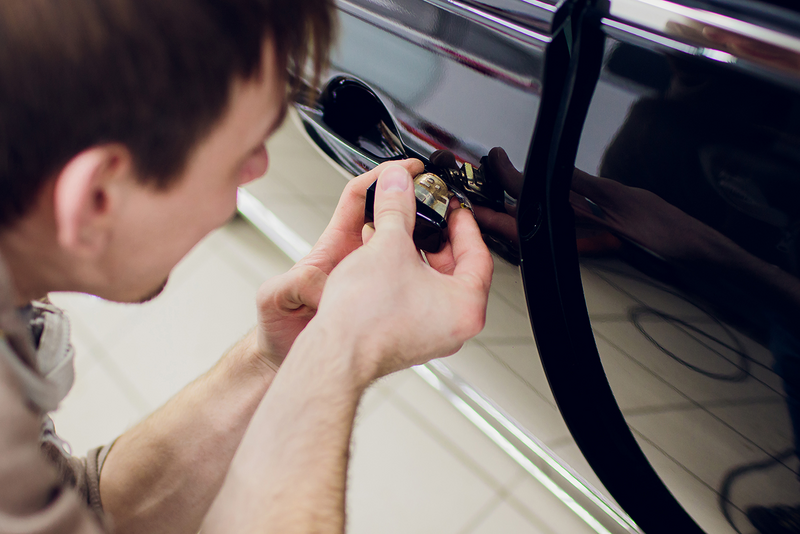 Lockouts
Locksmiths use specialized equipment to manipulate the lock and let you back inside your house if you're locked out. Generally, locksmiths can gain access to your property without damaging the lock or surrounding door. You should expect to pay between $50 and $150 (CAD 63 and CAD 190) for a locksmith to unlock your door during normal business hours.
Emergency Callouts
Locksmith services usually cost more outside normal business hours, such as on the weekend, at night or during holiday periods. Minimum callout fees usually increase to between $150 and $250 (CAD 190 and CAD 315) if you need an emergency locksmith. Locksmiths generally charge more for emergency services if you live in a remote area or somewhere with higher going rates for labor.
Elocal Editorial Content is for educational and entertainment purposes only. Editorial Content should not be used as a substitute for advice from a licensed professional in your state reviewing your issue. Systems, equipment, issues and circumstances vary. Follow the manufacturer's safety precautions. The opinions, beliefs and viewpoints expressed by the eLocal Editorial Team and other third-party content providers do not necessarily reflect the opinions, beliefs and viewpoints of eLocal or its affiliate companies. Use of the Blog is subject to the
Website Terms and Conditions.
The eLocal Editorial Team operates independently of eLocal USA's marketing and sales decisions.