11 Key Facts to Know About Locksmiths
by Team eLocal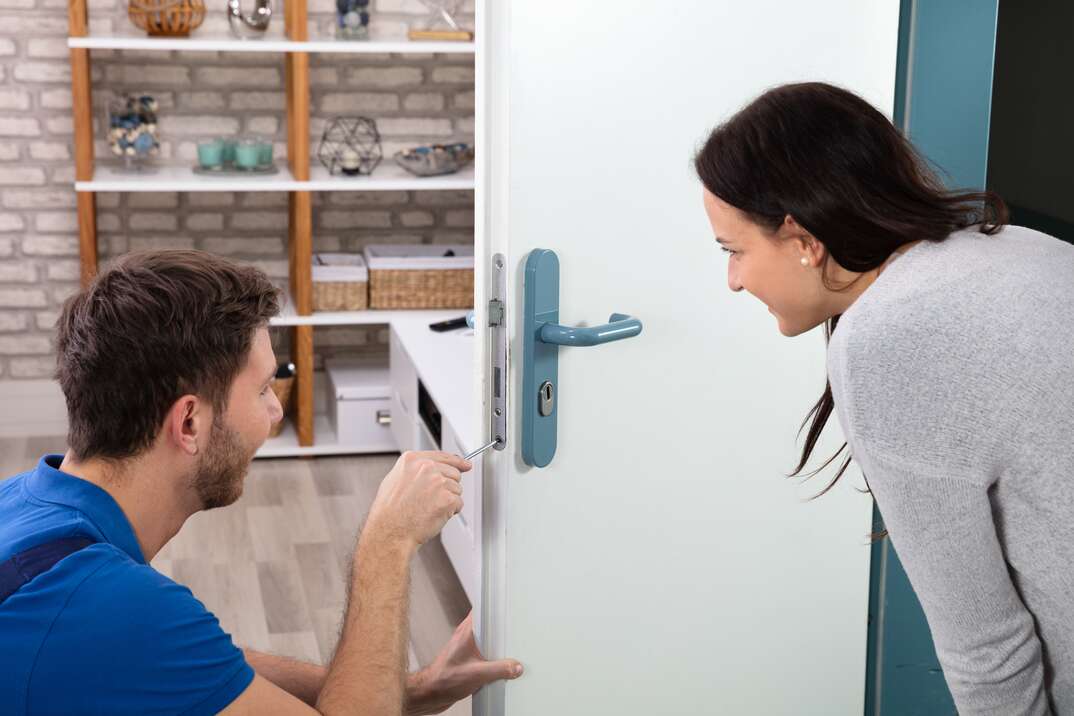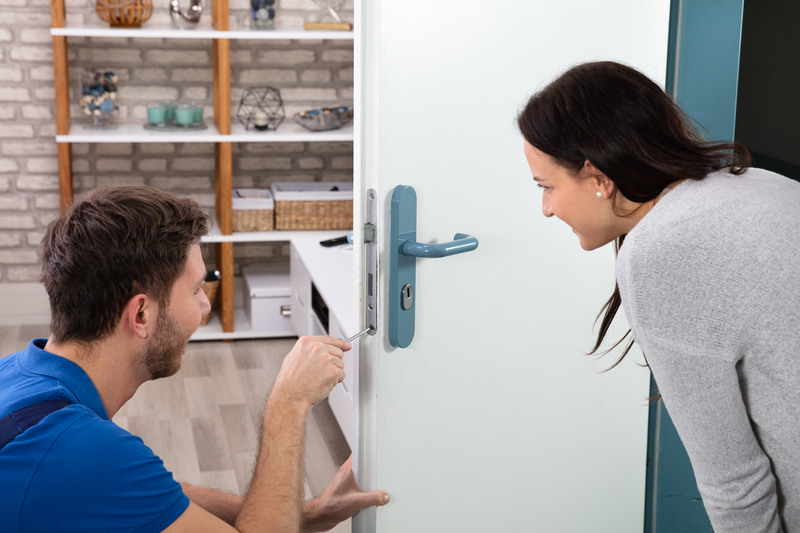 They may not be part of the MCU or the DCU (or the DCEU, for that matter), but if you find yourself locked out of your house or car, they're the next best thing to a superhero saving the day. Yes, locksmiths have swooped in to rescue many of us, and like your favorite cape-clad comic-book character's secret identity, they've got a few secrets up their sleeves.
Here are 11 key facts you might not have known about locksmiths:
1. They're Masters of Their Trade
Locksmiths have been around since ancient times — 4,000 years and counting — and have been mastering their trade ever since. They know every type of lock and can unlock it with ease. They've also been known to create their own tools to open locks. Talk about ingenuity!
Talk to a Pro
Call to be connected to a local professional
2. They're Not Just Key Copiers
Sure, they can grind out a key, but locksmiths are so much more than that. They can install, repair and replace locks of all types. They can also install security systems and safes. Trust us: You want a locksmith on your side where security is concerned.
3. They're Troubleshooters
Locksmiths aren't afraid of a good challenge. If you're locked out of your house or car, don't worry. They'll find a way to get you back in. They're problem solvers by nature and won't stop until they find a solution.
4. They Lock Around the Clock
Ever been locked out of your house in the middle of the night? Or lost your keys on vacay? Fear not: Locksmiths are available 24/7 to restore your access. They understand that emergencies can happen at any time and are always ready to help.
5. They've Got Home Security on Lock
Locksmiths aren't just there to unlock doors. They can also make your home safer by installing security systems, deadbolts and other safety measures. With their expertise, you'll sleep better at night knowing your home is locked down tight.
6. They're Constantly Learning
Technology is always evolving, and locksmiths need to keep up with the times. They're constantly learning about new locks and security systems to stay ahead of the game. They're true experts in their field.
More Related Articles:
7. They Do Lots of Different Locks
Locksmiths can also work on commercial properties, like office buildings and warehouses. They can install access control systems, master key systems, and more. No job is too big or too small for them.
8. They're Not Just for Emergencies
You don't have to wait until you're locked out to call a locksmith. They can also do routine maintenance on your locks to ensure they're working properly. When it comes to home security, it's always better to be proactive than reactive.
9. They're Discreet
Locksmiths understand that some situations require discretion. Beyond the mutually beneficial formality of requiring proof of ownership or residency, they won't ask questions or judge you for your situation. They're there to help you, plain and simple.
10. They're Licensed and Insured
Locksmiths go through rigorous training and are licensed and insured (or, at least, they should be if you're to consider hiring them). This means that if anything goes wrong, they're covered. You won't have to worry about any mishaps on their end.
11. It's Not Just a Boys Club
Like the locks themselves, locksmiths come in all shapes and sizes — and, yes, there are female locksmiths, too! Women are just as capable of mastering the trade as men are. So don't be surprised if your locksmith happens to be a woman.
See? It's true: Not all heroes wear capes. (Some wear tool belts.)
This article was conceived, edited, vetted and cited by eLocal Editorial staff, and produced using artificial intelligence sources.
Elocal Editorial Content is for educational and entertainment purposes only. Editorial Content should not be used as a substitute for advice from a licensed professional in your state reviewing your issue. Systems, equipment, issues and circumstances vary. Follow the manufacturer's safety precautions. The opinions, beliefs and viewpoints expressed by the eLocal Editorial Team and other third-party content providers do not necessarily reflect the opinions, beliefs and viewpoints of eLocal or its affiliate companies. Use of the Blog is subject to the
Website Terms and Conditions.
The eLocal Editorial Team operates independently of eLocal USA's marketing and sales decisions.