What Is My Home's PIN and Where Can I Find It?
by Team eLocal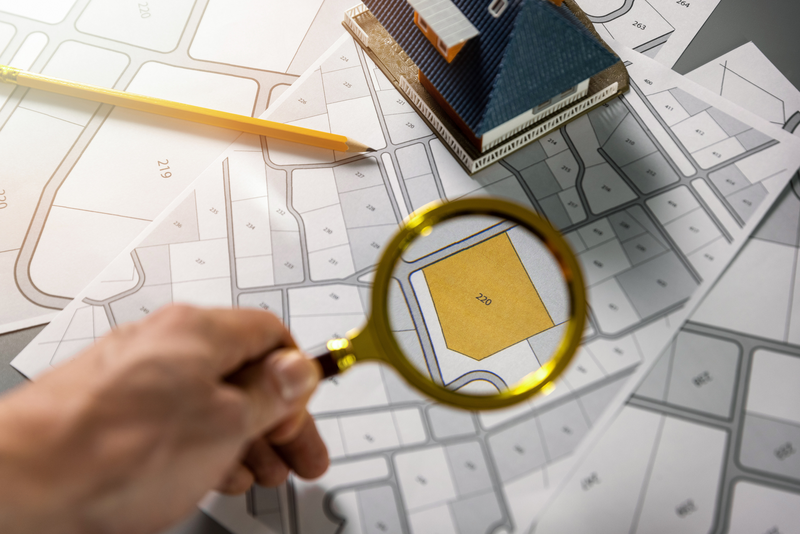 Being a homeowner means knowing lots of important details about your house. You can rattle off your address from memory and likely know the basics, such as when your house was built and how much you paid for it.
Read More Home Improvement Articles
But your property index number likely isn't something you just know off the top of your head.
What Is a PIN or Property Index Number?
Every home has a numerical code associated with the legal description for the property, which is known as the property index number or PIN. It's known by different names depending on where you live, including the permanent index number, property tax number, parcel ID number or tax parcel number. The PIN is associated with the property, not the owner, so it stays the same, even if the property changes ownership. A PIN is assigned to every type of land parcel, including single-family homes, apartments and vacant lots.
The number is typically 10 to 16 digits long with dashes between certain sets of numbers, but it can vary in length depending on the jurisdiction. The sections of the PIN usually stand for different information used to describe your property. For example, one set of numbers might describe the area or township where your home is located. Another might describe the section of that township, followed by the block you live on and the specific parcel or unit of land that you own.
What Is It Used For?
The PIN is used to identify your property for various purposes. It's a permanent number that's used in various records for your home to make it clear which property you're talking about. The planning and development department in your jurisdiction often uses the PINs to identify properties.
You won't likely need to recite your property index number often, but you might need it occasionally. You'll likely have to provide the number if you're paying your property taxes or inquiring about the taxes. If you need a duplicate tax bill, you'll also likely need the number.
More Related Articles:
Where Do I Find Mine?
You can often find your home's property index number on items related to property taxes or the property itself. Check your property tax bill, property tax assessments or other documents related to your property taxes. You might also be able to look up the number on your county assessor's website or by calling the office. The number is also likely on your deed or other documentation you received when you purchased your home.
Will the PIN Ever Change?
The PIN only changes if the legal description of your property changes. One example is a property that gets split into two separate parcels. Each section needs its own PIN since they're now two separate properties. This doesn't happen often, so you won't normally have to worry about your property index number changing.
ProFindr
Fast, Easy and Commitment Free.
Skip the search and get the number for a pro near you texted to your phone.
Talk to a local pro. We connect you to pros who are local and available to work.