Do I Need to Have My Roof Cleaned?
by Team eLocal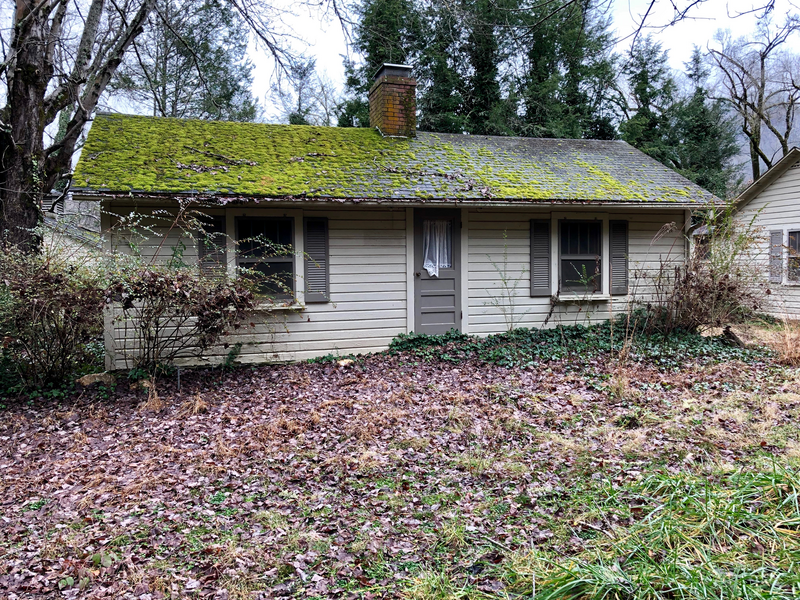 Many homeowners prioritize keeping their indoor environments squeaky clean, but the same can't always be said of their roofs. Who even looks up there anyway?
While cleaning your roof might seem like a relatively low priority when it comes to home maintenance, doing so could drastically improve its appearance and durability.
Do I Need to Schedule Roof Cleaning or Washing Regularly?
Roof cleaning can remove unsightly mold, algae and dirt, significantly boosting your home's curb appeal. Furthermore, it could also increase its lifespan. Over time, moss and other common roof growths can degrade the adhesive holding your roof shingles in place, causing them to come loose and fall off.
Eventually, missing shingles can cause leaks and lead to wood rot and other structural issues, by which point you may need to replace your roof altogether. Therefore, it's worth scheduling roof cleaning as part of your regular home maintenance routine.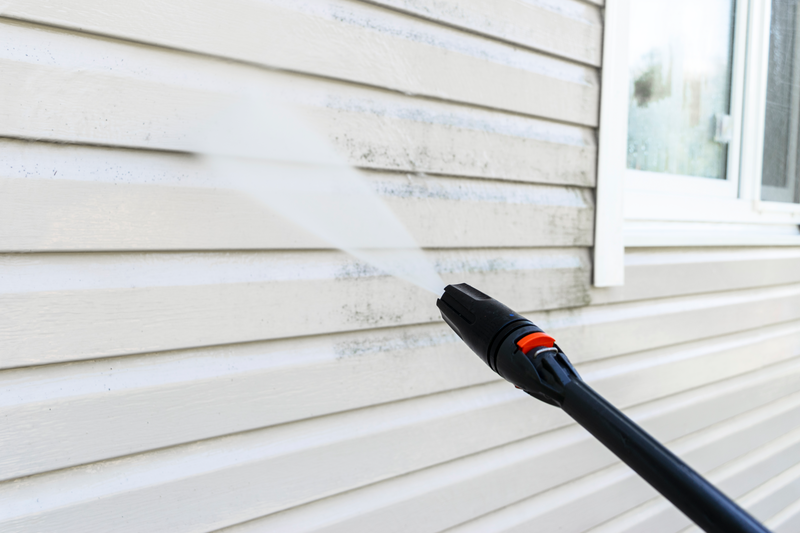 Can I Clean My Roof Myself?
Whether you can clean your roof yourself depends on your roof's characteristics and your home maintenance skills. Cleaning a flat or gently sloping roof can be a DIY job if you have the right equipment.
Some homeowners clean their own roofs with a bleach solution and a pressure washer. However, bleach can corrode metal parts of your roof and harm plants and animals in your backyard. A pressure washer could also force shingles loose, leading to more expensive repairs in the long run.
According to Family Handyman, the best way to clean a roof is to use roof cleaner containing hydrogen peroxide or another non-corrosive cleaning agent. These types of cleaners are less likely to damage your roofing materials and harm the environment. You can try using a garden hose to clean your roof, but you may get better results with a specialized roof rinsing tool.
Wearing a safety harness to prevent falls while cleaning your roof is essential. You should also clear the area around your house and repair any loose or damaged shingles before getting started. This will prevent the roof cleaner solution from splashing onto your lawn furniture or getting inside your roof cavity. You can then wet your roof with your hose or cleaning tool, apply the roof cleaner and then leave it for around 20 minutes before rinsing.
More Related Articles:
When to Call a Professional Roof Cleaning Service
Hiring a professional roof cleaner can be expensive, but it's often a worthwhile investment. An experienced roof cleaner will have the tools and materials necessary to clean your roof without damaging it, making hiring a pro a good option if you don't want to invest in a roof cleaning tool. They'll also have the knowledge and equipment required to work safely, helping you avoid a potentially serious accident while attempting the job yourself.
Another advantage of hiring a professional is that they can spot roofing issues that may not be immediately obvious to the average homeowner. Many experienced roof cleaners can inspect your roof before starting the cleaning process, allowing you to fix minor problems before they progress to a potentially serious leak.
How Often Do I Need to Clean My Roof?
Your roof's age and condition affect how often you need to have your roof cleaned. Generally, it's wise to schedule a DIY or professional roof cleaning every year to help prevent and diagnose issues associated with a dirty roof. However, you could reduce the frequency to every two years if you have a new roof, or you're confident your roof is in excellent condition.
Elocal Editorial Content is for educational and entertainment purposes only. Editorial Content should not be used as a substitute for advice from a licensed professional in your state reviewing your issue. Systems, equipment, issues and circumstances vary. Follow the manufacturer's safety precautions. The opinions, beliefs and viewpoints expressed by the eLocal Editorial Team and other third-party content providers do not necessarily reflect the opinions, beliefs and viewpoints of eLocal or its affiliate companies. Use of the Blog is subject to the
Website Terms and Conditions.
The eLocal Editorial Team operates independently of eLocal USA's marketing and sales decisions.