VIDEO: Got a Recalled Product in Your Home? Here's What You Should Do...
by Lauren Leazenby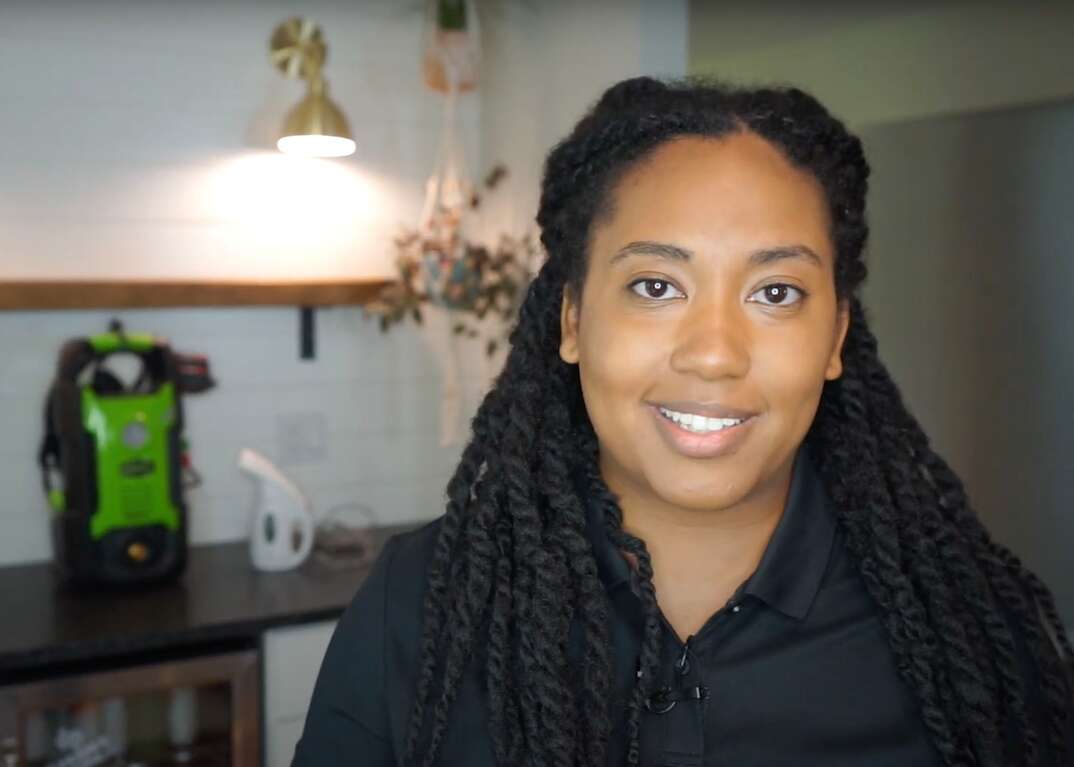 You saw it in your news feed, and now you're panicking a little: One of the products in your home has been recalled. That can be pretty jarring to hear. You may use the product every day, and you had no idea it might be dangerous.
Read More Home Improvement Articles
That's what the Consumer Product Safety Commission is there to warn you about. The independent agency is responsible for issuing recalls of items like appliances, toys, furniture and power tools when they violate a safety standard or pose a risk to consumers — like injury or fire hazards.
You may have seen the term "voluntary recall" in the announcement. That doesn't mean it's optional, and you should take it just as seriously as a mandated recall. "Voluntary" just means the product manufacturer is working with the CPSC to get the word out quickly.
So what should you do if you find out you've got a recalled product on your hands?
1. Discontinue Use
First things first: Stop using it, even if it appears to be safe. Depending on the type of product and reason for the recall, you may also need to disassemble it, unplug it or otherwise cut off its power source.
2. Verify Affected Product
Next, find the recall on the CPSC website and double-check that your specific item is affected by the recall. Often, recalls apply only to products with certain item or model numbers, branding or date codes. The recall notice will spell this out for you, and it should also tell you how to find these codes on the product or its packaging. Don't worry if you don't have the original receipt; you shouldn't need one to show proof of ownership.
3. Follow Recall Notice Instructions
After you've determined that you have a recalled product, follow the steps outlined in the notice to contact the manufacturer and get your repair, replacement or refund. Usually, you'll just need to call a hotline, email customer service or fill out a recall form on the website.
Product recalls don't typically have an end date. So even if you discover you have a recalled product weeks or months or years after the announcement, you should still contact the company.
More Related Articles:
4. Receive Refund, Repair or Replacement
What happens at this point is specific to the individual recall. In some cases, you might get a full or partial refund or store credit. The company may also repair or replace the recalled product. Or, you might get a choice between these options.
5. No Sale!
Whatever you do, don't sell a recalled item. It's illegal to do so, and you may be liable even if you don't know the product has been recalled.
To stay up-to-date on product recalls, visit the Consumer Product Safety Commission's website at cpsc.gov.
Watch the video below from our partners at HomeServe for a demonstration on what to do if you own a recalled product:
Elocal Editorial Content is for educational and entertainment purposes only. Editorial Content should not be used as a substitute for advice from a licensed professional in your state reviewing your issue. Systems, equipment, issues and circumstances vary. Follow the manufacturer's safety precautions. The opinions, beliefs and viewpoints expressed by the eLocal Editorial Team and other third-party content providers do not necessarily reflect the opinions, beliefs and viewpoints of eLocal or its affiliate companies. Use of the Blog is subject to the
Website Terms and Conditions.
The eLocal Editorial Team operates independently of eLocal USA's marketing and sales decisions.