How to Take Care of Your Fence
by Michael Franco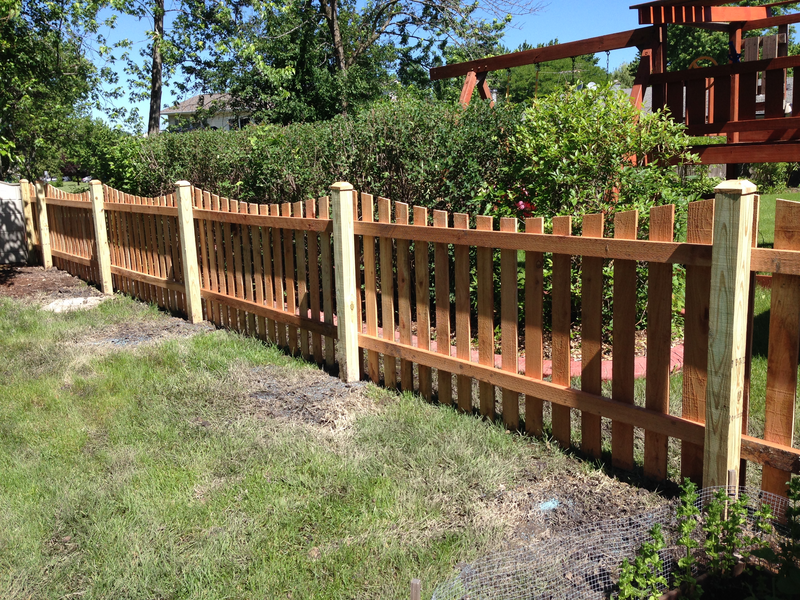 From providing privacy to keeping your pets safe and creating an attractive property border, fences can be a homeowner's best friend.
Read More Home Improvement Articles
But, like all best friends, they require a little maintenance. Here's how to maintain your fence, whether it's made from vinyl, wood or chain-link.
How to Care for Wooden Fences
Of all fencing materials, wood is the most high-maintenance. However, wood fences provide a warm look and feel to your property, and they can be great for privacy.
If your fence is a new installation, be sure your posts are made from pressure-treated lumber, as they will have contact with the ground and will be getting wet on a regular basis. You'll also want to seal, stain or paint your fence, but it's best to wait about a year before doing to give all of the wood a good chance to dry out.
At least once a year, you should take a close look at your fence and repair any nail pops, loose boards and cross beams. But before you do, make sure that the wood hasn't rotted or gotten soft. If so, you'll need to replace the relevant fence pickets or cross beams. Checking for rot is especially important around the base of the posts. If you discover a rotting post, you'll need to pull off the boards and cross beams attached to it and replace the post. While not a quick task, it's best to undertake this project before the post completely rots and falls over because it could damage large sections of the fence.
Also, check the metal hardware around any gates and make sure it's in good working order. Sometimes a quick scrub, shot of lubricant like WD-40 or treatment with a rust remover is all it takes to get it working as well as the day it was installed. If that doesn't do the trick, replace what's no longer functional — especially if you use your gate to keep pets or children in the yard and away from danger.
About every three to five years, you'll also want to give your wood fence a thorough scraping and power washing. If you notice any mold or mildew on the face, you can use a solution of one part bleach and four parts water to eliminate it. Once the fence has been thoroughly cleaned and all old paint removed, let it dry thoroughly and seal, stain or paint it again to protect the wood.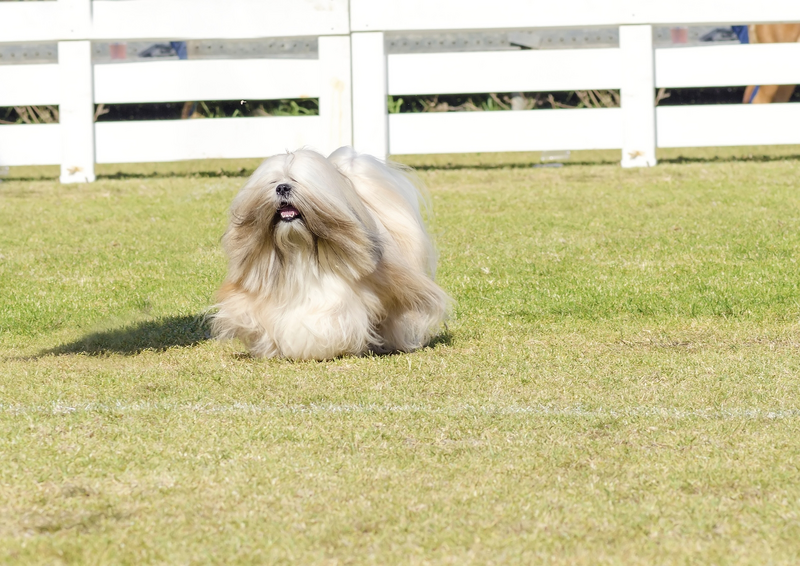 Talk to a Pro
Call to be connected to a local professional
How to Care for Vinyl Fences
Vinyl fences eliminate worries about rot as well as all of that staining, sealing and resealing. But that doesn't mean they're without their own maintenance tasks.
For starters, you'll want to make sure your vinyl fence is kept clean. If you stay on top of it, this can usually be as simple as spraying it from time to time with a garden hose. Even if your vinyl fence gets stained from mold or mildew growth — which is not uncommon — you should be able to clean it with a little elbow grease using a simple solution of water and dish soap. If that proves ineffective, you can try a solution of one or two gallons of water mixed with about a half cup of white vinegar.
If your fence has gotten truly grungy, a pressure or power washer can be used as a last resort. This is not always advisable, though, as it can strip your vinyl fencing material of weather- and sun-resistant coatings and open them up to damage from harmful UV rays. However, sometimes, it just can't be helped. When using a pressure or power washer, start at a low PSI setting and work your way up, always using the minimum pressure required to get it clean.
In either case, you'll want to avoid using bleach on your vinyl fence as it can cause it to break down. Likewise, avoid harsh scrubbers or cleansers that are abrasive.
More Related Articles:

How to Care for Chain-Link Fences
Also very easy to maintain, chain-link fences might not be the most attractive option out there, but they are great for creating secure areas around your property. Plus, they tend to hold up well in high-wind weather events that might knock other fences over, thanks to their ability to let breezes pass right through.
As with the other types of fencing materials, you'll want to be sure to keep your chain-link fence clean. This includes pulling any weeds or vines that are threading their way through the fence's webbing. In terms of cleaning, once again, a garden hose should be sufficient to wash away most grime. However, if the fence is looking very dirty, a pressure washer should do the trick.
The biggest enemy of chain-link fences is rust. That said, most chain-link fences are made from rust-resistant galvanized steel, and could stay rust-free for up to 50 years. If you do notice rust, it's important to remove it as soon as you can so that it doesn't spread.
Use a wire brush to get the old rust off. If the rust is stubborn, coat the area with some naval jelly, let it sit for about 10 minutes and then wash it with fresh water. Mineral spirits can then be used to get rid of any remaining spots. If the webbing of your fence is powder coated or covered in another kind of coating, you'll want to proceed carefully and not scrub it away from the surrounding area. Once the rust is removed, you can treat the area with a rust inhibitor, which should help keep it rust-free for years to come.
Elocal Editorial Content is for educational and entertainment purposes only. Editorial Content should not be used as a substitute for advice from a licensed professional in your state reviewing your issue. Systems, equipment, issues and circumstances vary. Follow the manufacturer's safety precautions. The opinions, beliefs and viewpoints expressed by the eLocal Editorial Team and other third-party content providers do not necessarily reflect the opinions, beliefs and viewpoints of eLocal or its affiliate companies. Use of the Blog is subject to the
Website Terms and Conditions.
The eLocal Editorial Team operates independently of eLocal USA's marketing and sales decisions.