5 Reasons Why You Need to Keep a Home Inventory
by Sandy Hess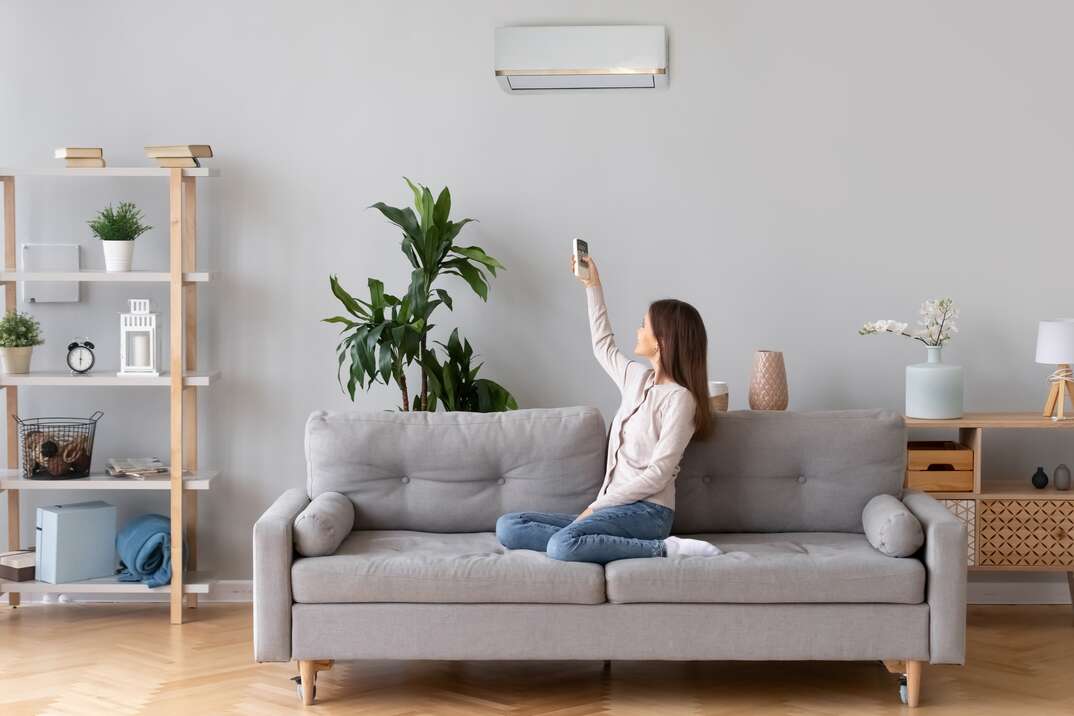 While creating a home inventory may not be on your list of things to do this weekend, it's a critical step to protecting your valuables and finances.
Read More Home Improvement Articles
Fortunately, there are several apps available to make keeping a home inventory quick and easy. You can, of course, opt to track an inventory of your personal belongings on paper or a spreadsheet.
What Is a Home Inventory?
A home inventory is a list of all your personal belongings, along with the estimated value of each item. While you don't have to track every item, you should list items with real value, including:
Electronics
Jewelry
Clothing, handbags and footwear
Furniture
Home appliances (small and large)
Kitchenware
Dinnerware
Collectibles (antiques, heirlooms and artwork)
Sports equipment
Talk to a Pro
Call to be connected to a local professional
What Does a Home Inventory Include?
When creating a home inventory, it's important to be as detailed as possible. Under each item or group of items on your list, provide as much of the following information as possible or applicable.
Brief description
Make and model, if applicable
Estimated value
Purchase date
Receipt, if possible
Serial number, if applicable
Picture or video of items
If you're making a hard copy of your home inventory list, be sure to keep a copy of your list in a safe place, such as a fireproof safe. If you're using a home inventory app to track your household inventory, be sure to keep your password information in a safe and secure place.
More Related Articles:
What Are Some Reasons to Keep a Comprehensive Home Inventory?
Below is a look at the top five reasons why it's so important to keep a comprehensive home inventory.
1. To Ensure You Have the Right Insurance Coverage
Your home and its contents are likely the most valuable assets you own. Do you have enough insurance protection to replace these items if you experience a fire, theft or natural disaster? Studies show that two-in-three homeowners don't have enough insurance coverage.
Whether you rent or own your home, it's important to have the right level of insurance to protect your losses. Creating a home inventory for insurance that estimates the value of all your belongings can ensure your insurance coverage is enough to cover any losses.
2. To Make Filing a Claim Quick and Easy
If an incident occurs that damages your property, how quickly can you find all the information you need to file a claim, such as an item description, date of purchase and estimated value? If you don't have all this information in a safe place and know how to access it quickly, it's time to make a home inventory. Having a list of your belongings makes filing a claim quick and easy.
3. To File for Disaster Recovery
If your home is hit by a natural disaster, you may find financial relief through tax breaks and disaster assistance programs. To qualify for these benefits, you often need to prove your losses. This process can be extremely difficult without a home inventory list already in place.
4. To Retain Warranty Information
Some of your personal belongings may come with a warranty, such as electronics and appliances. Keeping a home inventory list, along with documentation, can help you track these warranties. This information can come in handy if these products stop working properly.
5. To Assist With Estate Planning
Estate planning is an important yet tedious process that allows you to dictate where your personal belongings go after your death. Having a personal property inventory already in place can simplify this process and ensure you don't miss anything.
If you don't have a home inventory in place, take the time to start one today. Start by taking one room at a time and listing all your valuables along with as much information about each as possible. If a disaster ever occurs, you'll be more than happy that you took the time to make this list.
Elocal Editorial Content is for educational and entertainment purposes only. Editorial Content should not be used as a substitute for advice from a licensed professional in your state reviewing your issue. Systems, equipment, issues and circumstances vary. Follow the manufacturer's safety precautions. The opinions, beliefs and viewpoints expressed by the eLocal Editorial Team and other third-party content providers do not necessarily reflect the opinions, beliefs and viewpoints of eLocal or its affiliate companies. Use of the Blog is subject to the
Website Terms and Conditions.
The eLocal Editorial Team operates independently of eLocal USA's marketing and sales decisions.