What Are My Options for Driveway Materials?
by Team eLocal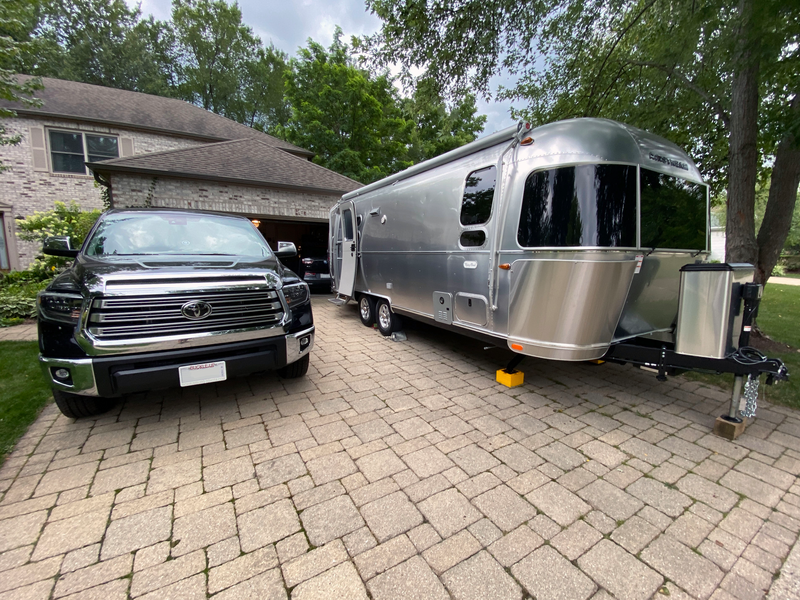 When you're considering your home's curb appeal, don't overlook your driveway. While a driveway should be safe for parking and walking, the right surface can also help your house make a great first impression and may even increase its value.
Read More Home Improvement Articles
That said, not all driveway options are right for every home. The best material for your drive depends on a number of factors, like the climate where you live, the slope of your drive and your budget — and, of course, the look. Here's a breakdown to help you decide.
Common Driveway Materials
No driveway surface is perfect, and each material has advantages and disadvantages. Before you can choose the right material for your home driveway, it's helpful to understand what options are available.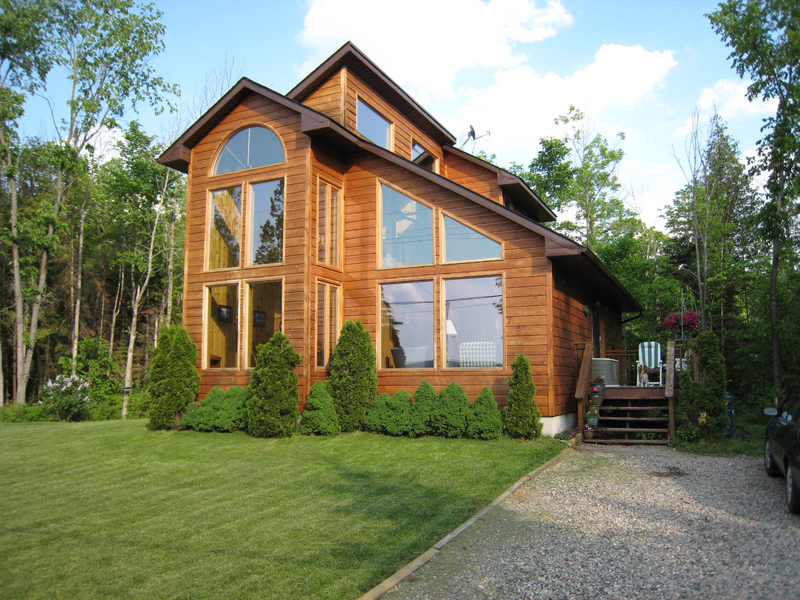 Gravel
Depending on the type of stone you choose, gravel may be the cheapest driveway material available, costing substantially less than brick, concrete or asphalt. Gravel driveways are also DIY-friendly, which makes them even more cost-effective. Better yet, they come in numerous colors, sizes and materials, so it's easy to get the look you want.
However, gravel requires regular maintenance and typically needs to be replaced every few years. Gravel driveways can also be dusty, leaving a film on parked cars, and snow removal can be challenging.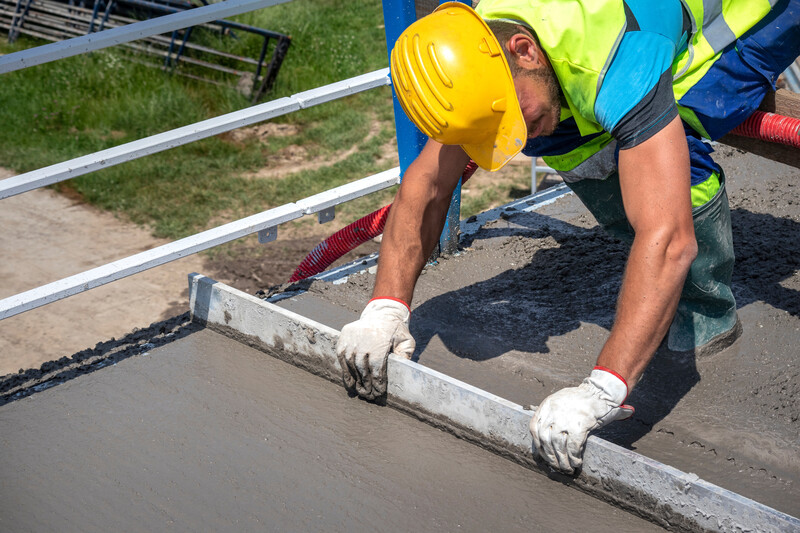 Concrete
This durable composite material is a popular option for all types of driveways because it's easy to maintain and lasts a long time when protected regularly with concrete sealer. The look of poured concrete also complements most home styles, and it can be stamped or painted for a custom look.
However, concrete can be difficult to work with, and installation should typically be done by a professional. It's also not as attractive as higher-end materials, and stains, such as motor oil, may be difficult to remove. Plus, concrete can crack in climates that have frequent freeze-thaw cycles.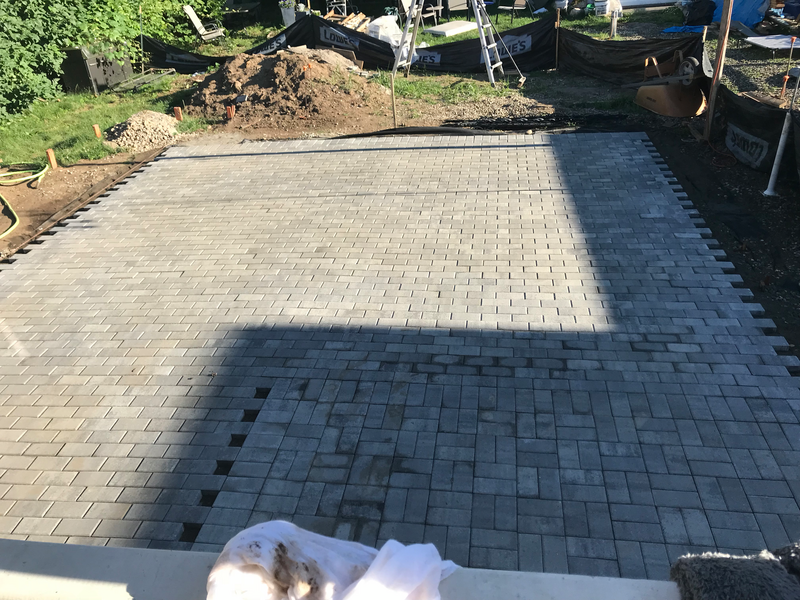 Stone Pavers
Natural stone pavers are available in numerous sizes and colors, and they can be used to create complex patterns that complement your home's design. Pavers also add texture to a driveway, providing excellent drainage and a slip-free driving and walking surface. Plus, because they're individually installed, they're easy to replace if stained or broken.
However, paver driveways are costly and require a labor-intensive professional installation. The joints between them are also prone to weed growth, so they require regular upkeep to keep them looking good. Plus, because they're textured, keeping them free from snow can be challenging.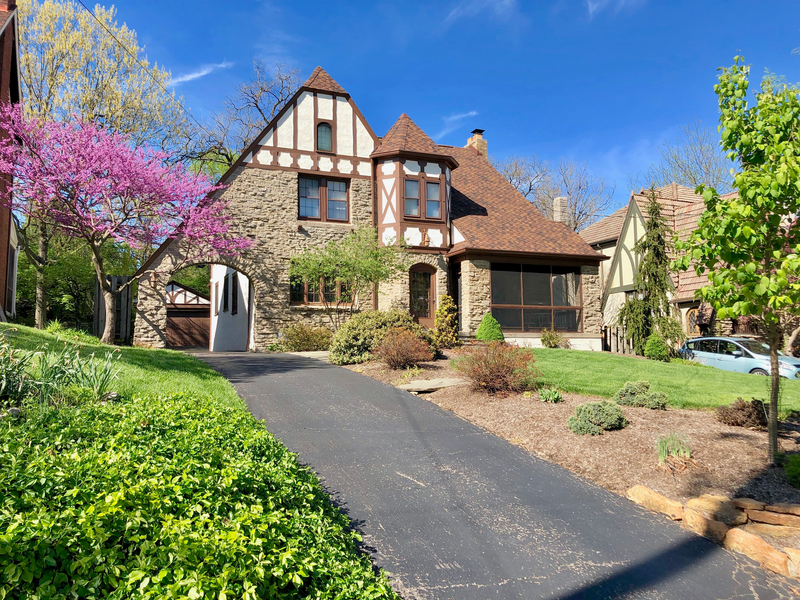 Asphalt
This petroleum-based material is more durable and less expensive than concrete. Because asphalt driveways resist damage due to salt or ice melt, they're well-suited to cold climates. They can also be easily repaired or resurfaced by a handy homeowner.
However, asphalt driveways can't be customized, and they can get extremely hot and soft during the summer months. To ensure a long life, asphalt driveways should be resealed every few years.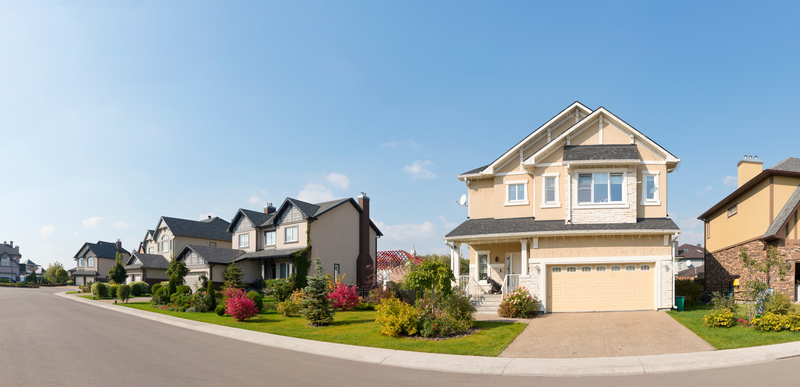 Brick
Brick driveways are nearly indestructible, regardless of climate, which makes them a great investment. They have a classic, high-end look that can add to a home's value, and they require minimal maintenance.
However, materials and installation are typically costly, and bricks may loosen over time, requiring repairs. Additionally, bricks aren't as easily customizable as other driveway options.
Alternative Materials
Today's homeowners can also opt for alternative driveway materials, such as:
Grass
Resin
Crushed shells
Marble chips
Recycled rubber
Alternative materials are often inexpensive, eye-catching and environmentally friendly.
More Related Articles:
Talk to a Pro
Call to be connected to a local professional
Choosing the Right Driveway Material
When choosing the best driveway material for your needs, it may be helpful to consider the following factors:
Cost: Budget is often a deciding factor in choosing a driveway material. If you have a long driveway or you're just trying to keep costs down, an asphalt or gravel driveway may be a good choice.  When considering price, don't forget to factor in the cost of installation.
Durability: Durable materials last longer and often require less maintenance. They may stand up better under extremes of temperature. For exceptional durability, choose a brick, asphalt or concrete driveway.
Climate: Materials, such as brick and asphalt, hold up well in most climates. However, other materials may be sensitive to extremes of temperature and weather, resulting in cracking and excessive wear. Homeowners who live in regions with significant snowfall may also want to consider the ease of snow removal.
Appearance: For some homeowners, how their driveway looks is as important as how it functions. While some consumers may appreciate the backcountry look of gravel, others may prefer a high-end aesthetic, such as brick or natural stone.
Upkeep: Driveway materials require different levels of maintenance. Homeowners who prefer a surface that requires minimal upkeep may want to consider brick, concrete or asphalt.
Ultimately, the ideal driveway should balance form and function. Before you shop for materials, measure the square footage of your driveway and make a note of any special requirements, so you can get the most accurate estimate.
Elocal Editorial Content is for educational and entertainment purposes only. Editorial Content should not be used as a substitute for advice from a licensed professional in your state reviewing your issue. Systems, equipment, issues and circumstances vary. Follow the manufacturer's safety precautions. The opinions, beliefs and viewpoints expressed by the eLocal Editorial Team and other third-party content providers do not necessarily reflect the opinions, beliefs and viewpoints of eLocal or its affiliate companies. Use of the Blog is subject to the
Website Terms and Conditions.
The eLocal Editorial Team operates independently of eLocal USA's marketing and sales decisions.