Do I Need a Contractor For That?
by Shelley Frost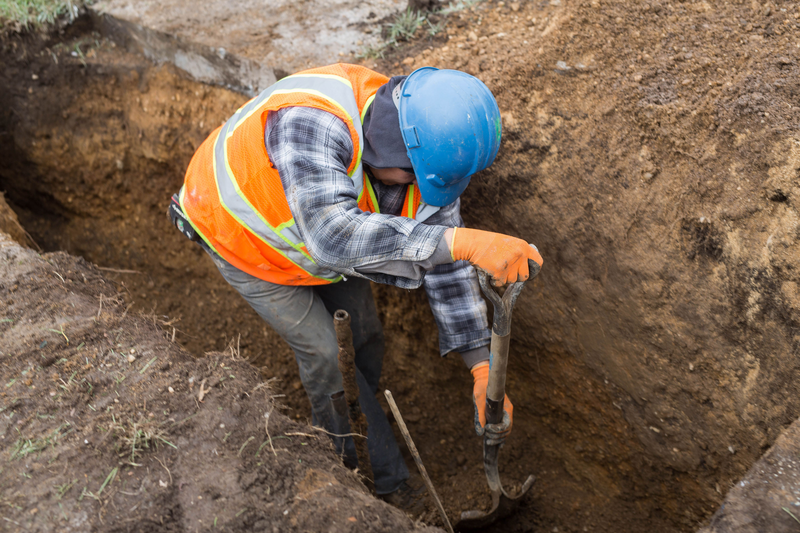 You can't put off your to-do list any longer. Do you grab your tool belt and start knocking down walls yourself, or is this a job best left to a contractor?
Read More Home Improvement Articles
The answer can depend on your skill level and confidence, but some jobs, in general, are almost always professional-only.
What Types of Projects Do You Need to Hire a Contractor For?
Jobs that should almost always use a contractor include tasks that are potentially dangerous or complicated. One way you can tell is if the home improvement project requires a permit. This usually applies to things that could be dangerous if the work is completed incorrectly.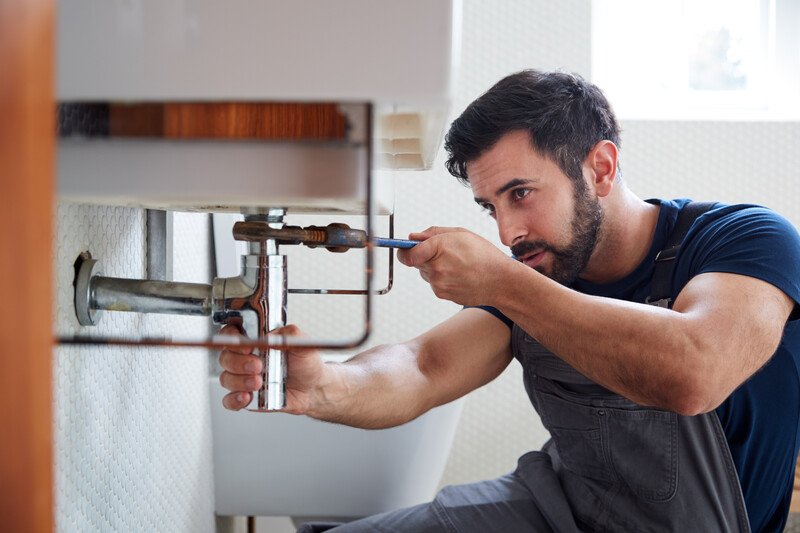 Plumbing
Some plumbing work might be simple enough for you to tackle. You can take a snake to a clogged drain or replace an old P-trap under your sink. Other jobs can be risky to do on your own. Doing the work incorrectly could affect the water pressure in your home or cause damaging leaks. Many plumbing jobs also require special tools, which can be expensive.
Licensed plumbers have the tools they need, and they understand the building codes related to plumbing. They'll complete the work safely and correctly to prevent leaks or more issues. Plumbers can also make suggestions to improve your plumbing.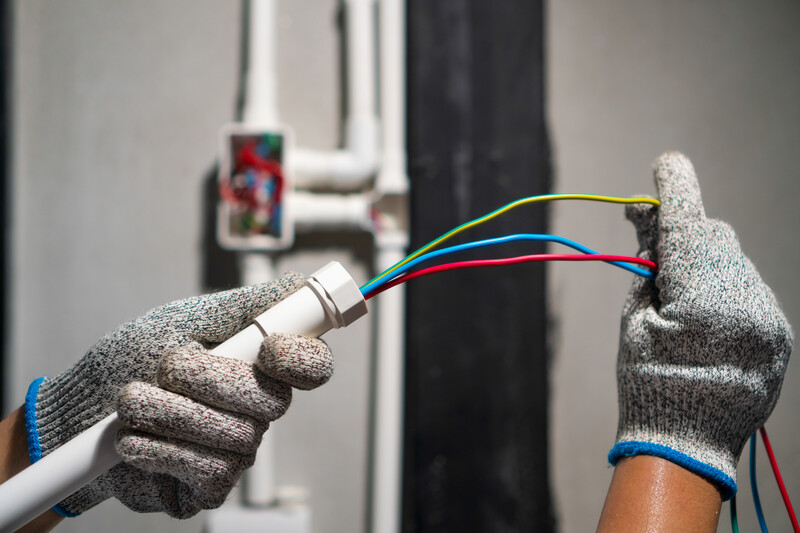 Electrical
Incorrect electrical work can be deadly, whether that's due to electric shock while you work or electrical fires from faulty wiring. Always hire an electrician when you need to upgrade or replace outlets, breaker boxes, wiring and other parts of your electrical system.
Home Additions
When a home addition is the answer to your space issues, hiring a general contractor is recommended. They'll hire subcontractors to complete specific work. Having an addition professionally built ensures it's structurally sound, up to code and integrates well with your existing structure.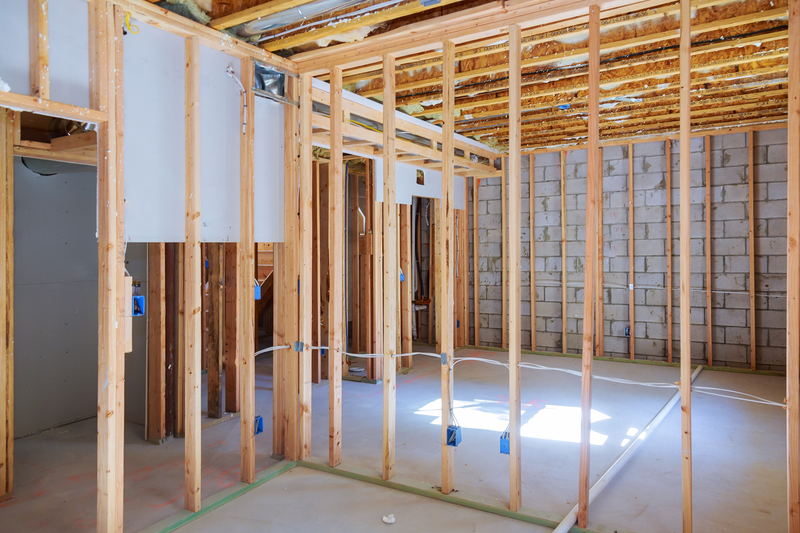 Structural Work
Messing up on your home's structure could create disastrous results. If you're dealing with structural problems with the roof, framing, foundation or other areas, it's better to hire a professional. They'll know how to do the work properly to keep your home strong and secure.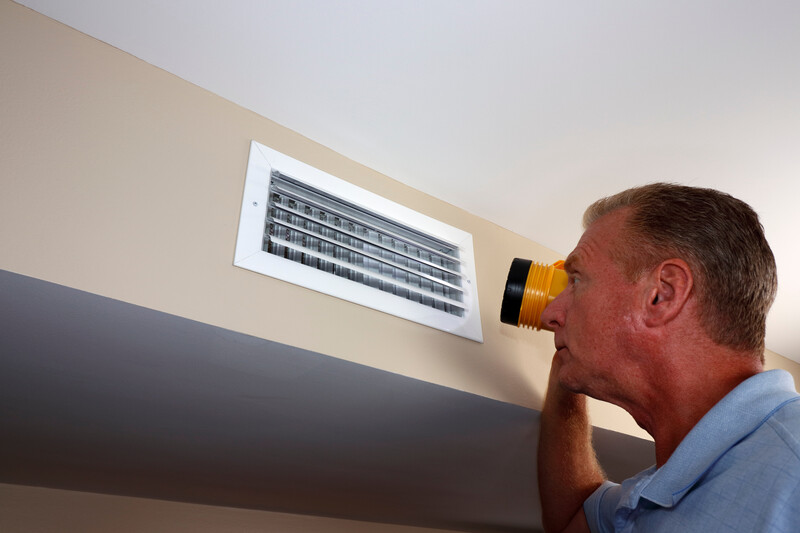 HVAC
You probably can't imagine life without a working HVAC system. Keeping your system running well means doing routine maintenance and calling for repair service quickly when it's needed. While you can handle some maintenance, such as changing the filters, professional tune-ups are also essential. HVAC pros know the delicate inner workings of the equipment and can spot issues early before they get worse. Installing a new HVAC system is also something a professional should handle. The installation is complex and has to be done properly for the heating and cooling system to work correctly and safely.
Roofing
Safety is often the issue with handling roofing work yourself. Working on a roof comes with a high risk of falling. Even if you're careful, you could lose your footing and fall. Your roof is a key part of your home since it protects everything inside, so it's important that the work is done correctly and the roof stays sturdy.
The type of work you're doing is also a factor. Asphalt shingles are relatively easy to install, but other roofing materials often have complicated or specific installation processes you need to follow. Professionals understand those installation requirements, and they're trained to spot issues with roofs.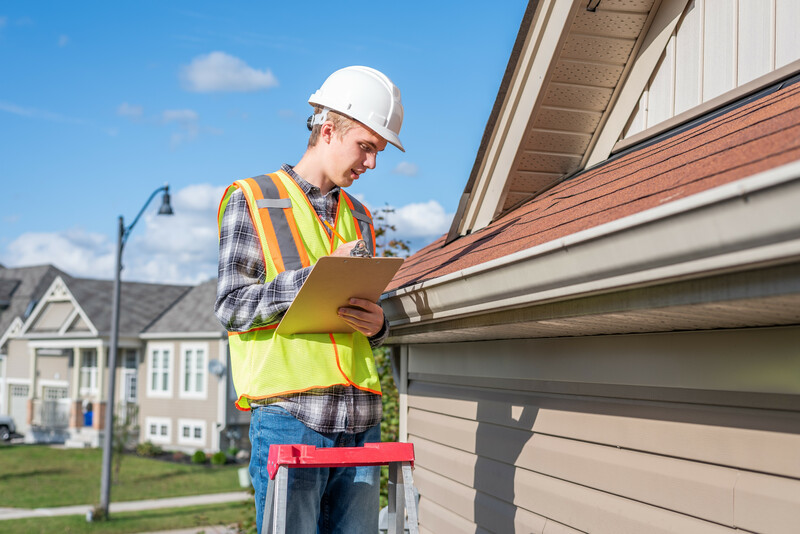 More Related Articles:
Anything You Feel Uncomfortable Handling
Your skills and comfort level also play a role in deciding if you should hire a contractor. Some homeowners feel confident hanging drywall or installing kitchen cabinets, while others feel those tasks are out of their comfort zone. Assess your skills honestly and research the renovation project you're considering to see what's involved. If you don't feel confident in the scope of the job, hire a contractor to do it.
Projects on a Time Crunch
Saving money is a common reason to complete a remodeling project yourself, but time is also a consideration. Doing the work yourself often takes a lot longer than it would for a contractor, especially if you've never done that type of project before. Hiring a general contractor can save a lot of time and help you get an urgent project done quickly.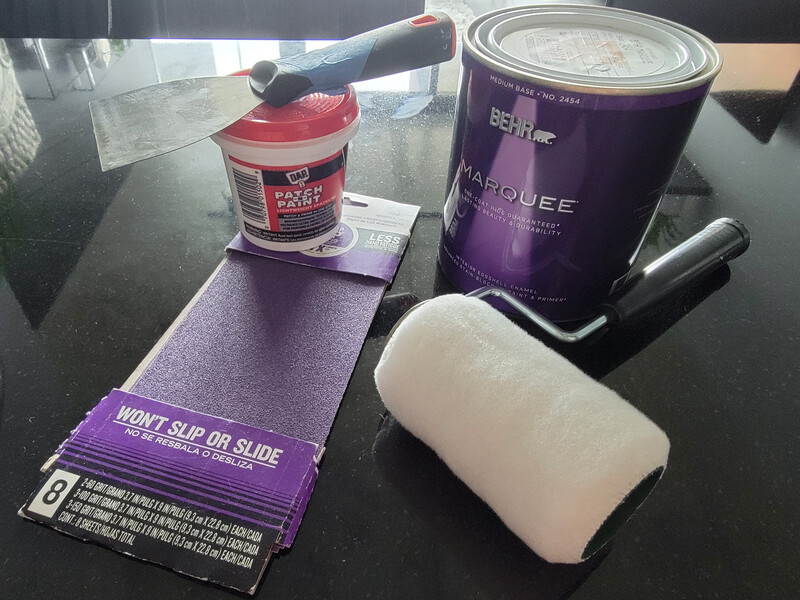 What Types of Projects Can You Do Yourself?
You can handle minor projects that aren't particularly dangerous or complicated. If you don't want to do the work yourself, you can hire a handyman, which is usually more affordable than a general contractor or subcontractor. Some potential DIY or handyman projects include:
Painting
Refinishing hardwood floors
Installing new flooring
Replacing faucets
Landscaping
Minor repairs around the home
If you start a DIY project but find you're in over your head, you can still call a contractor to finish the job.
Elocal Editorial Content is for educational and entertainment purposes only. Editorial Content should not be used as a substitute for advice from a licensed professional in your state reviewing your issue. Systems, equipment, issues and circumstances vary. Follow the manufacturer's safety precautions. The opinions, beliefs and viewpoints expressed by the eLocal Editorial Team and other third-party content providers do not necessarily reflect the opinions, beliefs and viewpoints of eLocal or its affiliate companies. Use of the Blog is subject to the
Website Terms and Conditions.
The eLocal Editorial Team operates independently of eLocal USA's marketing and sales decisions.