How Much Does Stucco Siding Cost?
by Hannah Stephens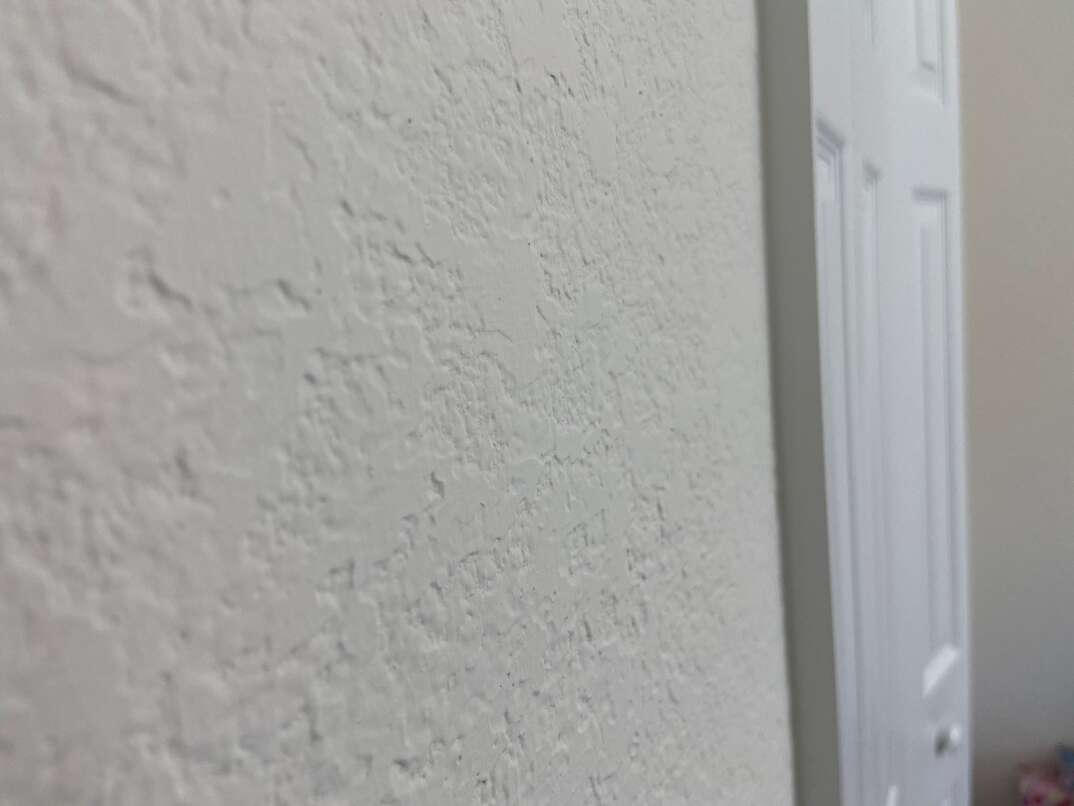 Installing stucco siding doesn't just create an attractive, rustic look. It can also be a durable option if you live in an area with extreme weather conditions.
Read More Home Improvement Articles
Stucco can expand and contract without cracking, allowing it to last up to 50 years if you maintain it carefully. Knowing how much stucco siding costs can help you decide if it's the right option for your home and budget.
What Is Stucco Siding?
Stucco house siding is a type of outer layer used to protect and insulate the outside of houses. Applying stucco involves installing a vapor barrier followed by wire mesh or lathe to help the stucco stick to the house's exterior. Installers then apply up to three layers of stucco mix — a type of cement traditionally made from Portland cement and sand fibers. These days, many stucco mixes also contain polymers to make them more durable and flexible.
Homeowners can choose between several decorative finishes to enhance the appearance of stucco siding. You can opt for smooth or textured stucco and add colorants to the mixture to achieve various color effects.
Stucco Siding Costs: Materials
According to HomeGuide, stucco siding materials cost between $5 and $6 (CAD 7 to CAD 8) per square foot. These prices include the cost of the stucco itself, wire mesh, weatherproofing and colorants but exclude the cost of labor. Cement stucco is the cheapest option at 5 cents to 10 cents (CAD 0.07 to CAD 0.13) per square foot for the stucco alone. Acrylic stucco costs between 25 cents and 50 cents (CAD 0.34 and CAD 0.67) per square foot on average.
Stucco Siding Installation Costs
Installing stucco siding generally costs between $3 and $9 (CAD 4 and CAD 12) per square foot, including materials, labor and equipment. Around 30% of the cost of stucco installation accounts for labor, with most companies charging between $2 and $3 (CAD 3 and CAD 4) per square foot. Some companies charge by the hour, with rates averaging at around $105 to $150 (CAD 140 to CAD 200) per hour for three workers.
The specialized equipment required to stucco a house typically costs an additional 40 cents (CAD 0.54) per square foot. Many companies include equipment in their quotes, although it's worth checking what the price covers to avoid nasty surprises.
The national average cost to stucco a house is around $9,300 (CAD 12,500) in total, with most homeowners spending between $7,500 and $15,000 (CAD 10,000 and CAD 20,100). At the low end, you could pay roughly $4,500 (CAD 6,000) to stucco a small house using budget materials. Larger projects using premium materials or elaborate decorative effects could cost up to $16,000 (CAD 21,500) or more.
Depending on the rules where you live, you may need to pay for a permit before installing stucco siding. Permit costs vary by area, but most jurisdictions charge between $75 and $225 (CAD 100 and CAD 300).
More Related Articles:
Costs to Remove Existing Siding
Your project could cost more if you need to remove existing siding before installing stucco. How much it costs to remove existing stucco siding depends on the size of your home and the type of lathe. Removing stucco attached to metal lathe typically costs around $1.05 (CAD 1.40) per square foot, while removing stucco attached to wooden lathe is costlier at around $1.20 (CAD 1.60) per square foot on average. In total, most homeowners pay between $900 and $2,100 (CAD 1,200 and CAD 2,800) to remove stucco from an entire house.
The cost to remove other siding types depends on the material. Removing vinyl siding from a house typically costs $1,000 to $1,100 (CAD 1,340 to CAD 1,500) in total, while removing wood siding costs between $1,000 and $1,500 (CAD 1,340 and CAD 2,000).
Costs to Prepare Your House for Stucco Siding
You'll need to install wire mesh on your home's exterior before installing stucco siding. Most installation quotes include wire mesh, which costs roughly 60 cents and 80 cents (CAD 0.80 to CAD 1) per square foot installed.
All CAD conversions are based on the exchange rate on the date of publication.
Elocal Editorial Content is for educational and entertainment purposes only. Editorial Content should not be used as a substitute for advice from a licensed professional in your state reviewing your issue. Systems, equipment, issues and circumstances vary. Follow the manufacturer's safety precautions. The opinions, beliefs and viewpoints expressed by the eLocal Editorial Team and other third-party content providers do not necessarily reflect the opinions, beliefs and viewpoints of eLocal or its affiliate companies. Use of the Blog is subject to the Website Terms and Conditions.
The eLocal Editorial Team operates independently of eLocal USA's marketing and sales decisions.
ProFindr
Get the number of a local pro sent to your phone.