Top 10 Most Expensive Home Repairs
by Rowan Guthrie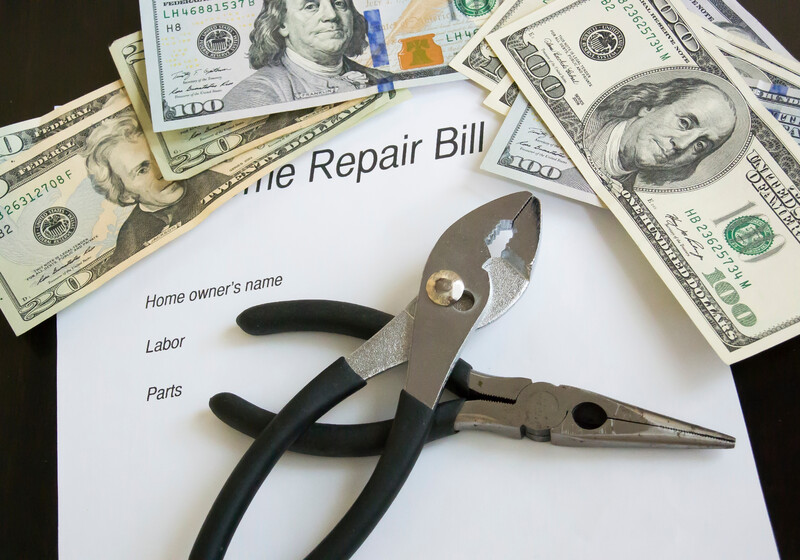 Whether you're joining the property ladder or climbing it, buying a home is likely the biggest purchase you'll ever make. But the purchase price won't be your only cost because homes need to be maintained.
Read More Home Improvement Articles
With that in mind, let's take a look at the top 10 most expensive home repairs.
The Top 10 Most Expensive Home Repairs
This list of major home repairs reveals how costly they can be. However, if you take preventive measures, you can save yourself money, time and frustration. The rule of thumb is: Take care of your home, and it will take care of you.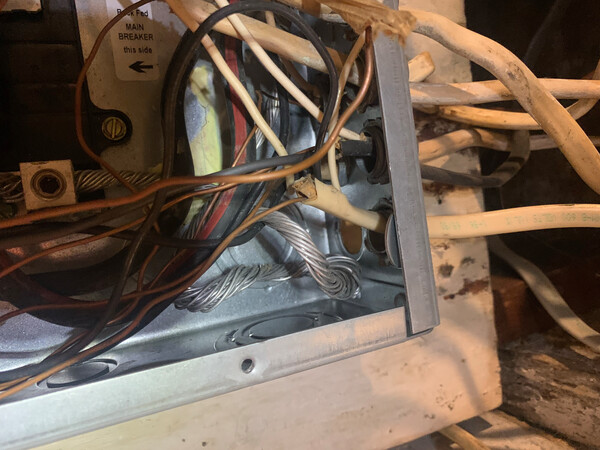 1. Electrical Systems
Think of all the switches, lights and sockets throughout your home, and you'll quickly realize how much wiring there is. Faulty wiring, outdated electrical panels and overloaded circuits can be serious safety hazards. They can also be expensive to repair because the hourly rate for electricians is between $40 and $120 (CAD 53 and CAD 160), rising to $150 (CAD 201) for an emergency callout. You'll also need to factor replacement parts into your costs.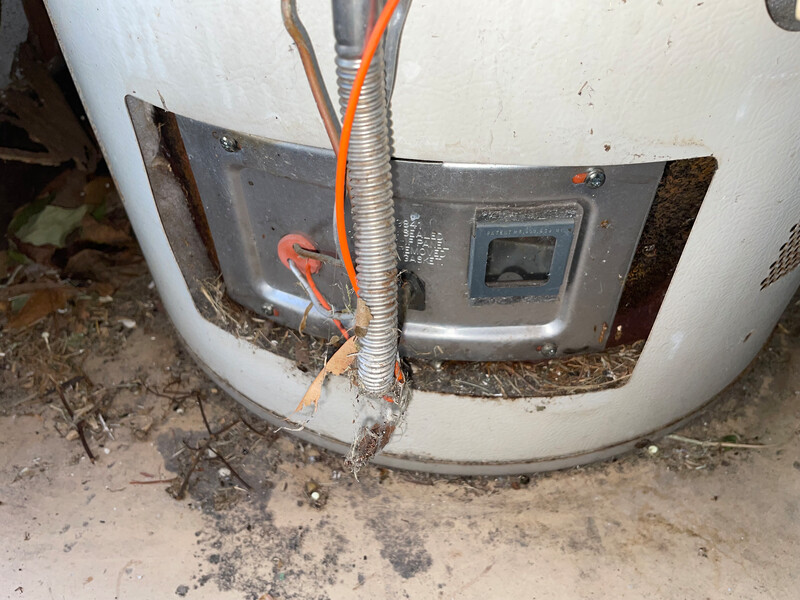 2. Water Heater
A malfunctioning water heater leaves you without hot water and increases your energy bills because it has to work harder. Forbes says the average cost of repairing a water heater ranges from $0 to $150 (CAD 201), with the lower figure assuming it's something you can fix yourself. However, a faulty water heater poses a health risk, so you should only undertake repairs yourself if you know what you're doing. If in doubt, call a professional.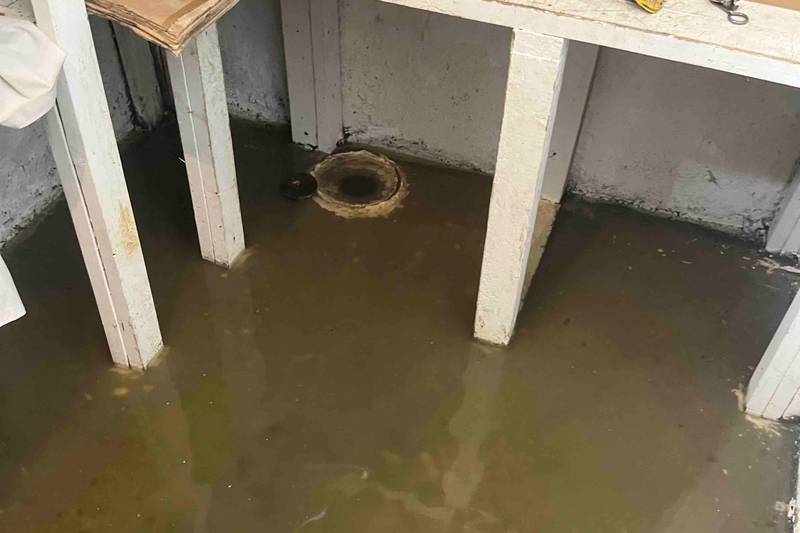 3. Water Damage
A leaky roof, burst pipes and faulty plumbing are all common causes of water damage. Left unattended, standing water and dampness can lead to mold growth and compromise your home's structural integrity. Water damage repair costs vary significantly, based on the extent of the damage. Fixr says, typically, the cost of repairing water damage ranges between $1,200 and $5,000 (CAD 1,604 and CAD 6,683), with an average of $3,000 (CAD 4,010).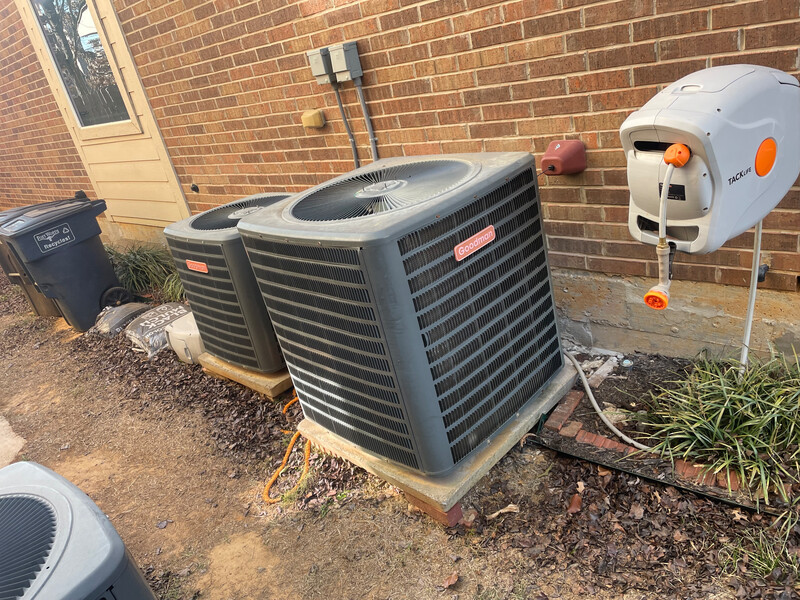 4. HVAC System
A poorly maintained HVAC system is ineffective and a health hazard because it isn't filtering dust, pollen and other allergens like it should. It can cost between $150 and $650 (CAD 201 and CAD 869) to repair the AC unit, while a furnace can cost between $125 and $480 (CAD 167 and CAD 642).
More Related Articles:

5. Termite Damage
Termites can silently wreak havoc on your home, causing extensive damage that requires major house repairs. House Digest says repairing termite damage costs between $500 and $3,000 (CAD 668 and CAD 4,010), depending on the extent of the damage. If your home is at risk of a termite infestation, you should consider getting it treated.
6. Foundation Repair
Uneven floors, cracks in the walls and gaps between walls and ceilings are all signs of foundation issues. These are usually among the most expensive home repairs. Unless you know what you're doing, you should call in the professionals. Minor repairs cost between $250 and $800 (CAD 334 and CAD 1,069). However, if the soil beneath concrete slabs shifts, the repair process (known as mud jacking) can cost between $6,000 and $12,000 (CAD 8,021 and CAD 20,721).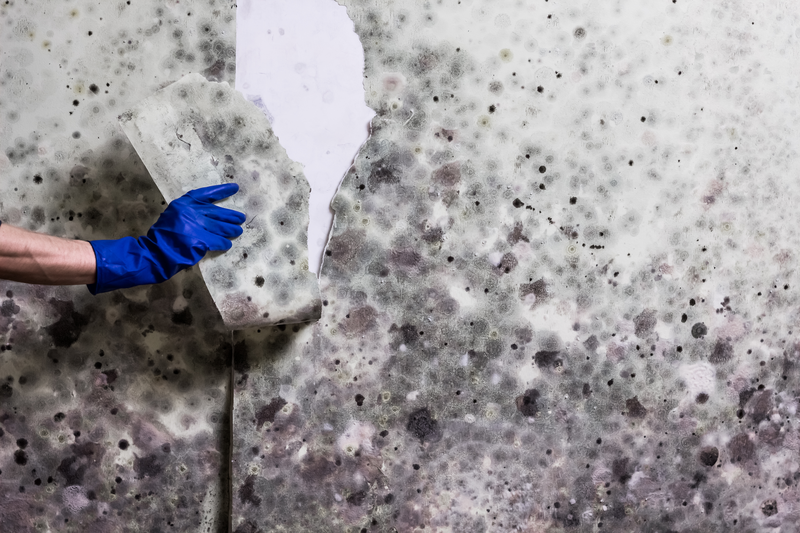 7. Mold Removal
Mold can damage your home's structural integrity and pose a health risk, particularly to people with respiratory issues or allergies. Due to the use of chemicals, many homeowners call in the experts. Removing mold typically costs between $1,500 and $4,000 (CAD 2,007 and CAD 5,351), depending on the cleaning and repairs required.
8. Roof Replacement
Roofs bear the brunt of the weather, so repairs are common. Since it's a major house repair, you should expect it to be costly. Based on data from Forbes, the cost of repairing a roof is generally between $150 and $1,500 (CAD 201 and CAD 2,007), while major repairs can cost up to $7,000 (CAD 9,367).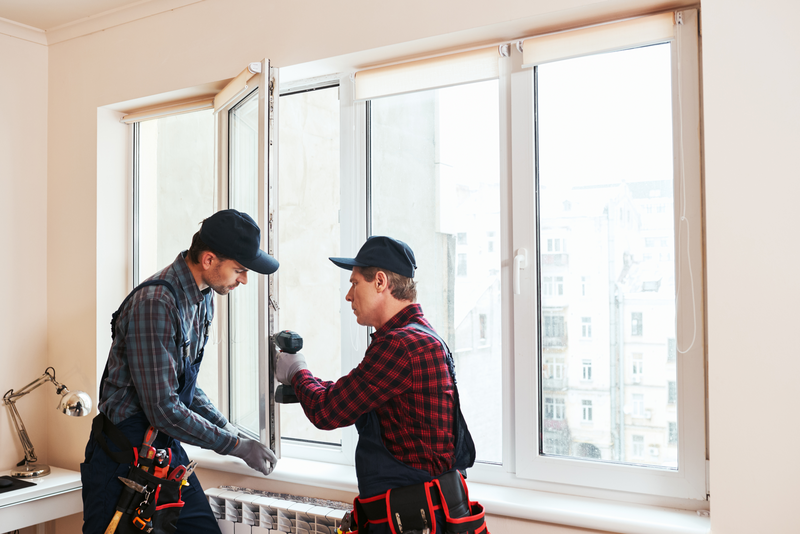 9. Doors and Windows
Due to their daily use, doors and windows sometimes need to be repaired or replaced. If you know how to fix door and window problems yourself, it could be a DIY project. However, if you're not confident, it's best to call an expert. You can expect to pay between $131 and $362 (CAD 175 and CAD 484) to repair a damaged door or $175 to $612 (CAD 234 to CAD 818) for a window, according to Angi.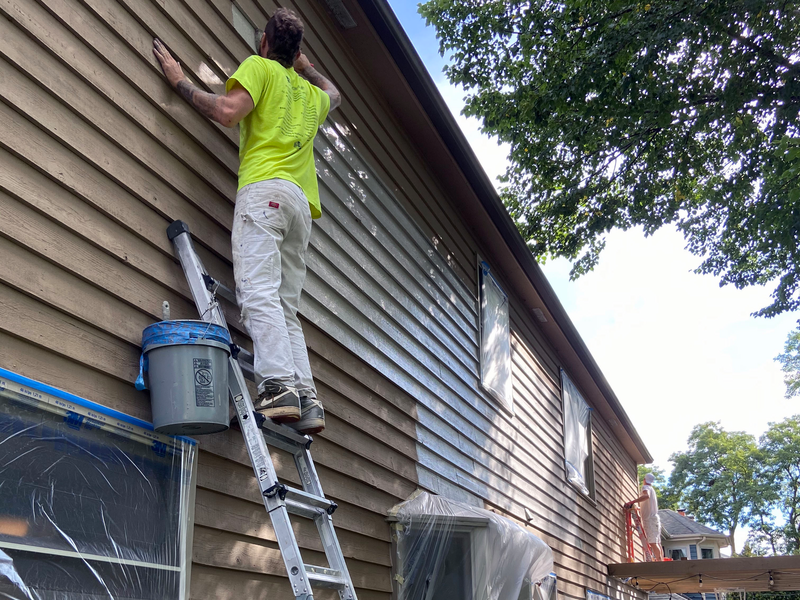 10. Repainting
Repainting is probably the most common home repair because, over time, painted surfaces fade or chip. This is a relatively inexpensive repair because it's often one you can do yourself. It becomes costlier if the home's exterior needs repainting, particularly if you need to hire professional painters. Expect to pay between $3,500 and $7,000 (CAD 4,683 and CAD 9,367) for professional painting services.
All CAD conversions are based on the exchange rate on the date of publication.
Elocal Editorial Content is for educational and entertainment purposes only. Editorial Content should not be used as a substitute for advice from a licensed professional in your state reviewing your issue. Systems, equipment, issues and circumstances vary. Follow the manufacturer's safety precautions. The opinions, beliefs and viewpoints expressed by the eLocal Editorial Team and other third-party content providers do not necessarily reflect the opinions, beliefs and viewpoints of eLocal or its affiliate companies. Use of the Blog is subject to the
Website Terms and Conditions.
The eLocal Editorial Team operates independently of eLocal USA's marketing and sales decisions.