How Much Does It Cost to Hire an Interior Designer?
by Team eLocal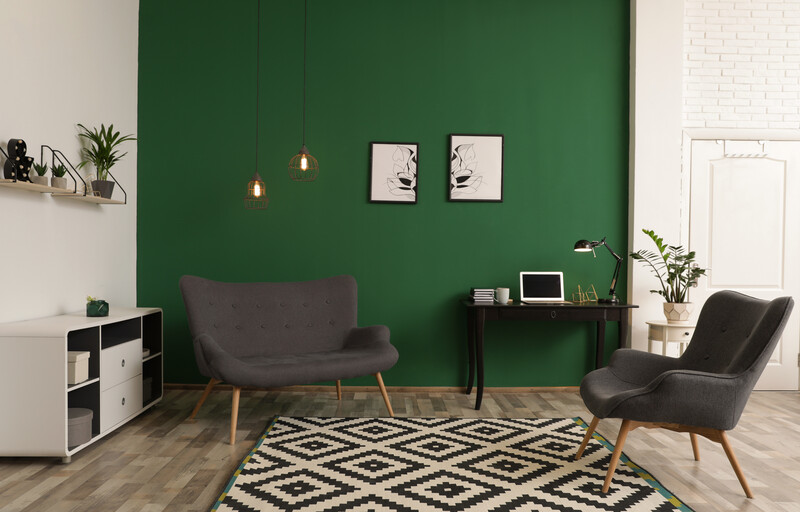 media/?
No one tells you just how hard it is to make a space feel like your own. If this is your first time furnishing and decorating a house, you probably understand how much of a challenge it can be. Should you get a sectional or a three-seater sofa for the den? What color should the bedroom curtains be? And do you need to put a rug down under the kitchen table?
Read More Home Improvement Articles
You know who can answer questions like these? An interior designer. Hiring a professional interior designer can help you create beautiful, functional living spaces that fit your lifestyle perfectly. If you're considering professional design services, it's essential to understand how much an interior designer costs and how they charge.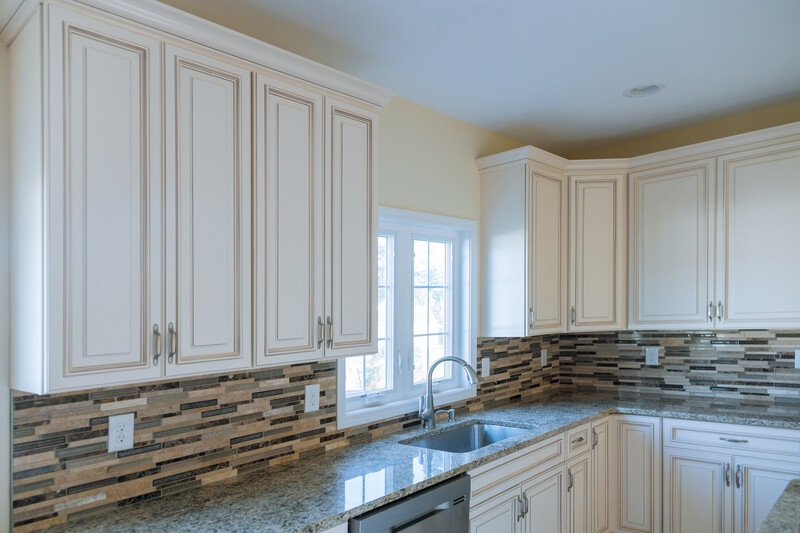 What Services Does an Interior Designer Provide?
Interior designers create functional, attractive rooms based on client briefs. Some interior designers work for corporate clients, designing spaces such as offices and showrooms. However, you can also hire an interior designer to create beautiful interiors in your home.
Interior designers consider various factors to ensure they achieve the look their client wants while making the space as practical as possible. These factors could include color choices, decorative elements, furniture layouts and safety requirements. They may also design bespoke furniture items to address issues, such as storage space or accessibility restrictions, in collaboration with other professionals.
An interior designer's services may include:
Producing detailed plans and drawings
Supervising interior construction and installation projects
Cooperating with tradespeople to design and install plumbing and electrical fixtures
Estimating project costs
Selecting and ordering materials, furniture and decorations
Devising project timelines and overseeing contractors to ensure timely delivery
Adapting plans in response to client feedback
Talk to a Pro
Call to be connected to a local professional

How Much Does Hiring an Interior Designer Cost?
According to data from HomeGuide, the average homeowner spends around $5,400 on domestic interior designer services. However, you could spend anywhere from a few hundred dollars to over $50,000, depending on the scale of your project.
How Do Interior Designers Charge for Their Services?
As average interior designer costs are highly variable, understanding how interior designers charge for their services can help you estimate your project costs. It's essential to find out how your designer intends to bill you before hiring them, so you understand precisely what you're paying for. Common interior designer fee structures include the following:
Hourly Fees
Most interior designers charge for an initial consultation, regardless of whether you choose to hire them. Generally, an initial consultation takes around an hour, although it could take longer for large-scale projects. Expect to pay between $50 and $250 for a one-hour consultation.
From there, most interior designers using an hourly fee structure charge between $100 and $200 per hour, according to Forbes. However, you could pay as little as $50 per hour for a newly qualified designer, or as much as $500 per hour for an experienced professional.
Per Square Foot
Experienced designers are more likely to charge per square foot than junior designers. However, knowing how much you'll likely pay per square foot is the easiest way to estimate your costs before you start.
Typically, hiring an interior designer costs between $7 and $12 per square foot. Fees per square foot could be as high as $17 for a high-end design from a lead designer.
Flat Rates per Room
Alternatively, a firm may charge a flat rate per room for interior design services. The average firm charges between about $1,500 and $5,000 per room, including the cost of furnishings and design services. If you only need design services, you'll pay a fraction of that price.
More Related Articles:

Per Day
If your interior designer charges a daily rate, expect to pay between about $600 and $2,100 per day. This fee covers around 8 hours of work.
Percentage Fee
Some interior designers charge a percentage in commission based on the overall project costs. Typically, designers who use this fee structure take 15% to 30% in commission, although you could pay as little as 10% for a junior designer. They may also charge a management fee of around 25% if you need them to collaborate with contractors during the project.
Payment Schedule
Regardless of how your designer charges you, most firms collect payments in installments. Typically, you'll pay a nonrefundable retainer of around 10% of their total fee before work begins. Most firms then collect four further installments of 50%, 10%, 15% and 15% as the project progresses. You may also need to pay 50% of the cost of any materials or furnishings your interior designer needs to order when you pay the retainer.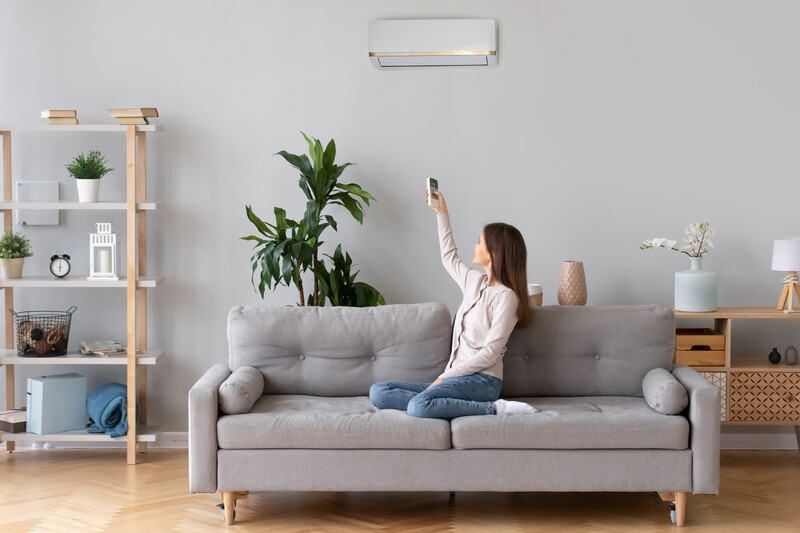 What Factors Affect the Overall Cost of Interior Designer Services?
Various factors can affect how much an interior designer costs. Going rates can vary by area, and you'll pay significantly more for the lead designer of a firm than you would for a junior designer.
The size of your project can also affect how much you pay in total — it will cost significantly less to hire a designer to redesign a single room than it would for an entire house. Choosing high-end materials and furnishings can significantly increase your design cost if your designer charges a commission. Kitchens, bathrooms and spaces requiring extensive electrical or plumbing work are generally the most expensive because your designer will likely charge extra for projects involving contractors.
Elocal Editorial Content is for educational and entertainment purposes only. Editorial Content should not be used as a substitute for advice from a licensed professional in your state reviewing your issue. Systems, equipment, issues and circumstances vary. Follow the manufacturer's safety precautions. The opinions, beliefs and viewpoints expressed by the eLocal Editorial Team and other third-party content providers do not necessarily reflect the opinions, beliefs and viewpoints of eLocal or its affiliate companies. Use of the Blog is subject to the
Website Terms and Conditions.
The eLocal Editorial Team operates independently of eLocal USA's marketing and sales decisions.