How Much Does It Cost to Stage a Home?
by Team eLocal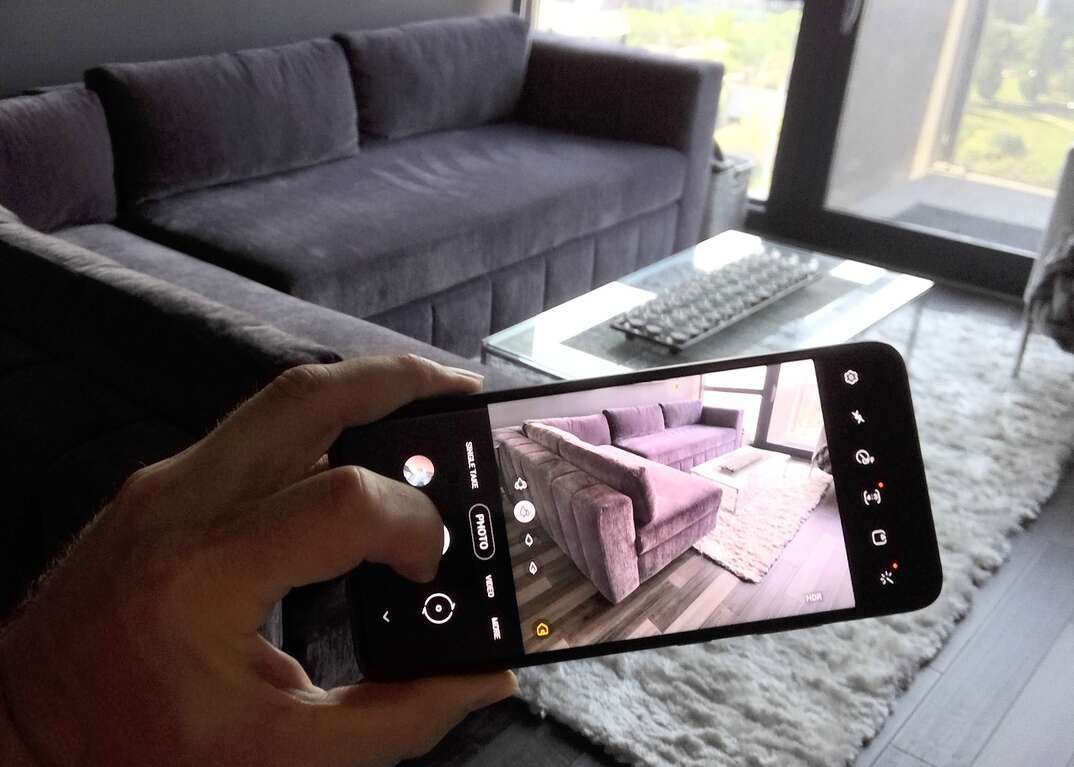 Home staging involves redecorating and bringing in new furniture or appliances to make your home look nice for potential buyers. It can help those looking at the home imagine what it may look like when they bring their own furniture into it.
Read More Home Improvement Articles
Staging your house is a great way to sell your home quickly while increasing the sale price.
What Does It Mean to Stage Your House?
Staging a house is preparing it in a special way before showing it to potential buyers. The house staging process also includes removing many of your personal items from view so people aren't distracted by your lived-in areas.
Staging is used in several ways. You could stage your home prior to listing it so that you get high-quality photos to include in the listing. Sprucing your home up prior to showing it has the same effect, and many rental properties use this strategy as well when they furnish a model unit for people to walk through. In this case, you're making your home more inviting and cleaner for a new potential owner.
Talk to a Pro
Call to be connected to a local professional
Do You Need Home Staging to Sell Your House?
While you don't need to stage a home to place it on the market, many real estate agents will suggest it. If you don't know where to begin, you could always hand the task over to your real estate agent or bring in a home staging company to handle it for you.
Doing It Yourself
The obvious advantage to handling this on your own is there's no house staging cost. The downside is that even if you model the home how you think you'd like it if you were a prospective buyer, you may not have the knowledge or experience to stage it in a manner that fits modern trends. Real estate agents and professional home stagers have years of experience and know what changes to make that encourage home buyers to make an offer on your home.
Allowing Your Agent to Do It
The advantage of working with a real estate agent to prepare your home is they have a ton of valuable advice to give if you're wanting to save some money and make changes yourself. Some real estate agents go beyond simply giving advice, however, and may be able to provide you with furnishings and decorations you can borrow until your home is sold. The downside is that some agents may charge you extra for this service.
Hiring a House Staging Professional
If you hire a company to stage your home, you're going to need to pay for their expertise. The advantage of bringing in professionals is that this is all they do for a living. They are up to date on the most popular trends and have experience with interior design, decorating and sales. You also don't have to lift a finger to have your home transformed during the staging process.
More Related Articles:
How Much Does It Cost to Stage Your House?
Your home staging cost could vary depending on how much work needs to be done to prepare it for sale. Things like repainting the walls, professional cleaning and renting furniture, decorations and appliances all drive up the cost. You can save money on staging if you choose to focus on the rooms that buyers are more likely to show interest in, such as your master bedroom, living room and kitchen.
According to Realtor.com, it can cost about $300 to $600 for the initial consultation with a home stager, and then up to $600 per month for every room you've staged. This means that your costs depend on how much of your home you choose to stage. Consider also that many house staging companies will expect you to pay for three months of staging, regardless of whether you sell your home in the next week or month.
What's the Return on Investment?
Realtor.com also points out that staged homes sell much faster — up to 88% faster, in fact. Excluding what it could save you in expenses to sell your home faster, you also get a return on the investment. A 2,000-square-foot home may cost about $7,000 to $8,000 to stage, but staged homes also sell for 20% more than those that haven't been staged.
Assuming your home has a value of $200,000, you may be able to sell it for up to $40,000 more if you choose to have it professionally staged.
Elocal Editorial Content is for educational and entertainment purposes only. Editorial Content should not be used as a substitute for advice from a licensed professional in your state reviewing your issue. Systems, equipment, issues and circumstances vary. Follow the manufacturer's safety precautions. The opinions, beliefs and viewpoints expressed by the eLocal Editorial Team and other third-party content providers do not necessarily reflect the opinions, beliefs and viewpoints of eLocal or its affiliate companies. Use of the Blog is subject to the
Website Terms and Conditions.
The eLocal Editorial Team operates independently of eLocal USA's marketing and sales decisions.