How Much Does It Cost to Add Accessible Features to Your Home?
by Team eLocal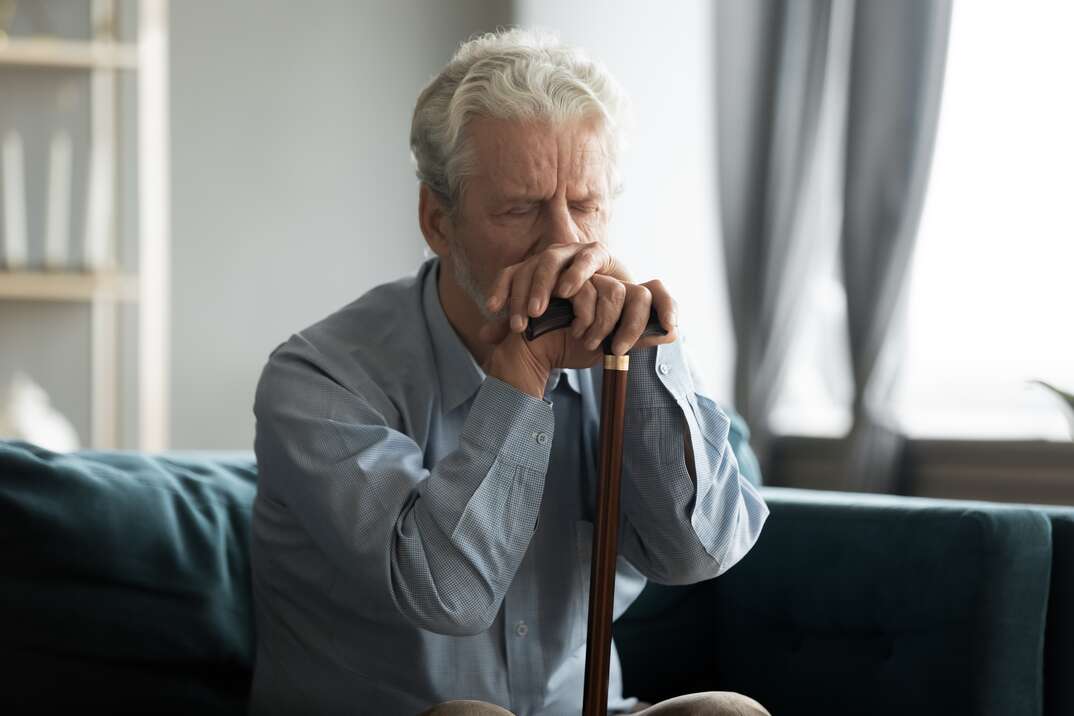 There are so many reasons you may want to make your home more accessible to those with mobility issues. Perhaps you're planning on aging in place, or you're caring for an aging relative in your home. Accessible features can make it easier for guests to navigate your home. These features may provide you or a member of your household with a new degree of independence.
Read More Home Improvement Articles
Whatever your reason for modifying your home, you're probably curious how much you'll pay. The cost to make your home accessible to those with mobility issues depends on the layout of your house, whether you need to move from floor to floor and what your individual needs are.
In general, you could make your home wheelchair-accessible for around $32,000, but some accessibility features may cost more. This price breakdown covers options for key areas of your home you may wish to consider.
Bathroom Accessibility
Creating an accessible bathroom requires wider doorways, shower grab bars, toilet risers and an optional walk-in tub. Depending on material and labor costs, alterations may cost around $9,000 with the correct ADA (Americans With Disabilities Act) compliance measures and a building permit. This includes widening the doorway to allow greater access and installing all the appropriate grab bars and an accessible bathtub or shower.
Talk to a Pro
Call to be connected to a local professional
Modified Staircases
One option for making your stairs more accessible is to install modified stairs instead of a ramp or chair lift. Modifying the staircase includes paying attention to the following:
Eliminating carpet runners that a person with disabilities may slip or trip over 
Putting down traction strips that help keep feet from slipping
Installing ADA-approved railings someone can hold onto to support themselves when climbing the stairs
Creating a small bench or seat where someone can rest if they're physically exhausted
While these measures can certainly help seniors and those with disabilities navigate the stairs, other options offer more convenience and completely eliminate the possibility of a fall. The two most popular alternative options are chair lifts and residential elevators.
Ramps and Chair Lifts
Installing a wheelchair ramp may cost around $2,000 and includes safety rails. This home modification is the first and most common step that people take to make their homes wheelchair-accessible. If you have a staircase, you may also consider installing a chair lift to reduce the chance of a fall event when navigating the steps. Chair lifts cost about $3,000 to $4,000,with parts and labor included.
More Related Articles:
Accessible Kitchens
Remodeling your kitchen is the greatest undertaking when altering your home for wheelchair and disability access. Most estimates price the cost of kitchen remodeling between $15,000 and $20,000, and many people focus on other rooms in their homes first for this reason. It's still an important area of the home to alter if you're living with someone that has a disability due to the risks of falling and injuring oneself when preparing meals.
Elevators
There is increasing interest in the installation of private home elevators as a means to make a home more accessible. Elevators make it easier to move from floor to floor and allow people with mobility issues to maintain more autonomy. They are still prohibitively expensive for most people, but if they're installed for the purpose of serving a medical need, they could be tax deductible. 
Elevator costs vary greatly depending on the type of elevator you choose.
Cable-driven Elevators
Cable-driven elevators are the cheapest option, but people often complain that they're noisy and inefficient. It costs about $10,000 for parts and up to $15,000 for labor to install a cable-driven elevator in your home.
Pneumatic Elevators
These are considered mid-range options, and their cost varies depending on how much retrofitting is required for installation. Without considering additional construction costs for retrofitting your home, a pneumatic elevator costs $15,000 for the unit itself and up to $25,000 for installation.
Hydraulic Elevators
Hydraulic elevators are the quietest and most efficient option, but they come at a steep price. The unit itself costs $25,000, and you may need to pay up to $30,000 for installation. These costs don't take into account the retrofitting, operational and ongoing maintenance costs.
Additional Elevator Costs
When considering the cost of building permits, home modifications to allow enough space for the elevator and taxes, you could easily spend up to $100,000 to install an elevator in your home.
Elocal Editorial Content is for educational and entertainment purposes only. Editorial Content should not be used as a substitute for advice from a licensed professional in your state reviewing your issue. Systems, equipment, issues and circumstances vary. Follow the manufacturer's safety precautions. The opinions, beliefs and viewpoints expressed by the eLocal Editorial Team and other third-party content providers do not necessarily reflect the opinions, beliefs and viewpoints of eLocal or its affiliate companies. Use of the Blog is subject to the
Website Terms and Conditions.
The eLocal Editorial Team operates independently of eLocal USA's marketing and sales decisions.