Do You Need a Prenuptial Agreement?
by Team eLocal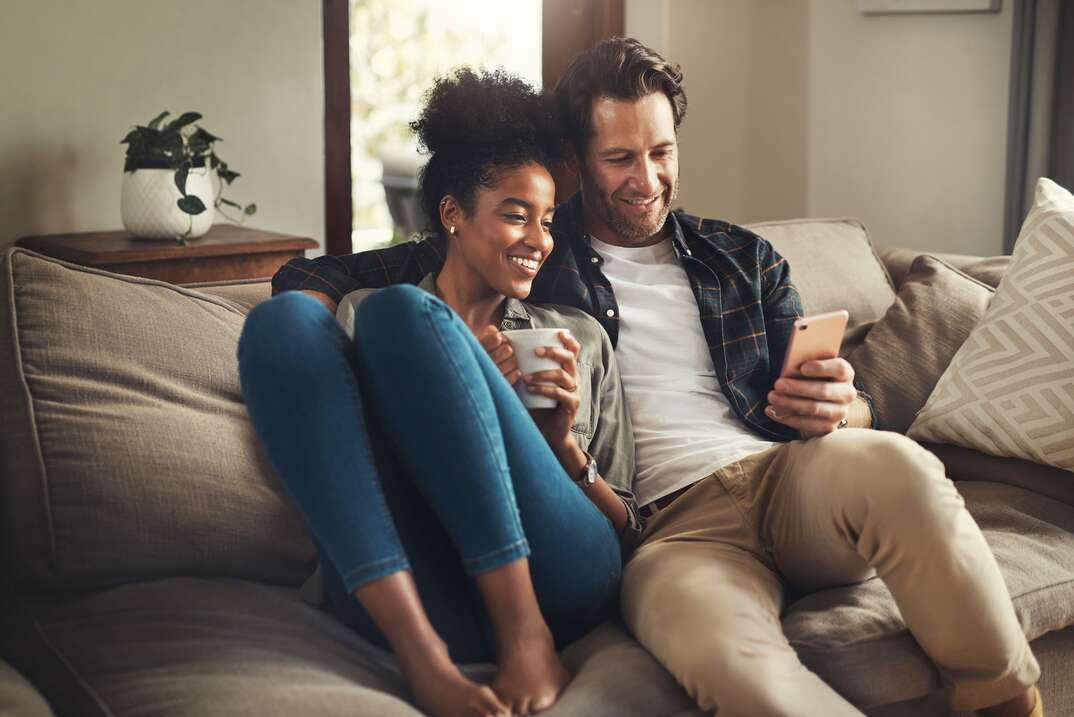 Reviewed by Carina Jenkins, J.D.
Do you need a prenuptial agreement? Getting married comes with lots of exciting decisions, such as where to have your reception and what flavor of cake to serve, but it also comes with serious considerations.
Protecting yourself financially is important, even if you can't imagine things going bad with your partner. Find out if a prenup is right for your situation.
What Is a Prenuptial Agreement?
When two people get married, they can create a legally binding written document that outlines each partner's rights to various assets if the marriage doesn't last. Without a prenup, the courts will divide your debts and assets based on state law if you get divorced. A prenuptial agreement gives you more control over who gets what.
Prenups usually define both separate and marital property. It might specify who gets various assets, including money, inheritances, property and business ownership. Prenups can also establish liability for debt, which can protect the other person from collection activities from the creditor. There are some things you can't include, such as child custody and personal matters, that don't relate to finances. Courts can also decline to enforce terms that are illegal or against public policy.
You can also create a similar contract after you're married, which is called a postnuptial agreement. Some courts are more critical of postnuptial agreements than they are of a prenup and might determine it can't be enforced.
Talk to a Pro
Call to be connected to a local professional
If One of These Situations Applies to You, Consider a Prenup
Most couples can benefit from a prenup, but some situations make this contract more important. Some of those include:
You Have Children From Previous Marriages
If you have a child from a previous relationship, you may want to pass on some of your assets to them. A prenup lets you allocate certain assets to your child. Without the prenuptial agreement passing the assets to your child, your spouse could get most of the assets when you die or get divorced.
One of You Is Wealthy
When one partner enters the marriage with significantly more wealth, they may want to protect it with a prenup.
One of You Has Lots of Debt
If one person enters the marriage with significant debt, you can create a prenup, so the other person doesn't get saddled with their debt.
You Own a Business
Owning a business can add to the complexity of a divorce, especially if your ex-spouse wants a stake in the business in the settlement. You can use your prenup to protect your business ownership.
You Expect or Received a Large Inheritance
You can protect your inheritance by keeping it in a separate account with only your name on it, but spelling out the rights to the inheritance in a prenup can avoid any unintentional sharing of the inheritance if you get divorced.
One of You Is a Stay-at-Home Parent
If one person plans to stay home to raise kids, the prenup can provide financially for that person. Without a job, they're giving up income, career advancement opportunities and retirement accounts. This can make it difficult financially in the case of a divorce, so the prenup can provide for greater financial compensation than the spouse would receive under state law.
More Related Articles:
When Doesn't It Make Sense to Get a Prenup?
While any couple can benefit from a prenuptial agreement, some situations might make it okay for you to skip the document. If you're fine with the state's method of dividing property, you might not need a prenup. People without a lot of assets or who don't come into the marriage with something significant that they want to retain as their own might also choose to skip a prenup.
According to data from Smart Asset, a prenuptial agreement typically runs couples anywhere from $1,000 to $10,000, so some couples choose not to do one because of the added expenses when they're already paying for a wedding. You can use DIY templates, but it's best to use a lawyer to ensure it's legally binding.
Should the Average Engaged Couple Get a Prenup?
You often think of celebrities and millionaires getting prenuptial agreements, but they can also be very beneficial for the average couple. It's important to protect your money — no matter how many zeros are on the end of your bank account balance. Things can get ugly during a divorce, and despite how much you love your partner now, they could play dirty if you split. Even if things stay civil during divorce proceedings, the prenup makes the process faster and easier, so you can move on with your life with less stress.
A prenup can also be a good way to talk through your opinions and reconcile any disagreements. It helps you get a clear understanding of both people's financial situations. Talking about uncomfortable topics is part of having a healthy marriage, so this can be one of your first challenges to see how well you do as a couple.
Elocal Editorial Content is for educational and entertainment purposes only. The information provided on this site is not legal advice, and no attorney-client or confidential relationship is formed by use of the Editorial Content. We are not a law firm or a substitute for an attorney or law firm. We cannot provide advice, explanation, opinion, or recommendation about possible legal rights, remedies, defenses, options or strategies. The opinions, beliefs and viewpoints expressed by the eLocal Editorial Team and other third-party content providers do not necessarily reflect the opinions, beliefs and viewpoints of eLocal or its affiliate companies. Use of the Blog is subject to the
Website Terms and Conditions.
The eLocal Editorial Team operates independently of eLocal USA's marketing and sales decisions.