11 Common Exclusions in Standard Homeowners Insurance Policies
by Team eLocal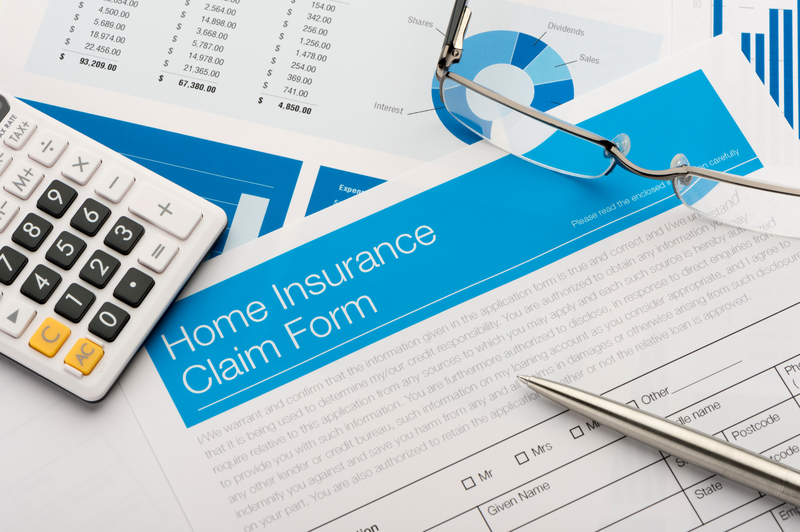 If the worst happens, you expect homeowners insurance to offer protection, but what if insurance won't cover a particular scenario? Will you have coverage if your basement floods or an earthquake hits?
Read More About Homeowners Insurance
Learning about homeowners insurance exclusions can help you better understand your policy and get the coverage you need.
What Are Exclusions in Insurance?
An exclusion is a term in an insurance policy that eliminates coverage for something. Homeowners policies may exclude coverage based on the cause of damage, type of property or particular circumstances surrounding a claim.
Insurance exclusions must be defined in the policy terms. Insurers may exclude damage caused by catastrophic events because such damage would be excessively expensive or impossible to cover. Exclusions may also be problems outside the policy's purpose, such as routine maintenance issues. Finally, insurers don't cover activity that's fraudulent, criminal or against public policy.
Talk to a Pro
Call to be connected to a local professional
What Are Some Common Exclusions to Homeowners Insurance Policies?

1. Flooding
Floods are catastrophic damage excluded from nearly all typical homeowner's policies. You can buy flood insurance coverage through The National Flood Insurance Program. Insurance also doesn't usually cover flooding from sewer backups and malfunctioning sump pumps. However, some policies cover water damage from burst pipes.
2. Earthquakes and Shifting Ground
Building damage caused by earthquakes, mudslides and similar disasters is generally excluded from homeowners insurance. You can purchase separate earthquake insurance.
Homeowners should also be aware that, in most cases, insurance won't cover home damage caused by smaller-scale ground shifts. Erosion, expansive soil and other issues can cause problems with a home's foundation, but homeowners are usually responsible for these maintenance costs.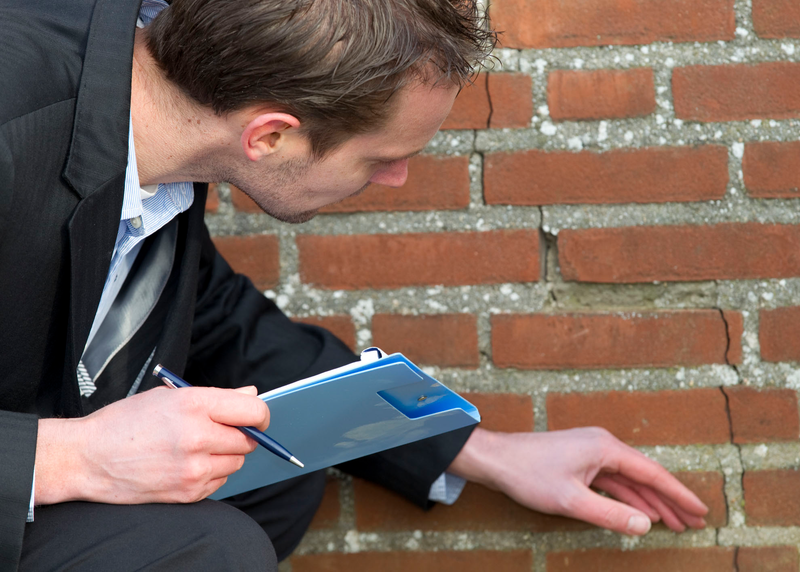 3. Mold
Mold damage and cleanup are often excluded, but coverage may depend on whether you can prove what caused the mold. Insurance doesn't cover routine maintenance or damage caused by neglecting your home. So if the mold problem has happened over time due to a neglected leak or damp conditions, your insurance probably won't help. However, if mold was caused by a sudden, accidental event — such as a burst pipe while you were out of town for the weekend — your policy might offer coverage.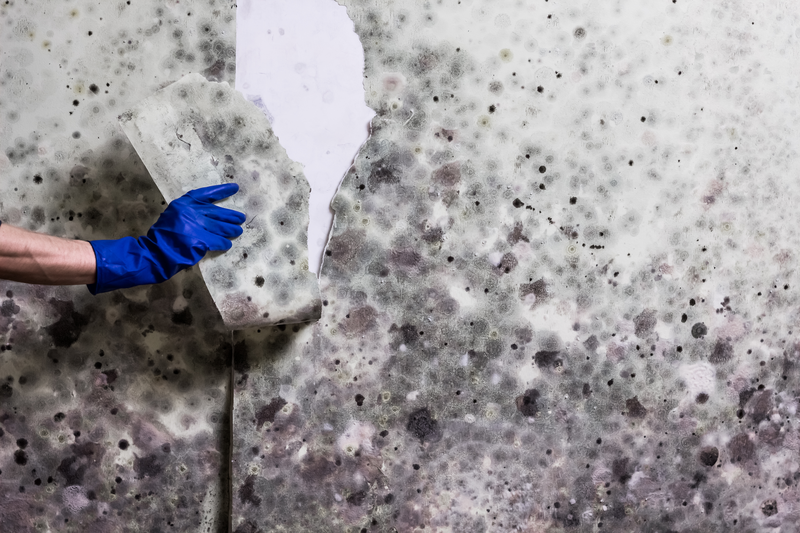 4. Pest Infestations
If you need to get rid of bugs, mice or other pests, you'll probably need to pay for it yourself. Occasionally, insurance may cover actual home damage caused by pests, such as termites.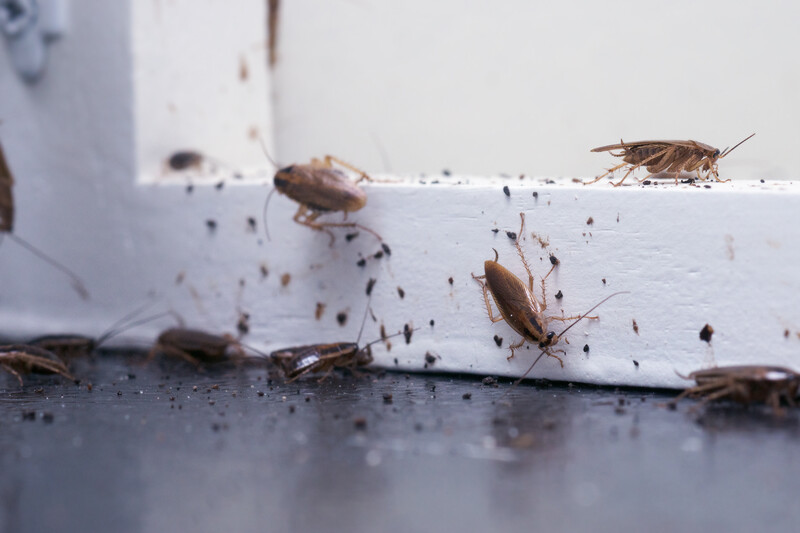 5. Routine or Neglected Maintenance Tasks
Most insurance exclusions list normal wear and tear. Many parts of a home eventually need to be repaired or replaced, and insurance won't cover this. Insurance policies are intended to cover things such as sudden accidents, and homeowners are expected to maintain their homes. Likewise, insurance doesn't cover unusual damage caused by the homeowner ignoring needed maintenance.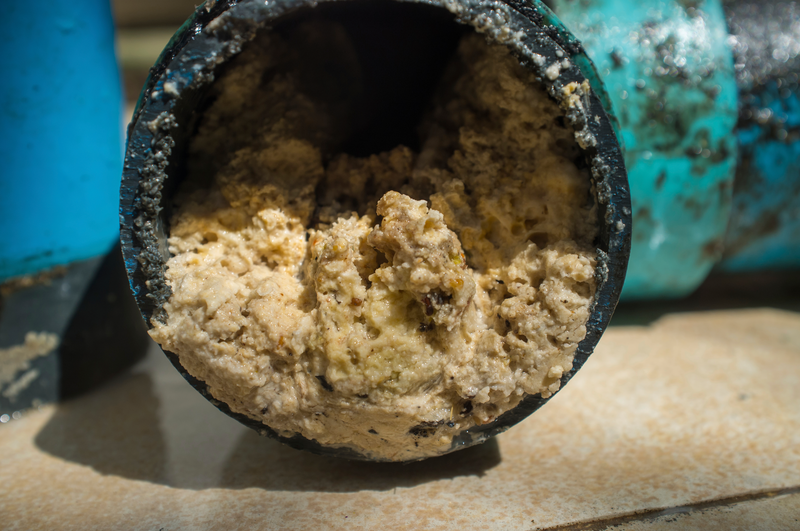 6. Intentional Damage
If a homeowner intentionally causes damage to their property, either directly or through influencing another party, insurance coverage won't apply. These exclusions help prevent insurance fraud.
More Related Articles:
7. Government Action
Occasionally, governments take action that negatively impacts a property. For example, the government might condemn property or confiscate the edge of your land to expand a road. Homeowners insurance doesn't cover these government actions.
8. War and Nuclear Disasters
War and nuclear disasters aren't likely to ever impact you, but they're excluded from nearly all insurance policies. These are catastrophes that insurers generally won't agree to cover.

9. Pools, Trampolines and Dangerous Dogs
If you have a pool, trampoline or pet dog, you may want to double-check your policy for exclusions that could apply. Some insurers consider pools and trampolines especially hazardous, and you may need to purchase extra coverage if you want your policy to pay if guests are injured.
Most policies offer some coverage if your dog bites a houseguest. However, there can be exceptions if your dog has a known history of aggressive behavior or is a dangerous breed listed in policy exclusions.

10. Luxury Items
Home insurance policies cover many of your possessions if they're stolen from your home or damaged by a covered event, such as a fire. However, luxury items are frequently excluded or may only be covered up to a certain dollar amount. Commonly excluded or limited luxury items are:
Jewelry
Guns
Furs
Silver
Cameras or computer equipment
You can usually purchase additional insurance if you want to make sure these items are covered.
11. Business Activity
Homeowners insurance excludes claims related to business activity in your home. Most homeowners policies cover personal injury claims made by guests. However, this coverage may not apply if the person was in your home for a business service. Your policy may also limit coverage for equipment used for business. If you're running an in-home daycare or photography business, you may want to buy a separate business insurance policy.
What Can Homeowners Do About Exclusions?
If you have an exclusion in your policy that you aren't comfortable with, you may be able to purchase additional insurance. A supplement or additional policy can offer more coverage than a typical homeowners insurance policy. For example, you may be able to buy flood insurance or add a luxury item to your policy.
Elocal Editorial Content is for educational and entertainment purposes only. Editorial Content should not be used as a substitute for advice from a licensed professional in your state reviewing your issue. The opinions, beliefs and viewpoints expressed by the eLocal Editorial Team and other third-party content providers do not necessarily reflect the opinions, beliefs and viewpoints of eLocal or its affiliate companies. Use of eLocal Editorial Content is subject to the
Website Terms and Conditions.
The eLocal Editorial Team operates independently of eLocal USA's marketing and sales decisions.