What's the Diffrence Between Homeowners and Renters Insurance?
by Team eLocal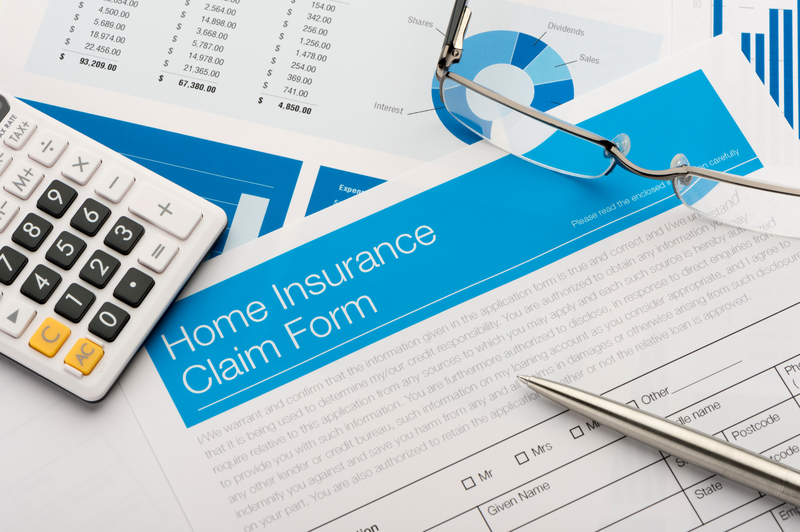 Homeowners and renters insurance both provide essential protection for your home and personal belongings.
Understanding the differences between the types of policies can help you choose the right policy to protect your assets.
What Are the Main Differences Between Homeowners and Renters Insurance?
Coverage
The primary difference between homeowners and renters insurance is that homeowners insurance covers the building itself and your personal belongings. Meanwhile, renters insurance doesn't cover the dwelling and covers personal belongings only. The landlord is responsible for insuring a rental property.
Cost
You'll need to pay regular premiums whether you purchase renters or homeowners insurance. Generally, you can choose whether to pay for your policy as a lump sum annual payment or spread the cost by paying monthly. Homeowners insurance is usually more expensive than renters insurance because it covers the value of the dwelling itself, while renters insurance usually covers lower-value assets.
Liability
Most homeowners and renters insurance policies include personal liability coverage. This coverage protects you if somebody is harmed or injured on your property. For example, if someone slips and hurts themselves in your home and decides to sue, your personal liability coverage will cover your legal costs and any damages. Most policies include $100,000 of personal liability coverage, but you can often pay extra for a higher limit.
Unlike homeowners insurance, renters insurance doesn't cover injuries caused by a structural defect in the building. Instead, the landlord bears responsibility for any injuries resulting from structural problems.
Most renters and homeowners insurance policies also include around $2,000 of medical payment coverage. This coverage pays for medical bills arising as the result of someone injuring themselves in your home. You can claim for medical expenses regardless of who was at fault.
Finally, both renters and homeowners insurance generally come with additional living expenses (ALE) coverage. This element covers any unusual expenses incurred if you can't live in your home. For example, you could claim for the costs of staying in a hotel if you have to vacate your home after a flood. Some policies have a monetary limit on ALE coverage, but others limit the time you can claim for.
Requirements
Most mortgage companies insist on you obtaining homeowners insurance before they agree to lend you money. Therefore, you'll almost certainly need homeowners insurance to buy a house unless you're a cash buyer. Some landlords may let you rent their properties without renters insurance, but many only accept insured tenants.
Which One Do I Need?
Whether you need homeowners or renters insurance depends on whether you own your home. Homeowners need homeowners insurance, and renters need renters insurance.
If you're a landlord, you should purchase a landlord insurance product. These plans are similar to homeowners insurance because they cover the value of the dwelling. However, they only cover personal property owned by the landlord and left on the premises to service the property, such as yard equipment. Landlord insurance does not cover tenants' personal belongings.
ProFindr
Fast, Easy and Commitment Free.
Skip the search and get the number for a pro near you texted to your phone.
Talk to a local pro. We connect you to pros who are local and available to work.