What Is Condo Insurance and What Does It Cover?
by Team eLocal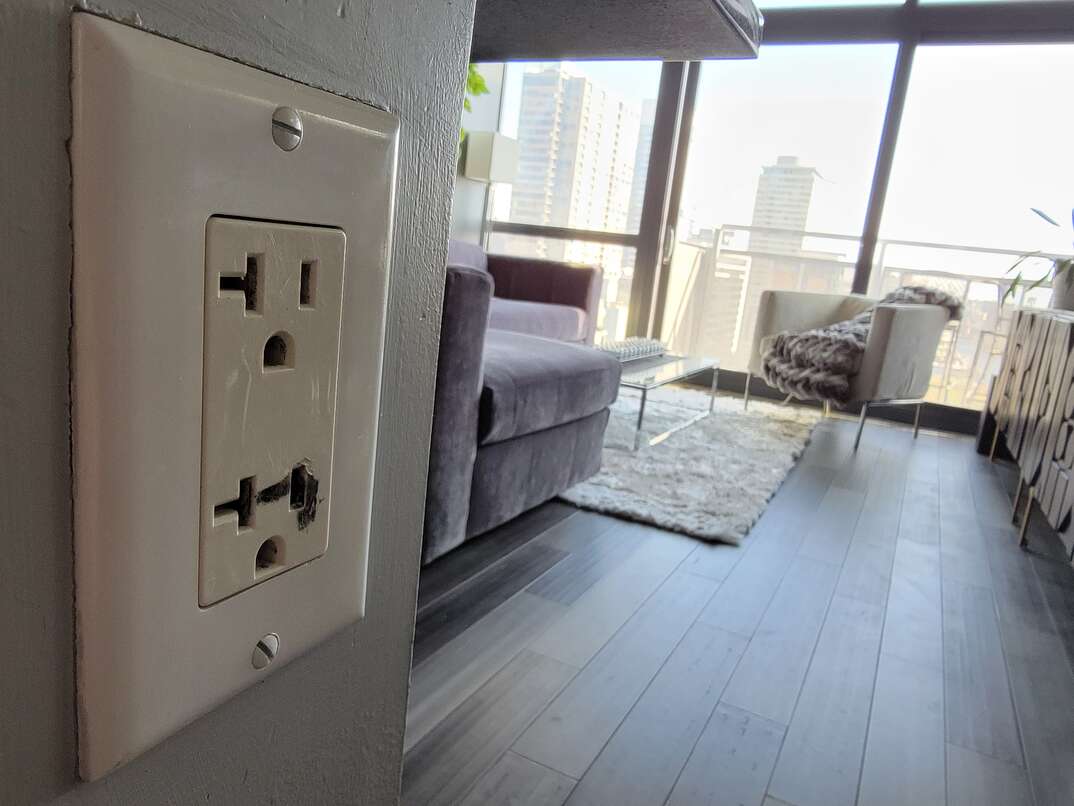 Wherever you live, insuring your home is one of the most important things you can do to protect your property. However, the type of home you own affects which kind of insurance you need.
What Is Condo Insurance?
Condo insurance, also known as condominium insurance or HO6 insurance, is a type of insurance designed for condo owners. It covers the inside of your condo and your personal property.
These policies also incorporate personal liability insurance, which covers your legal costs if you are responsible for someone else's injury or loss. All condo owners should maintain condo insurance coverage.
Furthermore, your condo association must hold master insurance, also called HOA insurance. This policy type covers the outside of your condo complex and any communal spaces, such as hallways, gyms and lobby areas. Understanding what your association's HOA insurance covers (and what it doesn't) can help you choose the correct condo insurance policy for comprehensive coverage.
Talk to a Pro
Call to be connected to a local professional
How Is Condo Insurance Different From Renters or Homeowners Insurance?
Condo insurance and homeowners insurance have several features in common. Both policy types cover the inside of your home and your personal belongings. Like condo insurance, homeowners insurance includes personal liability coverage.
However, the primary difference between homeowner and condo insurance is the scope of coverage. Homeowners insurance covers the entire structure of a house, including the exterior walls and roof. Meanwhile, condo owners don't need to worry about insuring their home's exterior because their association's HOA insurance covers these areas.
Condo insurance and renters insurance differ because condo insurance is for homeowners. Renters insurance offers some of the same coverage as condo insurance, such as personal liability insurance and personal property coverage.
Both policy types include loss-of-use coverage. This means that the insurer covers expenses to a specific limit if a renter has to move out of their home if it becomes uninhabitable, such as after a storm or during a severe maintenance issue. However, unlike condo insurance, renters insurance doesn't cover the building because the landlord is responsible for insuring the dwelling.
What Does Condo Insurance Cover?
Condo insurance coverage depends on your policy and provider. Most plans include the following coverage types.
Dwelling
The dwelling element of your condo insurance policy covers all the interior structures of your condo, such as the inner walls and ceilings. It may also cover home upgrades, such as carpets and integrated appliances. Occasionally, condo associations provide such comprehensive HOA coverage that you won't need separate dwelling insurance.
Personal Property
Personal property coverage covers the value of your belongings up to a specific limit. Most policies cover loss of property due to theft. Furthermore, they typically cover the cost of replacing property damaged due to a covered peril. Covered perils vary between insurance companies, but they often include fires and strong winds.
Personal Liability
Personal liability coverage pays your legal costs if someone injures themselves in your home or you damage someone else's property. For example, your insurer may pay out if a visitor trips over your rug or you break someone else's window.
Condo insurance plans also include medical payment coverage. This element covers the medical bills of anyone injured in your condo, even if it wasn't your fault.
Loss Assessment
Loss assessment coverage kicks in if your condo association's HOA insurance doesn't cover the total cost of damage to the complex's exterior or communal spaces. For example, imagine a tornado hitting your condo building, causing $1 million of damage. Unfortunately, the HOA insurance only covers damage up to $90,000, leaving the condo owners to pay the balance. In this situation, your loss assessment damage could help cover your portion of the costs.
More Related Articles:
What Doesn't Condo Insurance Cover?
Condo insurance policies don't cover your property if you rent it out or use it as a business premises. Therefore, you should consider getting a different type of insurance in these circumstances, such as rental insurance.
Furthermore, condo insurance is only suitable if you use your condo as your primary residence. Therefore, you could experience coverage issues if you vacate your property for longer than 30 days at a time. You may need second home insurance if you don't live in your condo full time.
Condo insurance policies also exclude damage caused by certain perils. These often include:
Earthquakes
Water backups, such as sump pump and drain backups
Floods
However, your plan may have additional exclusions. The only way to determine precisely what your condo insurance does and doesn't cover is to check your policy documents. You can often purchase additional coverage for non-covered perils if you think you need it. For example, many companies sell supplemental flood and earthquake insurance policies.
Elocal Editorial Content is for educational and entertainment purposes only. Editorial Content should not be used as a substitute for advice from a licensed professional in your state reviewing your issue. The opinions, beliefs and viewpoints expressed by the eLocal Editorial Team and other third-party content providers do not necessarily reflect the opinions, beliefs and viewpoints of eLocal or its affiliate companies. Use of eLocal Editorial Content is subject to the
Website Terms and Conditions.
The eLocal Editorial Team operates independently of eLocal USA's marketing and sales decisions.