How Much Does Condo Insurance Cost?
by Team eLocal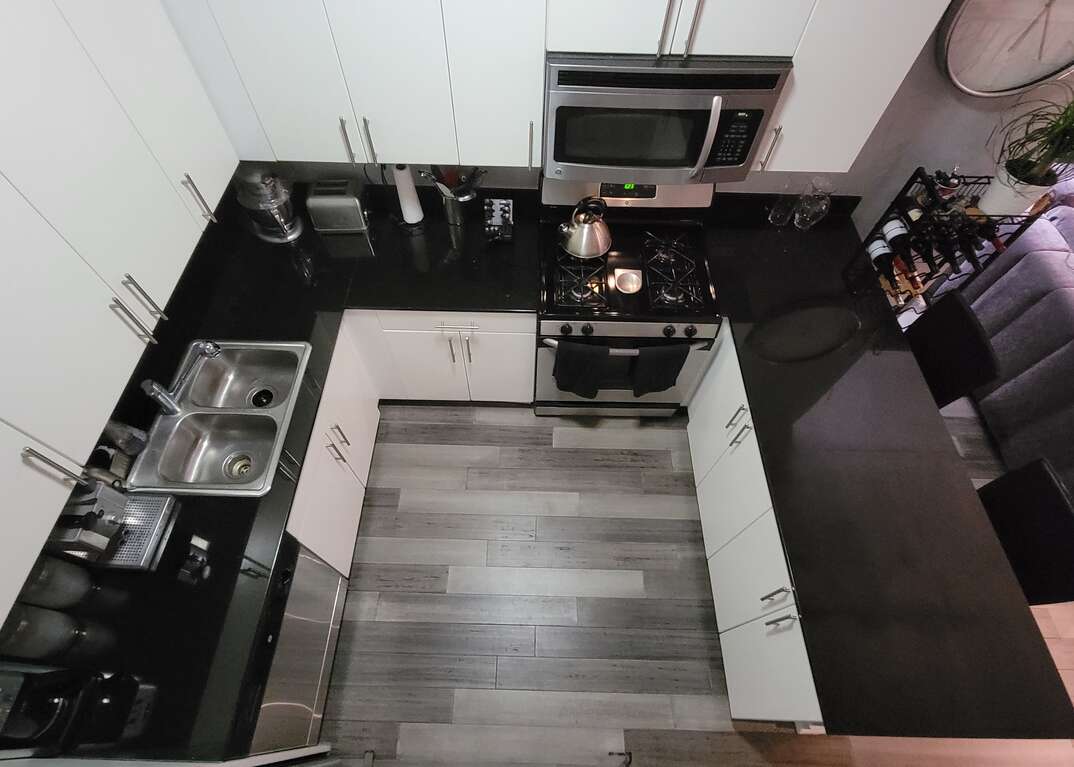 Owning a condo makes your life easier — no need to mow, scoop snow or handle exterior repairs. But you're still responsible for the interior parts of the dwelling, as well as all of your personal belongings.
That's where a condo insurance policy, also called HO6 insurance, comes into play. It's a vital insurance product when you're a condo owner.
How Much Is the Average Condo Insurance Premium?
Based on national pricing, the average condo insurance cost is $625 per year. This data is based on a personal property limit of $60,000 and $300,000 in liability with a $1,000 deductible. Your exact HO6 insurance premium varies depending on your specific factors. Calling an agent for a condo insurance quote gives you a better idea of how much to budget.
Talk to a Pro
Call to be connected to a local professional
What Factors Impact the Cost of These Premiums?
Your specific situation impacts your condo insurance cost. Some of these factors are within your control, such as how much coverage you have, and others are outside of your control, such as the location and age of the building.
Coverage Amount
A large part of your condo insurance coverage is protecting your personal belongings inside the unit. It's up to you how much coverage you want for those items. A lower limit saves you on premiums, but it might not be enough to cover all of your belongings. Doing a quick inventory gives you a good idea of how much coverage you need. You can also adjust the coverage amounts for liability, medical payments and other coverage options to change the premium amount.
Type of Coverage
When it comes to your personal belongings, you can choose from actual cash value or replacement cost coverage. Actual cash value offers lower premiums, but you'll get less for your belongings if you have a claim. The amount you get takes depreciation into account. Replacement cost reimburses you for the amount it costs to replace the item now. Because this option typically pays you more, you'll have higher premiums.
Deductible
Insurance companies typically let you choose your deductible within a certain range. If you choose a higher deductible, you'll typically pay a little less in your condo homeowners insurance premiums. However, you have to pay more if you need to file a claim.
Discounts
You might qualify for discounts through some insurance companies. They often give you multi-policy discounts if you have more than one type of insurance policy with them. Other discounts might be available based on your claim history, veteran status, age or other factors.
Location
If your condo is in an area with a higher risk of damage, you'll pay more for your coverage. That includes areas that are prone to severe weather or natural disasters, as well as neighborhoods that have high crime rates.
Building Details
The age and structure of the condo building can affect your pricing. Newer buildings tend to cost less because they're often built with better construction methods. They're also more likely to have features like alarms, sprinkler systems and secured entrances, to protect them.
More Related Articles:
Do You Need Condo Insurance?
If you have a mortgage on your condo, your lender will likely require you to have a condo insurance policy in place. Most condo communities have HOAs for condo associations that might also require you to have a condo policy with minimum coverage amounts.
Even if you're not forced to have condo insurance, it's still recommended to have the coverage in place. As a condo owner, you're responsible for the inside of your unit if there's damage, which can be quite costly if you have a major issue, such as a fire or severe water damage. The master condo policy won't cover the parts of the dwelling that are your responsibility.
It also covers your personal belongings inside your unit, which would likely cost thousands of dollars to replace if everything was destroyed. The liability coverage protects you financially in case someone gets hurt while they're visiting — without it, you could get sued for a lot of money to pay for the resulting injuries.
Elocal Editorial Content is for educational and entertainment purposes only. Editorial Content should not be used as a substitute for advice from a licensed professional in your state reviewing your issue. The opinions, beliefs and viewpoints expressed by the eLocal Editorial Team and other third-party content providers do not necessarily reflect the opinions, beliefs and viewpoints of eLocal or its affiliate companies. Use of eLocal Editorial Content is subject to the
Website Terms and Conditions.
The eLocal Editorial Team operates independently of eLocal USA's marketing and sales decisions.